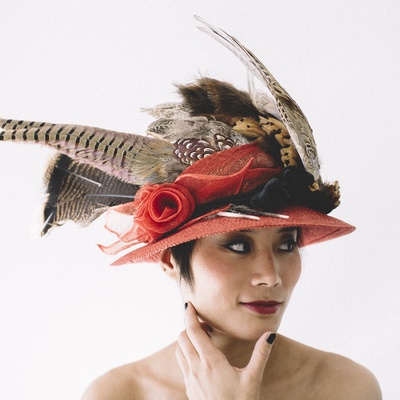 Chihsuan Yang
Instrumentalist
3Arts / Southwest Airlines Awardee
2015 3Arts Awards / 2017 The Camargo Foundation Fellow
Music
A native of Taiwan, Chihsuan Yang began studying music at a very early age. Today, her renowned skill and eclectic versatility with the violin, erhu, and piano can be heard throughout the globe. From playing with Yo-Yo Ma and Brian Wilson of the Beach Boys, to Grammy Award winner David Foster and His Holiness the Dalai Lama, Chihsuan's body of work spans a multitude of genres and reaches beyond borders. As a long-standing member of the legendary, Chicago-based Corky Siegel's ChamberBlues, Chihsuan has toured the world over and participated in such highly-acclaimed stages and festivals as the Montreal International Jazz Festival, Chicago Blues Festival, Chicago Jazz Festival, Grand Teton Music Festival, Lollapalooza, SXSW, World Music Festival Chicago, CMJ, Feria de las Artes in Sinaloa, Mexico, and Festival de Musica de Camara in Aguascalientes, Mexico.
Her expansive collaborations carry over to Las Guitars de Espana, a Spanish guitar/flamenco ensemble, and Surabhi, a Chicago-based world music ensemble. Chihsuan's work can also be heard on the trailer for the film Hyde Park on Hudson starring Bill Murray. Chihsuan has performed on recordings for Brian Wilson's 11th studio album, No Pier Pressure, and recorded with him on "Soundstage" for PBS at the Venetian Theater in Las Vegas. Later she appeared on more "Soundstage" recordings with singer-songwriter Regina Spektor, Jim Peterik from Survivor, and Katherine McPhee.
While being featured as a soloist in various recordings and performances, Chihsuan continues to work with a variety of artists. In 2014 released her debut solo album Ways to Say Hello, a mix of original world/electronic compositions. Chihsuan is currently recording a studio album with her new electronic duo ESCP with Bob Garrett. They plan on releasing the debut album in 2019.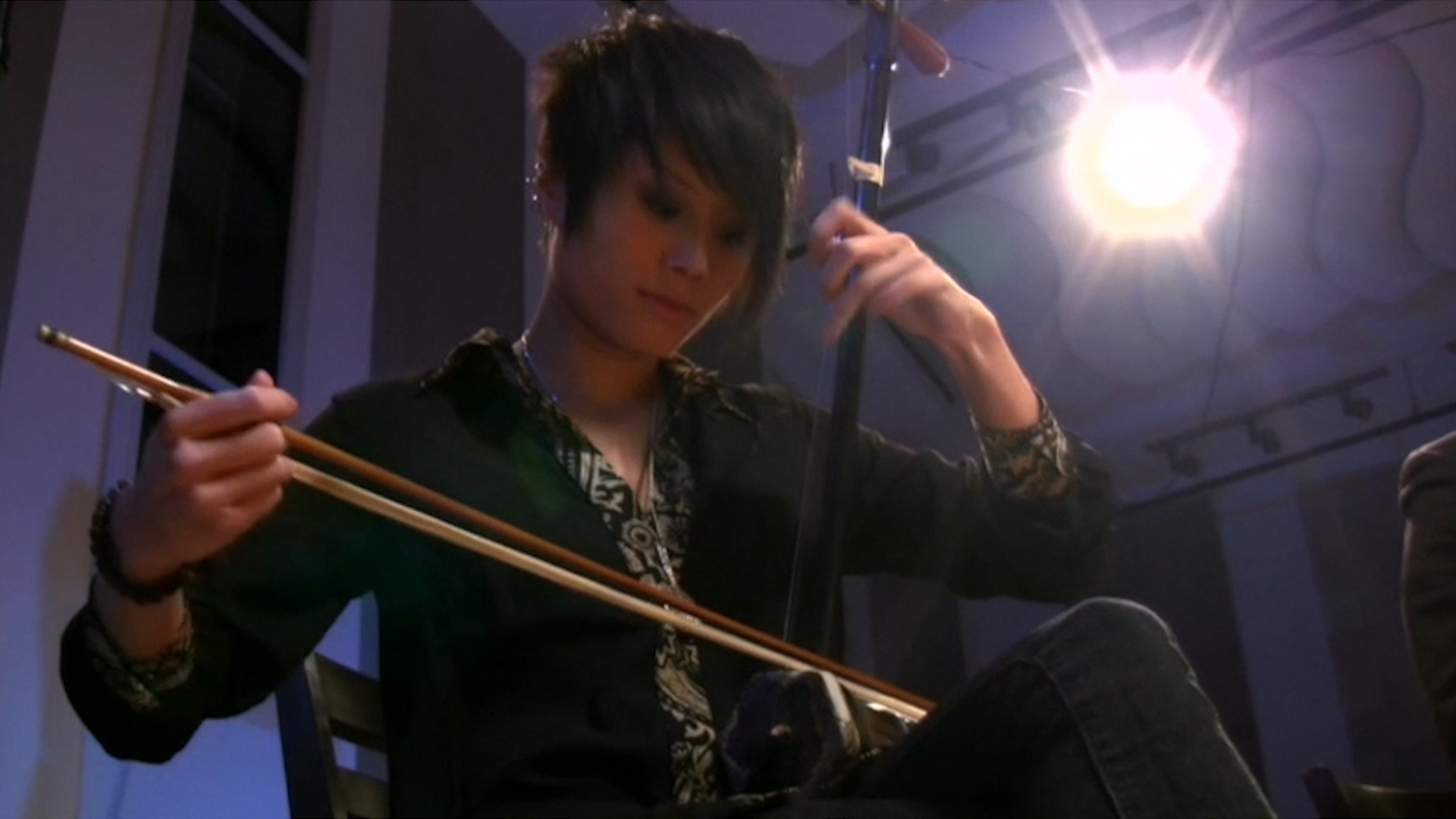 Chihsuan Yang has crowd-funded a project with 3AP
$5,972 raised of $5,000 goal
0 Days 0:00:00 LEFT

3Arts matched
119% funded

ESCP is an electric-acoustic performance duo that I started in 2016 with my good friend and long-time collaborator, Bob Garrett. For the past year and a half we have created and performed new compositions that explore the presence of music as …

Read more about ESCP