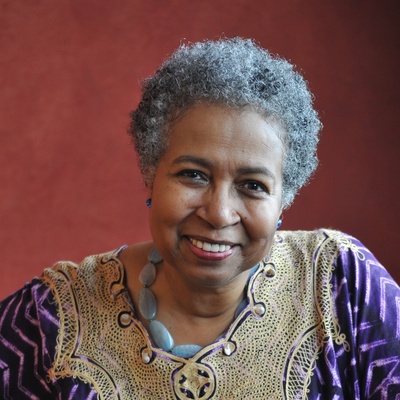 Shanta Nurullah
Musician & Storyteller
3Arts / SIF Fund at The Chicago Community Foundation Awardee in honor of Samuel G. Roberson Jr.
Shanta Nurullah makes music primarily on sitar, bass, and mbira, and works as a storyteller and teaching artist. She has been performing professionally as a musician since 1972 and as a storyteller since 1978. She co-founded two all-women's groups, Sojourner and Samana, and currently leads the ensemble, Sitarsys.
A member of the AACM (Association for the Advancement of Creative Musicians), Shanta has received an Artist Fellowship from the Illinois Arts Council Agency and the Zora Neale Hurston Award from the National Association of Black Storytellers. She has performed in venues across the country, distinguishing herself as a sitarist and bassist exploring African American improvisational music. ShaZah, her collaboration with vocalist Zahra Baker, has been featured recently on several virtual platforms. Shanta teaches in the early childhood program at the Old Town School of Folk Music and is an advocate for women in music.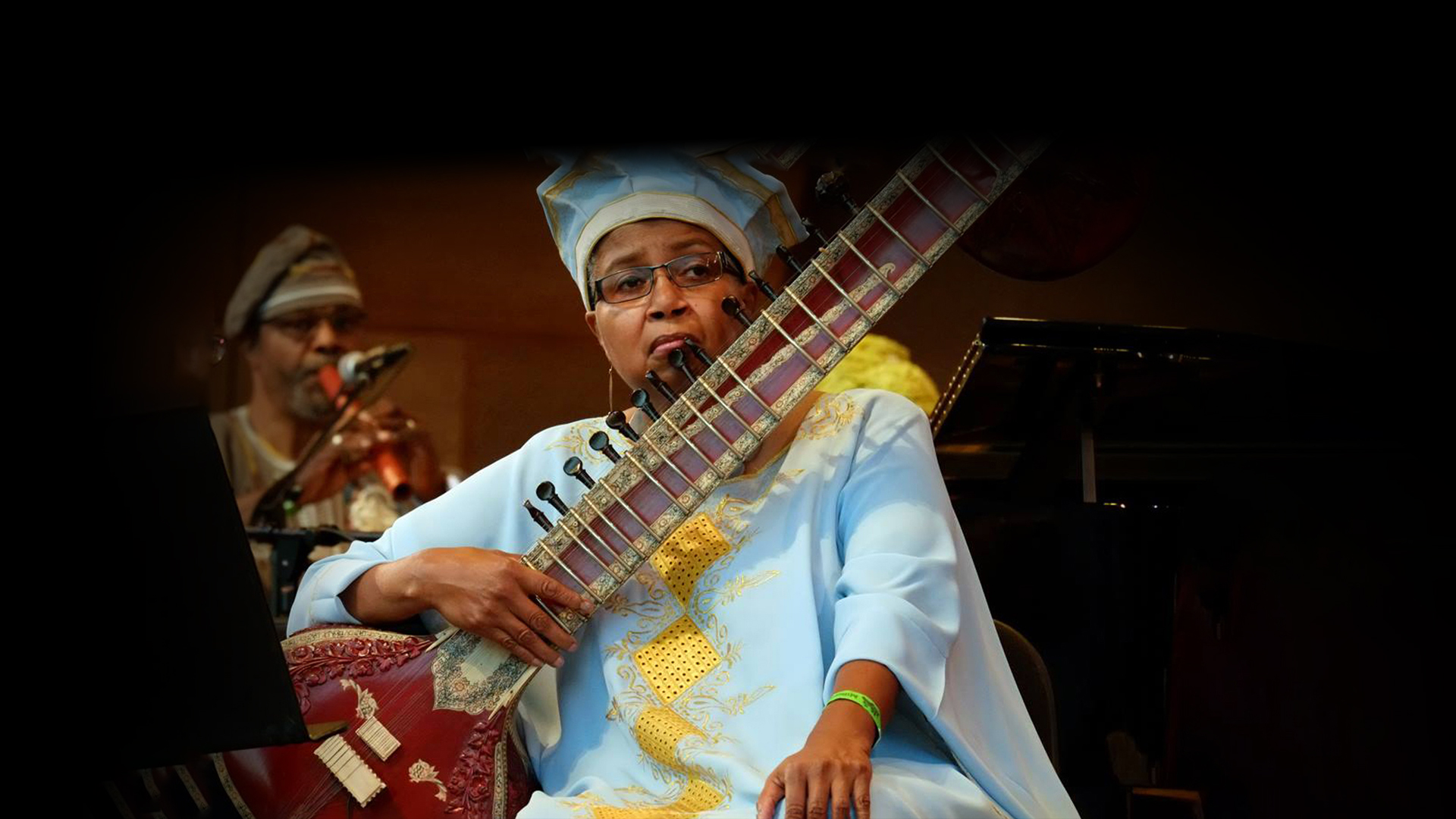 Featured Artworks
Monday Night Jazz

Photo by Rose Blouin

Shanta with Mbira at Monday Night Jazz

Photo by Ken Hester

Shanta with Sitar at Monday Night Jazz

Photo by Ken Hester

Shanta with Sitar and the AACM Great Black Music Ensemble

Photo by Lauren Deutsch

Photo by Tony Smith