3Arts Awards $270,000 to Artists
published: Oct. 21, 2019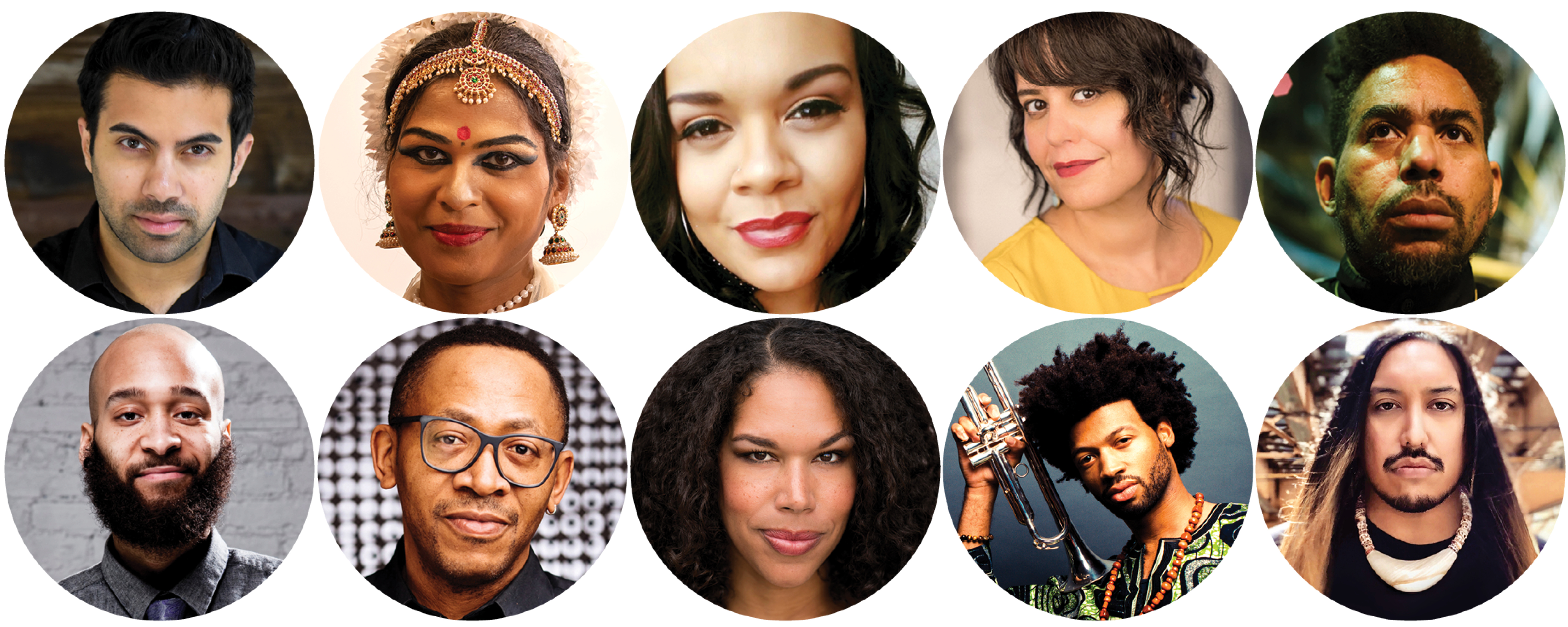 3Arts to award $270,000 in grants to local artists: 'It's very much a celebration of all artists in Chicago'
Artists Ivelisse Diaz and Santiago X have no idea who nominated them for a 3Arts award, but when they received news that they were among the winners of the 12th annual event, Diaz cried and X was wowed.
"I broke down in tears because you do this your whole life and I never received a grant for anything," Diaz said. "It was really awesome to be nominated and to know that people are watching the work that you do. It was a blessing, a burst of inspiration."
Diaz and X are among the 10 local teaching, performing and visual artists who will receive $25,000 unrestricted grants. Other winners include: dance artists Laksha Dantran and Jumaane Taylor, musicians Samuel "Trump" Harris and Bethany Thomas, teaching artist Damon Locks, theater artists Richard Costes and Stephanie Diaz; and visual artists Norman Teague. Winners are chosen by a juried panel of artists and arts leaders, who, according to 3Arts executive director, Esther Grisham Grimm, think the cash and 3Arts' other programs would make a difference.
"They're looking for artists with a distinctive artistic voice, technical acumen, and who are making a real difference in the Chicago area through their work," Grimm said. "It's very much a celebration of all artists in Chicago."
(continue reading article at link below)
article source