Awardee Survey 2008-2013
published: June 13, 2016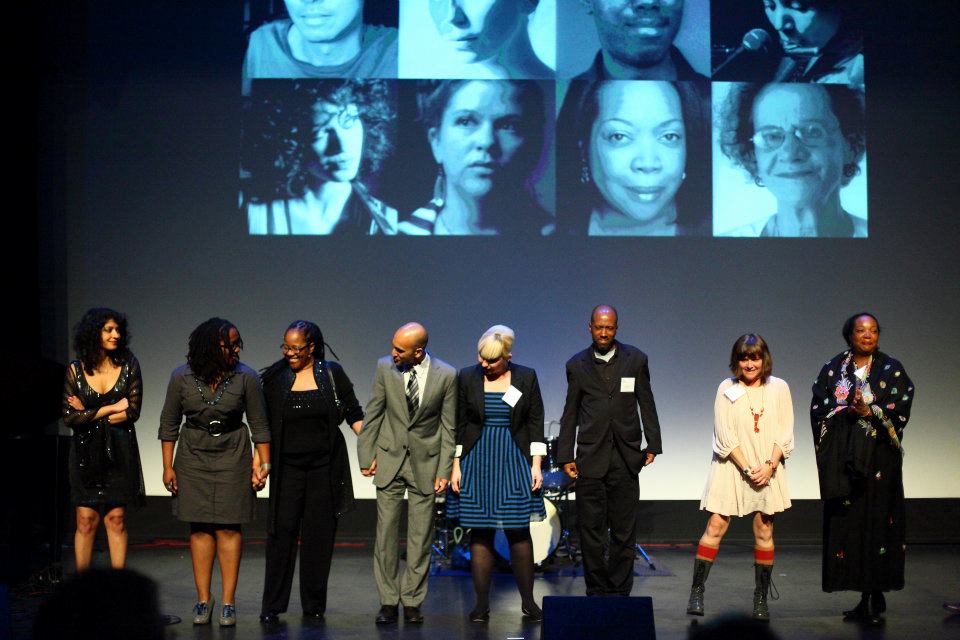 In early 2016, we surveyed the 56 artists who received a 3Arts Award from 2008 to 2013, the first six years of our grantmaking program. Typically we survey awardees one year after they receive the award, which provides us with timely reflections on how the funds were used and other aspects of our support. While the annual surveys are always useful, we wanted to explore more thoughtfully the long-term effects in order to gauge our impact over time.
With this survey, we wanted to know:
Has 3Arts support made a difference in artists' lives?
Has it led to creative and professional leaps?
Does this award make artists feel more connected to Chicago?
The feedback we received from artists gave even more depth to what we were asking. Artists shared with us the impact of the award on them personally, in their careers, and in their artistic practices.
With this report, we hope to summarize the ways in which an awards program like ours has had an indelible impact on the livelihoods of artists, particularly those who represent our focus on equity—women, artists of color, and artists with disabilities.
To read this study, please click on "Download PDF" below.
download PDF ↓