February Artist Events
published: Jan. 26, 2020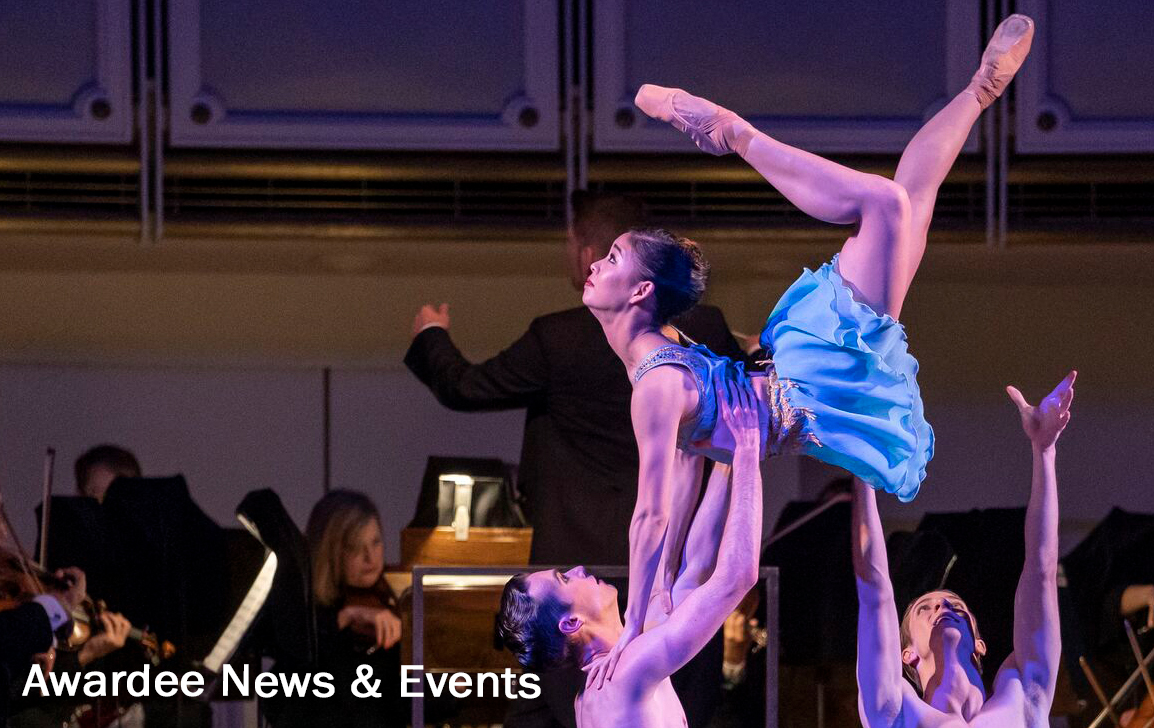 NEWS:

EVENTS:
TOMEKA REID – 2016 3Arts/Southwest Airlines Awardee (composer/cellist)
Reid + Reed + Special Guests
Tomeka performs two sets with long-time collaborator and drummer Mike Reed and other special guests to be announced.
February 2, 9:00pm at Hungry Brain, 2319 W. Belmont
DAMON LOCKS – 2019 3Arts/Reva & David Logan Foundation Awardee (teaching artist)
In Progress: Move Me Soul
Damon creates the soundscape for this "in progress" piece by the dance group Move Me Soul. They will perform an updated version of The Chississippi Mixtape, a 35-minute montage of dance and oral history inspired by the migration of early 20th century sharecroppers from Mississippi to Chicago.
February 4, 6:00pm at the Museum of Contemporary Art, 220 E. Chicago Avenue FREE

NEJLA YATKIN – 2012 3Arts Awardee (dancer/choreographer)
Open Contemporary Hafla Class
Nejla invites the public to a series of free and interactive hafla programs where participants can combine movement styles from Chicago's legacy music genres—such as blues, house, and gospel—with contemporary dance. A "hafla" is an informal gathering for social dancing.
February 4 & 25, 12:00pm at Chicago Cultural Center, 78 E. Washington Street FREE
AYAKO KATO – 2016 3Arts/Reva & David Logan Foundation Awardee (dancer & choreographer)
Chicago Dances
Ayako is among the cast and creators for The Cambrians' new Chicago Dances show, in which all performers create "source material" and dance in one another's works. Included in the collective is 2017 Make a Wave artist Erin Kilmurray.
February 6-9, at Preston Bradley Center, 941 W Lawrence Avenue
TATSU AOKI – 2010 3Arts Awardee (instrumentalist)
String of Echoes
Tatsu collaborates with puppeteer Myra Su on this performance following the story of a young boy's journey on the high seas.
February 7–9, 7:00pm at Links Hall, 3111 N. Western Avenue
SAM TRUMP – 2019 3Arts/Southwest Airlines Awardee (musician/composer)
J Dilla Donuts with Special Guests
Sam is a special guest for this third annual celebration of J Dilla's "game-changing Donuts album," in an evening orchestrated by Charlie Coffeen that includes a 20+ piece orchestra reimagining the album from top to bottom.
February 8, 7:30pm at Thalia Hall, 1807 S. Allport Street
STEPHANIE MARTINEZ – 2015 3Arts/RH, Restoration Hardware Awardee (choreographer)
The Times Are Racing
As part of Joffrey Ballet's first concert of the 2020 season, Stephanie presents her newest work Bliss! set to Dumbarton Oaks Concerto, one of only two chamber concertos composed by Igor Stravinsky.
February 12–23, at Auditorium Theater, 50 Ida B. Wells Drive
FRANK WALN– 2015 3Arts/Reva & David Logan Foundation Awardee (teaching artist)
Open Dialogue: On Historical Trauma with Britt Julious and Frank Waln
In this series at the MCA, journalist Britt Julious leads a conversation with Frank on inherited trauma and "how we can simultaneously look back while mindfully moving forward."
February 12, 6:00pm at the Museum of Contemporary Art, 220 E. Chicago Avenue FREE
AMANDA WILLIAMS – 2014 3Arts/Stan & Evelyn Appell Lipkin Awardee (visual artist)
College Art Association: Convocation
Amanda is the keynote speaker at the Convocation for the 108th annual College Arts Association (CAA) conference. This event includes a welcome by Jim Hopfensperger, CAA president, presentation of Annual Awards for Distinction, the Annual Business Meeting part I, and a keynote address by Amanda.
February 12, 6:00–7:30pm at Hilton Chicago, 2nd Floor Grand Ballroom. FREE and open to the public
AVERY R. YOUNG – 2012 3Arts/Merrill Lynch Awardee (musician/teaching artist)
Neckbone: Artist Talk
Avery discusses his book, neckbone: visual verses, followed by a Q&A and book signing.
February 12, 6:00pm at The Seminary Co-op, 5751 S. Woodlawn Avenue FREE
NORMAN TEAGUE (2019 3Arts/Denise & Gary Gardner Awardee) and FOLAYEMI WILSON (2015 3Arts/Allstate Awardee)
Conversations on Collecting: blkHaUS studios 'Final Report'
As a culmination of their Commons Artist Project at the MCA, Norman and Folayemi (collaborators of blkHaUS studios) will be share the results of their exhibition and conversations about collecting.
February 18, 6:00pm at the Museum of Contemporary Art, 220 E. Chicago Avenue FREE
SYLVIA HERNANDEZ-DISTASI – 2014 3Arts Awardee (designer)
The Ghost in Gadsen's Garden
Sylvia designed the circus choreography for this original circus theater production presented by The Actors Gymnasium as part of its annual Winter Circus tradition.
February 22 – March 22 at Noyes Cultural Arts Center, 927 Noyes Street, Evanston
Top Image: Bliss! performance (choreographed by Stephanie Martinez, 2015 3Arts/RH, Restoration Hardware Awardee) presented by Joffrey Ballet with Chicago Symphony Orchestra. Photo by Todd Rosenberg.
download PDF ↓