Hyde Park Actor receives award
published: Oct. 25, 2015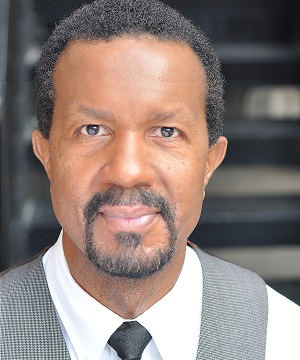 Hyde Park resident Allen Gilmore is the recipient of a $25,000 unrestricted grant, awarded by 3Arts, an organization supporting local artists-especially women artists, artists of color and artists with disabilities.
As part of its 8th annual 3Arts Awards, the organization is awarding 10 Chicago artists, with an emphasis in teaching, performing and visual arts, a total of $250,000 in unrestricted funds.
Allen Gilmore was born in Houston, Texas and attended New York University and Juilliard. He has performed on Broadway and traveled across the United States as an actor with The Acting Company. Gilmore is a member of the Court Theatre, 5535 S. Ellis Ave., in Hyde Park as well as Congo Square Theatre Company, 2936 N. Southport Ave., on the North Side. In addition to being a 3Arts awardee, Gilmore is a 2015 Lunt-Fontanne/Ten Chimneys Fellow.
"Every year we celebrate new awardees who reflect the breadth of art in Chicago and the diversity of our community," 3Arts Board Chair Marcia Festen said in an Oct. 5 statement. "Hand-in-hand with our supporters we do this work, in part selfishly, to ensure that artists have a good reason to stay among us in Chicago."
In the past 8 years, 3Arts has awarded over $1.5 million in total grants to more than 100 Chicago area artists.