January Artist News
published: Dec. 16, 2021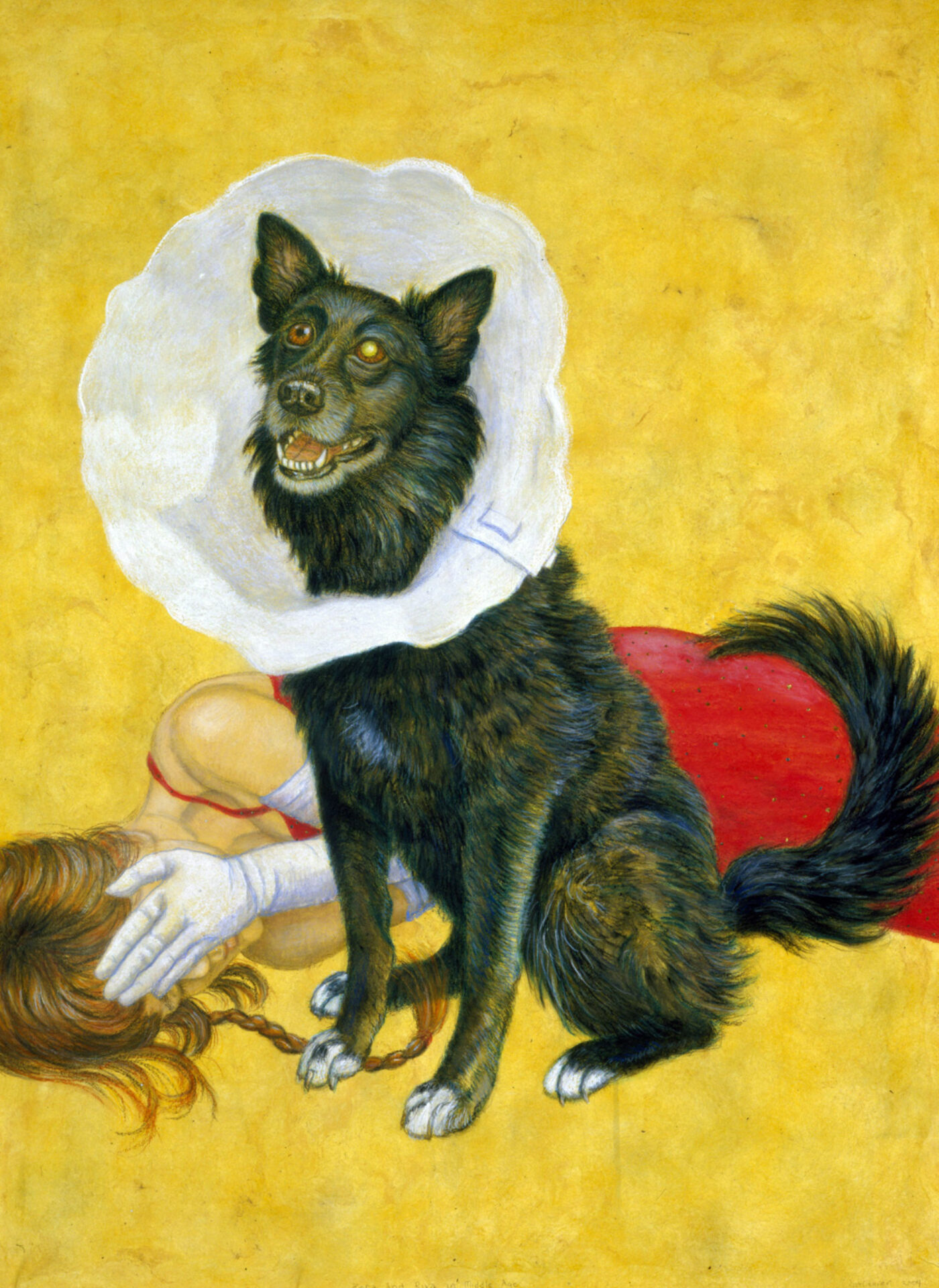 News:
EMJOY GAVINO (2020 3Arts/Stan Lipkin & Evelyn Appell Lipkin Awardee/2017 Make a Wave Awardee) and JENNIFER GLASSE (2021 3Arts/Make a Wave Artist)
On its 20th anniversary, The Gift Theatre announces new co-leadership. Co-founder and past awardee Michael Patrick Thornton will be stepping down and succeeded by a trio of co-artistic directors, including fellow awardee Emjoy Gavino, recent Make a Wave artist Jennifer Glasse, and ensemble member Brittany Burch. "The Gift is in the hands of three brilliant women of astounding artistry whose intelligence, passion and aesthetics will be written brightly across the canvas of the American Theatre. All three have made me a better artist and human being, but far more importantly, they've made The Gift better; it's time for them to lead." (Michael Patrick Thornton)
Events:
WILL LIVERMAN (2017 3Arts/ Stan Lipkin & Evelyn Appell Lipkin Awardee)
On January 8, 12:00pm CT, a performance of Fire Shut Up in My Bones, starring Will Liverman, will be broadcast on WFMT and other stations nationwide that partner with the Metropolitan Opera and International Radio Network Saturday Matinee Broadcast season. (www.wfmt.com).
RIVA LEHRER (2008 3Arts/Chandler Family Artist Awardee/2015 Bodies of Work Fellow/2017 The MacDowell Colony Fellow)
An interview with Riva was recently published in BOMB magazine, in which she discusses disability aesthetics. The interview centers on Riva's book Golem Girl and describes it as "a memoir about growing up disabled and Jewish, exploring sexuality, and becoming an artist."
CHERYL LYNN BRUCE (2010 3Arts Awardee/2015 The Rauschenberg Residency Fellow) and TOMEKA REID (2016 3Arts/Southwest Airlines Awardee/2009 Ragdale Fellow) and DANA HALL (2020 The Camargo Foundation Fellow/2011 Ragdale Fellow)
On January 14 and 15, see Hypocrisy of Justice: Sights and Sounds from the Black Metropolis, a restaging of the 2015 work which explores "inequities within systems and institutions, along with lived experience of confinement, redemption, hope, and home." In addition to performances, there will also be a free day-long symposium on January 15. Proof of vaccination or a negative COVID-19 test is required to attend.
SHANTA NURULLAH (2021 3Arts/SIF Fund at The Chicago Community Foundation Awardee)
On January 14, Shanta Nurullah's Sitarsys will be playing at the New York City Winter Jazzfest at the RadioNublu stage at 8:30pm.
WILL LIVERMAN (2017 3Arts/Stan Lipkin & Evelyn Appell Lipkin Awardee)
On January 16 and 17, Will Liverman will be performing in the Chicago Sinfonietta's annual MLK Tribute Concert "Joie de Vivre." Will sings three Florence Price works: Ethiopia's Shadow in America, Song of the Dark Virgin, and Night. Tickets and in-person attendance details are available via the Chicago Sinfonietta's website.
LILI-ANNE BROWN (2021 3Arts/Stan Lipkin & Evelyn Appell Lipkin Awardee/2017 Make a Wave Awardee)
On January 20, Lili-Anne directs a reading of Covenant by York Walker as part of Roundabout Theatre Company's 10th annual Underground Reading Series. The play is inspired by the myth of Robert Johnson about a struggling guitarist who returns to his small town a Blues star two years after his disappearance, sparking rumors that he must have made a deal with the devil. The event takes place in-person at the Five Angels Theater in Manhattan.
LESLIE B. DUNNER (2009 3Arts/Northern Trust Artist Awardee)
On January 21, Leslie B. Dunner will lead the first of two concerts with The Oakland Symphony, by conducting Amy Beach's "Gaelic" symphony and Paul Moravec's "Sanctuary Road." The event takes place at the Paramount Theatre in Oakland, CA at 8pm.
SYDNEY LYNNE (2020 3Arts/HMS Fund Awardee)
Sydney created the scenic design for Lady Day at Emerson's Bar and Grill, about the life and music of legendary entertainer Billie Holiday. Featuring intimate yet stunning renditions of Holiday's beloved repertoire, Lady Day is an "unforgettable and touching portrait of this beloved icon."
Previews run January 27-30; the regular run is February 2-March 12.
download PDF ↓