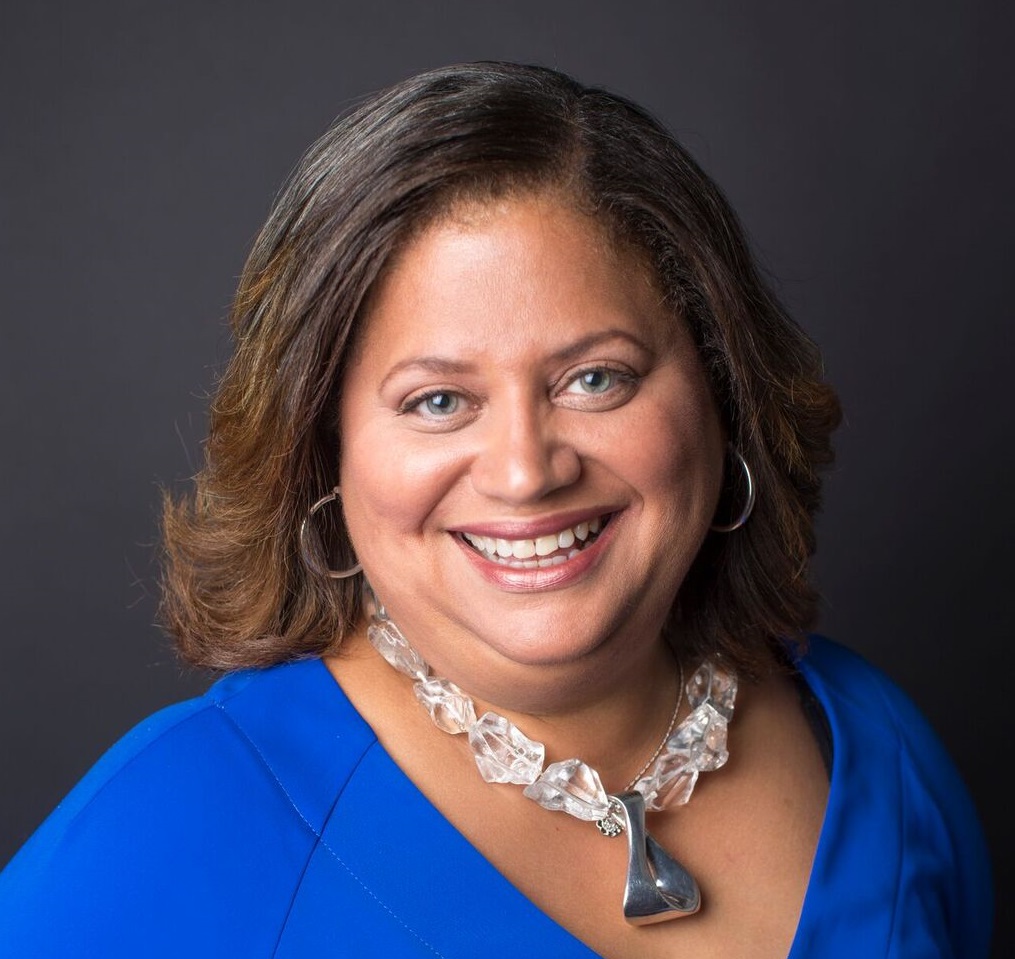 Michelle T. Boone
Michelle T. Boone is President of The Poetry Foundation. Appointed in 2021, she is the first woman and first African American to lead the organization. Previously, in 2011 Boone was appointed by Mayor Rahm Emanuel as Commissioner of the Chicago Department of Cultural Affairs and Special Events (DCASE). Prior to that, she was a senior program officer at the Joyce Foundation (2004–2011) overseeing the culture portfolio and distributing more than $2 million annually in grants supporting nonprofit arts organizations in six major Midwest cities. Boone is the recipient of multiple honors including being named a "Cultural Champion" by the Chicago Cultural Alliance in 2019; named "Design Leader of the Moment" by New City magazine (2019); and "Chicagoan of the Year" (architecture) by the Chicago Tribune in 2015. She currently serves on the boards of Americans for the Arts (vice chair); Arts Alliance Illinois (chair); The Arts Club of Chicago; Chicago Architecture Biennial; the Graham Foundation (secretary); Timeline Theater; and is on the Board of Governors for the School of the Art Institute of Chicago.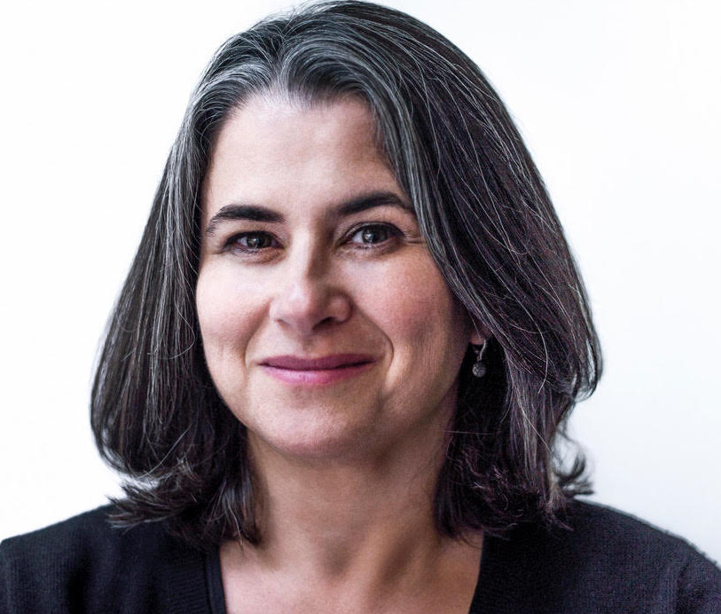 Janine Mileaf
Janine Mileaf is Executive Director and Chief Curator of The Arts Club of Chicago. A scholar of the interwar avant-garde, she was formerly Associate Professor at Swarthmore College. She is the author of Please Touch: Dada and Surrealist Objects After the Readymade (2010) and has co-edited volumes with Susan Rossen on the history of The Arts Club, as well as Chicago surrealism. At The Arts Club, she has curated exhibitions with such international artists as Hurvin Anderson, Kerstin Brätsch, Pedro Cabrita Reis, Abraham Cruzvillegas, Jennie C. Jones, Janice Kerbel, Sharon Lockhart, Josiah McElheny, Roman Ondak, David Salle, Amy Sillman, and Simon Starling, as well as upcoming exhibitions with Hannah Levy and Kamrooz Aram. In 2014, she launched an ongoing series of garden projects that feature visual artists based in Chicago.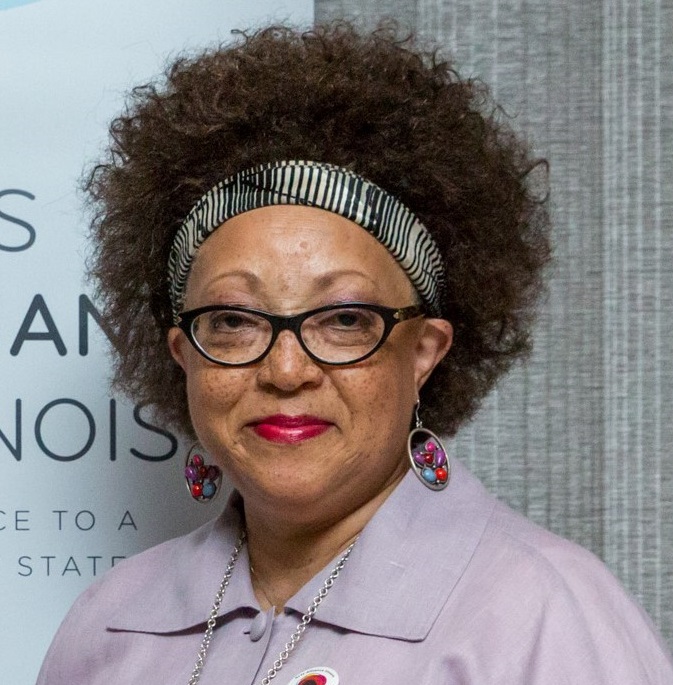 Camille Wilson White
Camille Wilson White is the Executive Director of the Oak Park Area Arts Council (OPAAC) after serving as its Board President. Camille is actively involved in the Oak Park community and has served on numerous committees for both District 97 elementary and District 200 Oak Park & River Forest High Schools. In 2018 the OPACC was the recipient of the Village of Oak Park's Cavalcade of Pride Award, presented in recognition of the mosaic murals and the valuable contributions they make to the appearance of Oak Park. The murals are the work of the OPAAC's summer arts employment program for 16-22-year-old artists, Off the Wall. She serves as co-chair of the Local Arts Network (LAN) Council, a collaboration of Executive Directors in Illinois who work to advocate for the arts in their communities. Camille was recently appointed an at-large member to the United States Urban Arts Federation.