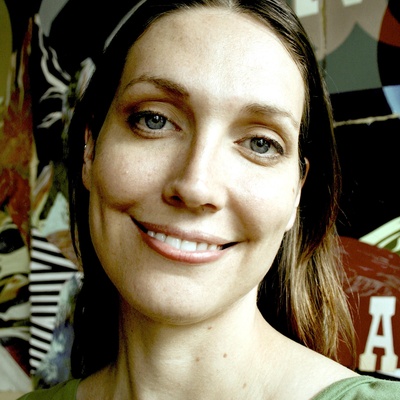 Andrea Carlson
Visual Artist
3Arts / Make a Wave Artist
2020 Make a Wave
Visual Arts
Andrea Carlson (Ojibwe, b. 1979) is a visual artist who currently lives in Potawatomi land (Zhigaagong/Chicago). Through painting and drawing, Carlson entangles cultural narratives while questioning institutional authority over objects based on the merit of possession. Current research activities include Indigenous Futurism and cultural assimilation metaphors in film. Her work has been acquired by institutions such as the British Museum, the Minneapolis Institute of Art, and the National Gallery of Canada. Carlson was a 2008 McKnight Fellow and a 2017 Joan Mitchell Foundation Painters and Sculptors grant recipient.
Featured Artworks
"Long Weekend"

"Cannibal Holocaust"

"Apocalypse Dominai"

"Exit"

"Anti Retro"

"Sunshing"

"Ink Babel"

"The Tempest"