Dedicated to Artists
Nothing of significance can be accomplished without imagination, without stretching and flexing our minds, without dreaming.
We consider it our civic duty and a privilege to champion local artists and invest in the essential creative process that drives their art forth and touches all of us, in every corner of our community. That creative energy is the foundation on which the future will be built.
3Arts works to sustain and promote artists in the six-county Chicago metropolitan area. Our focus on women artists, artists of color, and Deaf and disabled artists stems from the need for a diversity of voices and visions to be supported if our city is to prosper and inspire.
Our programs are designed to support artists in multiple and tiered ways—through validation, promotion, residencies, project support, and unrestricted cash grants that let them know their risk-taking and determination are deeply valued.
Since 2007, 3Arts has supported more than 1,800 artists across all program areas, representing 69% women artists, 71% artists of color, and 19% Deaf and disabled artists working in the six-county metropolitan area, and distributed $5.8 million through our grantmaking.
In the past five years (2017-2021), 3Arts has supported artists living in 93 local zip codes: 47 within the city limits, 32 in other Cook County neighborhoods, and 14 in surrounding counties (DuPage, Lake, and Will). The top zip codes in this five-year period are: 60608 (Lower West Side/Pilsen); 60615 (Kenwood); 60647 (Humboldt Park/Logan Square); 60660 (Edgewater); 60640 (Uptown); and 60653 (South Shore).
3Arts is proudly certified by W.A.G.E. (Working Artists and the Greater Economy), which publicly recognizes non-profit arts organizations demonstrating a history of, and commitment to, voluntarily paying artist fees that meet a minimum payment standard.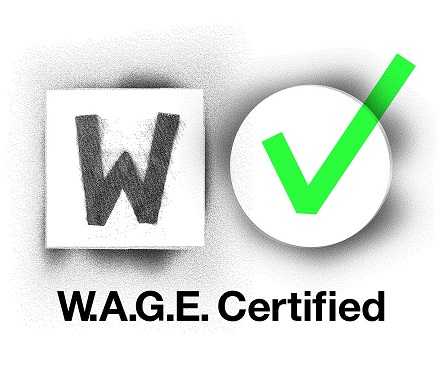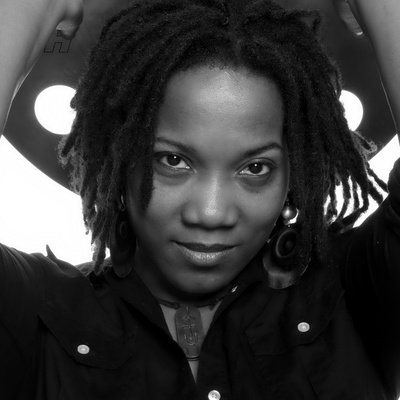 "My students have helped me understand that my mission as a creative individual is not just about my personal work, but about shaping all that surrounds me. Balancing teaching and making art is not easy, but the 3Arts Award has encouraged me to continue finding that balance and has given me a big push to help me be successful as an artist and a teacher."
- JoVia Armstrong