Image: Kris Lenzo and Sarah Cullen Fuller lead a discussion and movement class for the film, Ripped, as part of "IN/MOTION: Chicago's International Dance Film Festival."
Photo by Alison Kopit, 2017.
Disability Culture Leadership Initiative
The Disability Culture Leadership Initiative (DCLI) includes video conversations and convenings with Deaf and disabled artists in Chicago. The participants are alumni of the 3Arts/Bodies of Work Residency Fellowships, a program that is centered on the creation of new work, professional development, and advocacy for Disability Arts & Culture.
Our intentions are to document what some have called the "Chicago model" of disability aesthetics at this moment in time, promote the art of Deaf and disabled artists to the field, and encourage the inclusion of Disability Culture in equity-forward work.
In this ever-expanding archive, you will get to know artists through a series of conversations in which they reflect on their experiences in the arts and in Chicago's disability community. Two new conversations will be added annually.

The videos feature onscreen captions and American Sign Language interpretation. To access audio described versions, please visit this page on the 3Arts YouTube channel.
For additional background on the 3Arts/Bodies of Work Residency Fellowships program, we invite you to read our DCLI lookback report, written by Carrie Sandahl and Esther Grisham Grimm, with research assistance by Maggie Bridger. We intend this to be a living document in which we will share additional learnings about disability art and culture over time.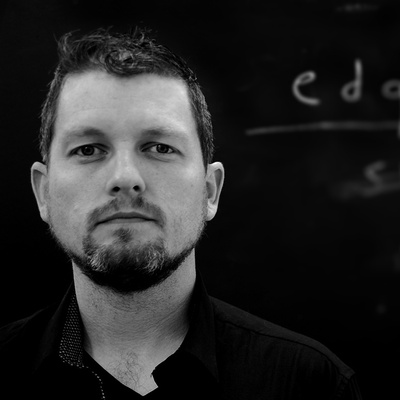 "We live in a historic moment where being accepting of one's body and disability, in and of itself, is activism."
- Matt Bodett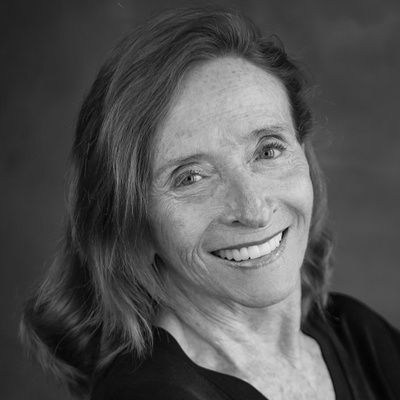 "What's critically important is finding our own authentic voice in what we want to communicate, what we want to say, and not be held to somebody else's standard."
- Ginger Lane
The Disability Culture Leadership Initiative and 3Arts/Bodies of Work Residency Fellowships are supported in part by grants from
the Joyce Foundation and the National Endowment for the Arts.