Support
3Arts invites donors to invest in the remarkable artists whose work fuels the creative spirit and wellbeing of every neighborhood in our city. That creative energy is the foundation upon which the future will be built.
We hope that you are as uplifted by the presence of artists in our community as we are and that you are motivated to join our efforts. We provide multiple options for contributing to 3Arts, including supporting one or more of our ten annual 3Arts Awards at the $25,000 level; one or more of our Make a Wave Awards at the $2,000 level; a variety of sponsorship packages from $2,500 to $10,000; contributions of $5 and up to our annual Community Award crowdfunding campaign; and any level of giving to our organization to power the infrastructure of our programs.
In partnership with organizations and individuals like you who recognize the pressing need for invention and boundary-breaking human expression, 3Arts has distributed $3.8 million to more than 1,000 of Chicago's women artists, artists of color, and artists with disabilities. In the past three years, our network of artists represents 70% artists of color, 70% women-identified artists, and 10% Deaf and disabled artists who reside in 68 area zip codes.
If you are interested in supporting 3Arts and Chicago artists, please contact Esther Grimm at esther@3arts.org.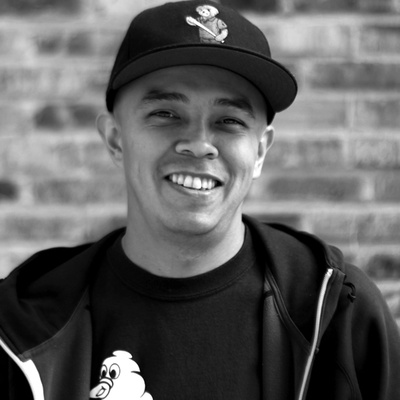 "3Arts is like being given oxygen and being told I can finally take a breath."
- Miguel Aguilar