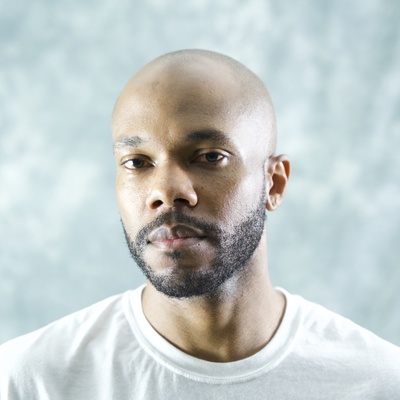 Eric Hotchkiss
Educator & Community-Focused Designer
3Arts / Alison Zehr Awardee
Eric Hotchkiss (he/him) is an interdisciplinary designer, engineer, and educator based in Chicago. With a commitment to community design, his practice is a blend of artistry, collaboration, and transformation. Eric believes in the art of 'making' as a conduit for empathy, forging meaningful connections with others. Through collaboration, he engages with colleagues, clients, and neighbors to craft designs that resonate deeply within unique spaces and communities.
At the core of his philosophy is the idea of designing with, not for, communities. This principle fuels a quest for functional, community-specific designs that derive from thorough research into the desires and needs of people, particularly those in underserved regions. He channels this insight into discursive and subversive designs, fostering empowerment and agency within communities.
His investigations into community-engaged art and design unveil the power imbalances that are often present and the crucial role of equitable collaboration for sustainable designs. This revelation propelled him to establish the design-build agency, Made In Englewood Inc., in 2016. Eric embraced a paradigm shift while working on the Douglass 18 project in 2018. This community-led, youth-designed initiative birthed a conservation-themed miniature golf course in North Lawndale. An aesthetically unique oasis of play and imagination emerged by relinquishing power and granting agency to young adults. Eric's commitment to transformative justice emerged from this experience, shaping a profound transformation in his practice. This holistic approach aligns with his belief in design as a force for positive change, reimagining systems of oppression and violence. Drawing inspiration from youth education and mutual aid principles, Eric's designs transcend aesthetics, embracing solutions that mend the fabric of communities.
Presently, Eric pioneers public amenities in Chicago's Greater Englewood neighborhood under the Invest South-West initiative. His work champions youth agency through Greater Youth Greater Good, a youth council driving decision-making processes. Moreover, Build in Black is a community of Black designers, artists, and developers driving a unified "black aesthetic," reshaping architecture throughout Chicago's South and West Sides.
As an educator, Eric's teaching philosophy mirrors his design ethos. Rooted in communal design, his teaching combines storytelling, engagement, and cultural diversity. With a decade of experience in youth education, he champions diversity through project-based learning, fostering empathy and understanding among students from various backgrounds.
Eric's teaching philosophy led to innovative courses like the School of the Art Institute's Design @ Homan Square and Design Disrupt Studio. These courses epitomize his approach—designing with empathy and equity at the heart.
In Eric's world, design isn't just about aesthetics; it's a powerful catalyst for transformation, collaboration, and empowerment. His journey continues to shape the landscapes of Chicago and beyond, painting a brighter, more inclusive future.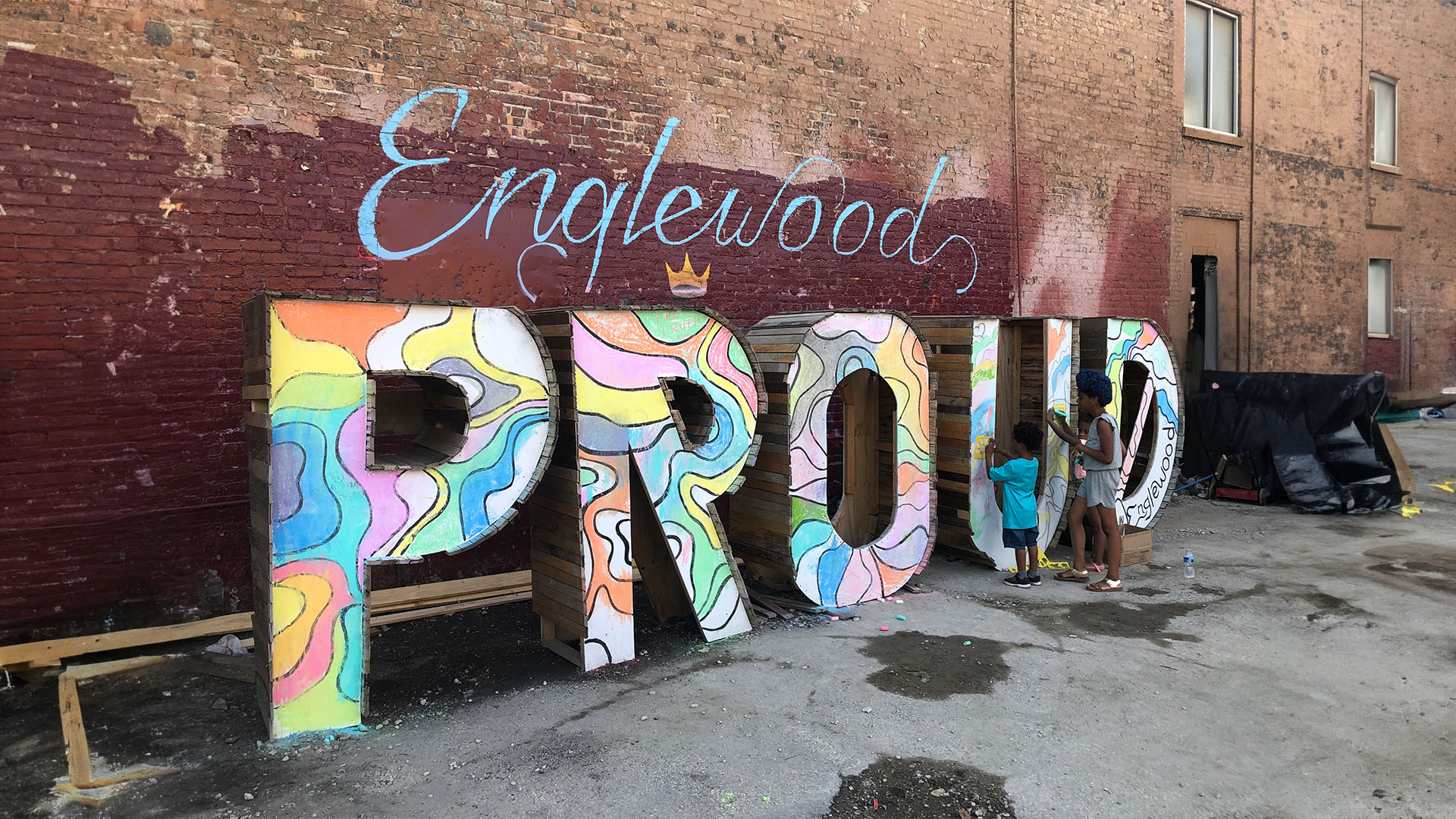 Featured Artworks
Douglass 18 Miniature Golf Course, 2021

Englewood Proud, 2020

Made in Englewood Pop-up, 2017