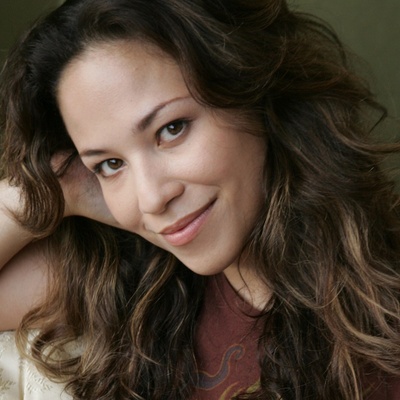 Marcela Munoz
Actor & Director
3Arts / Southwest Airlines Awardee
Marcela Muñoz is the Co-Artistic Director and Managing Director of Aguijón Theater, Chicago's oldest Spanish-language theater company. Marcela is a director, actress, acting teacher, and translator of dramatic works.
Besides regular gigs at Aguijón, her acting credits include works with other Chicago companies such as Teatro Luna, Teatro Vista, Victory Gardens Theatre, and Goodman Theatre. Her directing credits with Aguijón include Yerma; The House of Bernarda Alba; Blood Wedding; Johnny Tenorio; Perversions; Even a Sparrow Leaves its Nest; Monday Falls on Leon Rodriguez; Antigone; The Passion of Antigona Perez; Dear Voyeur; Blowout; and La Chunga; among others. Some of her other Chicago directing credits include Kita y Fernanda for Teatro Luna; Ferdinand the Bull for Goodman Theatre; La Posada Mágica for Teatro Vista; and Lolita de Lares for Urban Theater Company.
As an actress and director, she has participated in international theater festivals in Peru, Argentina, and Colombia. She is a graduate of The School at Steppenwolf.