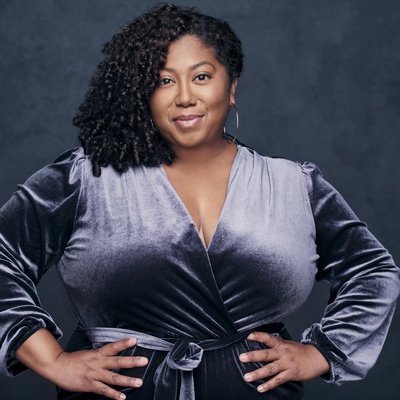 Miranda Gonzalez
Writer, Director, & Producer
3Arts / Walder Foundation Awardee
Miranda Gonzalez, born and raised in Chicago, is a writer, director, producer, facilitator, and consultant. She is currently the Producing Artistic Director at UrbanTheater Company (UTC) in Humboldt Park. Miranda has 20 years of experience in operationalizing anti-oppressive and inclusive strategy and has co-created curriculum addressing anti-blackness in the Latine community. She was a founding ensemble member of Chicago's all Latina theater company, Teatro Luna. She has devised and developed plays since 2000 and is a recipient of the International Centre for Women Playwrights 50/50 Award.
In 2021, Miranda recorded a TEDx talk entitled "The Fear of Decolonization," focused on the theater industry. Her most recent play, Back In The Day: an 80's House Music Dancesical, had its world premiere as a part of the Chicago Latino Theater Alliance's "Destinos" festival at UTC in the fall of 2019. She is currently developing a play that discusses the history of the underground railroad to Mexico as a part of Latino Theater Company's Imaginistas cohort in Los Angeles.
Some of Miranda's directing, writing, and script development credits include: a theatrical film Brujaja by Melissa Duprey; Remote Learning Curve by Albany Park Theater Ensemble; Thank You for Coming. Take Care by Stacey Rose at Court Theatre; Ashes of Light by Marco Antonio Rodriguez; La Gringa by Carmen Rivera; Crossed; GL 2010; The North/South Plays; a workshop at DCASE; F.O.P. and Crime Scene Chicago with Collaboraction; and Melissa DuPrey's Sushi-Frito at Free Street Theater. She is also an Executive Producer for the web series 50 Blind Dates with Melissa DuPrey and has written for web series Ruby's World Yo, created by Marilyn Camacho (Season 1/episode 3 and Season 2/episodes 1-4).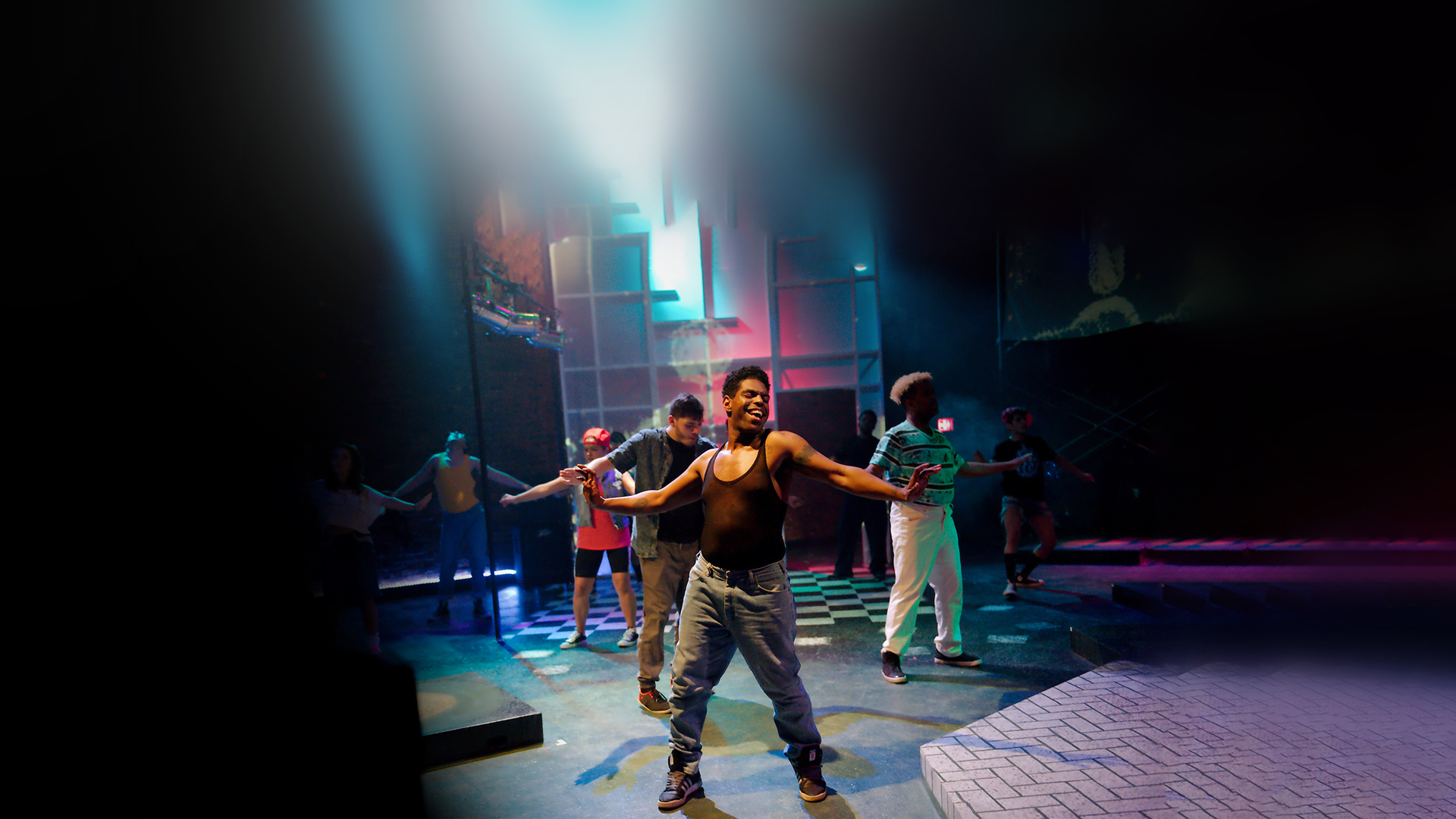 Featured Artworks
Back In The Day

La Gringa