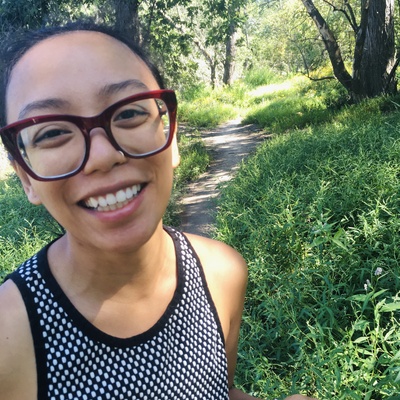 Peregrine Bermas
Teaching Artist & Community Herbalist
3Arts / HMS Fund Awardee
Peregrine Bermas (they/siya/she) is a queer pinxy artist, energy worker, and capricornucopia living in so-called chicago; descended from mountains, oceans and raspberries, and humans whose creative inclinations led them to be teachers, entrepreneurs, caregivers, earthkeepers, excellent cooks, and medicine makers.
Peregrine is a graduate of Moksha Yoga Center, Street Yoga, Sacred Vibes Apothecary, Heart-Stone Center for Earth Essentials, and Violet Heart Wellness (Reiki), and has participated in various workshops for herbalists, facilitators, and youth workers. They have more than a decade of experience as a yoga practitioner and continue self-study and co-learning in liberatory somatics and plant medicine.
Peregrine's artistic practice takes many forms; all stimulating the intersections of land-based relationships and collective care. In 2022-2023 they are illustrating the second in a series of educational coloring zines about so-called "weeds."
As a community herbalist, Peregrine is passionate about sharing kitchen-accessible and bioregional medicine and uplifting QT2S (Queer, Trans, Two Spirit) BIPOC soil stewards and wisdom teachers. Freedom Fighter Herbs, an autonomous herbal mutual aid effort, is one way these passions move through her as love.
Peregrine can be found flocking with their *small is all* co-facilitators at the Chicago Park District. Coming up, they are beginning an In-Session Fellowship at Threewalls that will culminate in a public salon in May/June 2023. They also steward the #LetUsBreatheCollective community apothecary and loves to guide sensory walks through the #BreathingRoom Gardens and Farm: A People's Liberation Oasis.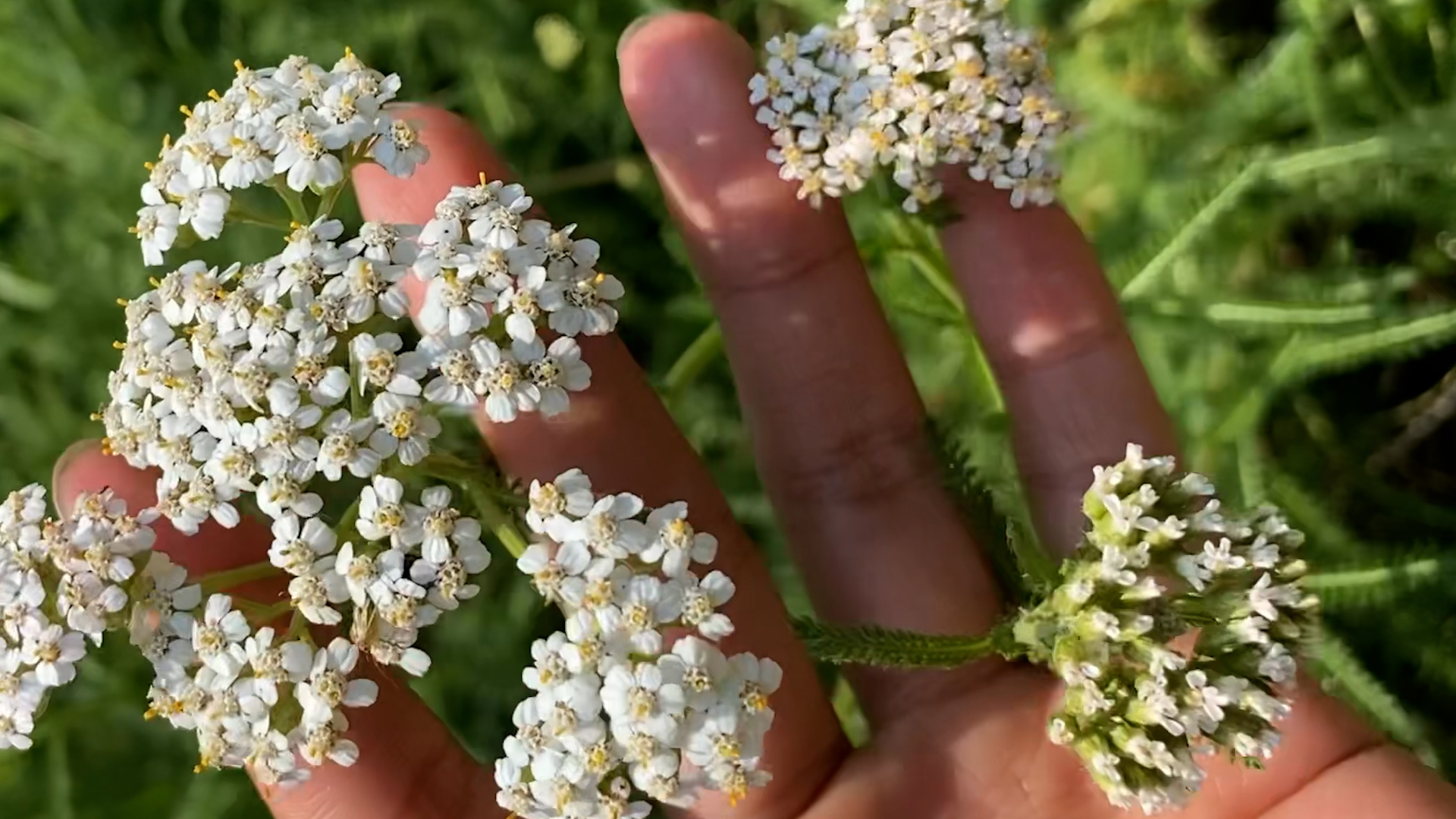 Featured Artworks
Freedom Fighter Herbs

Freedom Fighter Herbs

Photo by Irina Zadov.