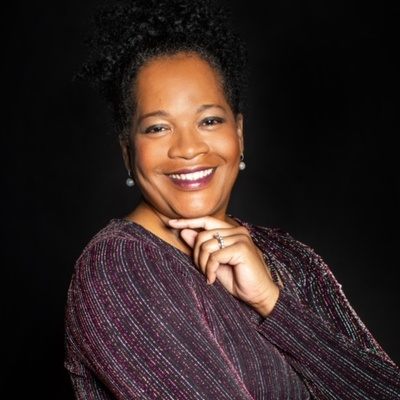 Sarita Smith Childs
Choreographer & Teaching Artist
3Arts / Stan Lipkin & Evelyn Appell Lipkin Awardee
Sarita Smith Childs is a Chicago-based choreographer and teaching artist. A native of Chicago's West Side, Sarita is a graduate of Sarah Lawrence College, where she received a BA degree with concentrations in Dance and Economics.
Sarita began her training at the Academy of Movement and Music in Oak Park, Illinois under Stephanie Clemens, Judith Quirk Chitwood, Juanita Lopez, Kay Johnson, Ron DeJesus, Alberto Arias, Edo Sie, Joseph Holmes, Harriet Ross, and Randy Duncan. Her professional training continued in New York and Chicago, where she trained with Viola Farber (Merce Cunningham Dance Company), William Adaire, (Jennifer Muller | The Works), Frank Hatchett, Judith Jamison and James Truitte, Ernestine Stodelle, Gayle Corbin, Claire Bataille, Laura Wade, Birute Barodicaite, and Julie Nakagawa.
Sarita performed with the Joseph Holmes Chicago Dance Theatre, Chicago Repertory Dance Ensemble's New Dances, Momenta Dance Company, Robin Lakes Rough Dance, DanszLoop Chicago, Winifred Haun & Dancers, Cerqua Rivera Art Experience, and Thodos Dance Chicago, where she also served as the Director of Community Outreach. Sarita was an ensemble member, soloist, and rehearsal assistant for Randy Duncan Choreography, where she was cast as a Principal Ballet Dancer / Stunt Artist for Paramount Pictures, Save the Last Dance.
Currently, she is a Visiting Assistant Professor at Northern Illinois University and a part-time instructor at Loyola University Chicago. Previous teaching experience includes: Adjunct faculty of the Dance Conservatory of Barat College of DePaul University; the Lou Conte Dance Studio; Gus Giordano Dance Center; Joel Hall Dance Center Joffrey Academy of Dance Adult and Professional Divisions; Teaching artist with Joffrey Ballet Community Engagement; Director of Whitney Young Magnet High School Dance Department and Dance Team; Visceral Dance Center; Academy of Movement and Music; Extensions Dance Center; and as an Instructor of Dance in the Loyola University Chicago Department of Fine and Performing Arts.
Sarita teaches regularly as a Master Class Instructor and has taught for Chicago National Association of Dance Masters (CNADM), Tennessee Association of Dance, Tennessee Children's Dance Ensemble, Inaside Dance Summer Intensive, After School Matters, and Blue Rhythm Collective, and has designed dance residencies for numerous dance departments. In addition, Sarita has served as company class instructor for Giordano Dance Chicago, Joel Hall Dancers, Thodos Dance Chicago, and Chicago Repertory Ballet, and is a company class instructor for Inaside Dance Chicago.
Recent projects include commissions for: Visceral Dance Chicago, Grammy Nominated Blues harpist Billy Branch for Chicago Blues Fest; Blues/Folk Fiddler Anne Harris & Grayscale Dance Los Angeles; Voice of the City Vaudeville Underground; and Dance In the Parks.
Sarita is a 2022 recipient of South Chicago Dance Theatre's Cultural Hero Award and a 2022, 2019, and 2016 nominee for the 3Arts Award in Dance. In 2021 and 2017 she was a nominee for the Chicago United Business Leaders of Color Award, and in 2019 was a nominee for the Armed Forces Insurance Military Spouse of the Year Award.
She is a recipient of the Ruth Page Award for Dance Achievement; and is a six-time nominee and a past winner of the Black Theater Alliance Award for Best Performance in a Music/Dance Program.
Profile image by: Cheryl Mann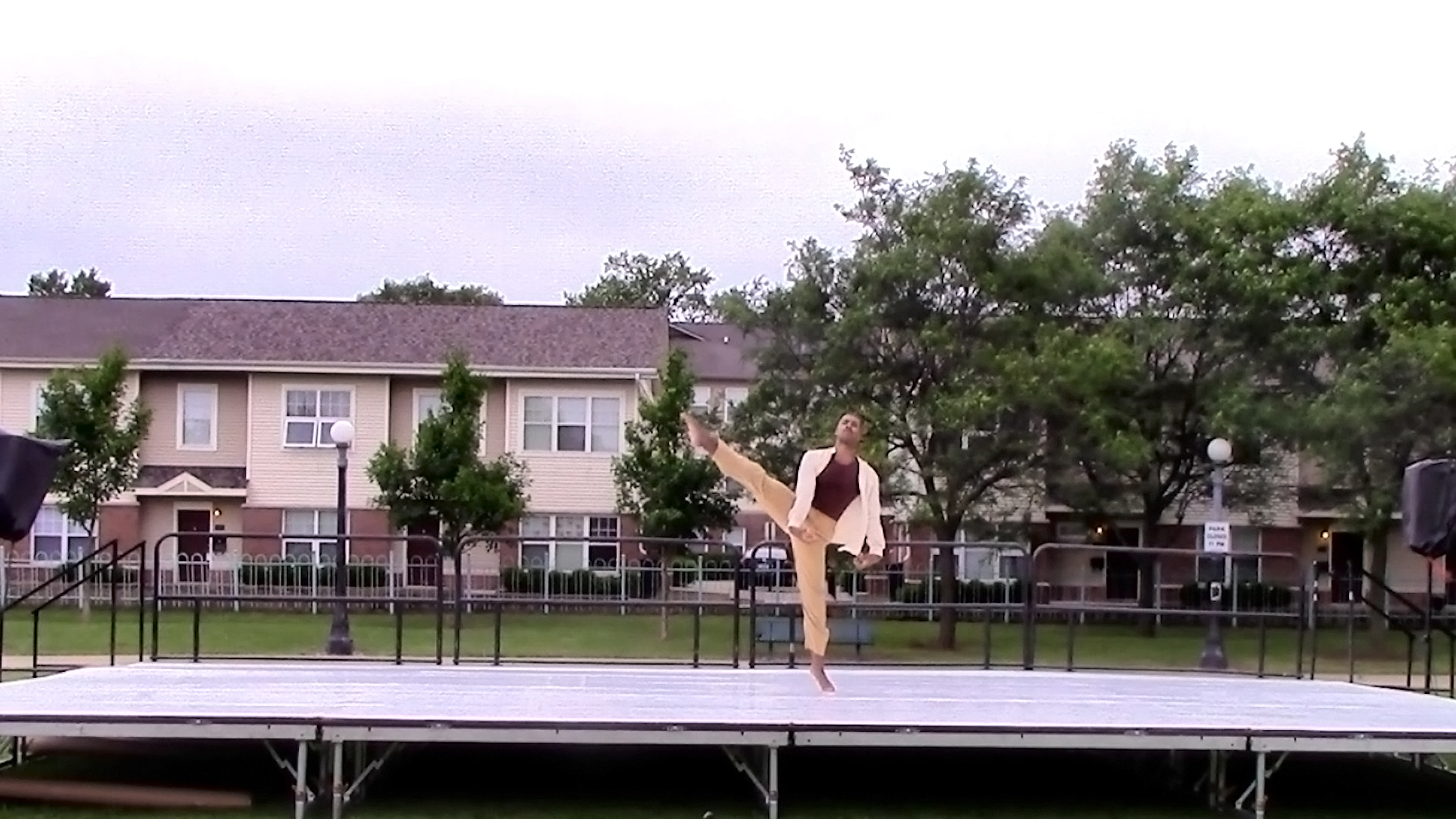 Featured Artworks
Still Not Unshackled