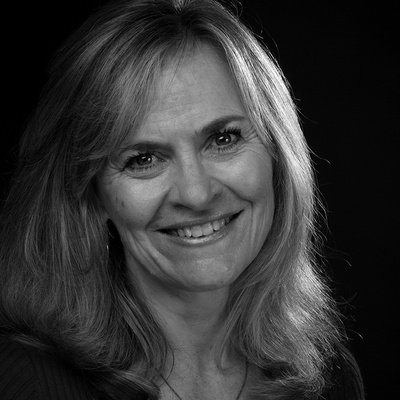 Sylvia Hernandez-DiStasi
Circus Choreographer
Sylvia Hernandez-DiStasi is a second-generation circus acrobat who grew up performing with various circuses across the country. Highlights of her performing career include touring with the Ringling Brothers and Barnum & Bailey Circus and competing in the Circus World Championships in London, England.
In 1990, Sylvia moved to Chicago where she began teaching and choreographing circus arts.
Sylvia is an Artistic Associate with The Lookingglass Theatre Company where she has won three Joseph Jefferson Awards for choreography. Her most recent collaboration with the company is "Moby Dick" (Jeff Award for Best Production 2015).
To date, Sylvia has lent her unique brand of circus choreography to countless theatrical productions across Chicago and the country. Other theater credits include, Marriot Theater (Joseph Jefferson award choreography for "All Night Strut"), Chicago Shakespeare Theatre, Steppenwolf Theatre, Chicago Children's Theatre, and The Goodman Theater.
Sylvia is a Co-Founder and current Artistic Director of The Actors Gymnasium where she enjoys splitting her time as a circus teacher, act creator, and choreographer for their circus-theater productions.