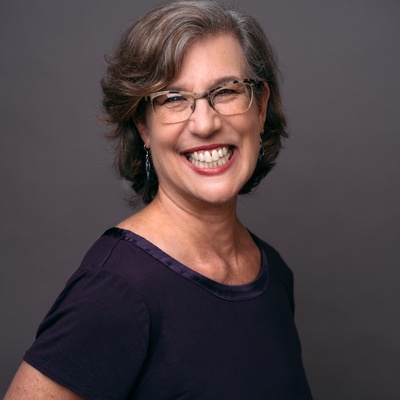 Winifred Haun
Choreographer
3Arts / Walder Foundation Awardee
Winifred Haun is the founder, choreographer, and artistic director of her own modern dance company, Winifred Haun & Dancers. Since establishing the Company in the 1990's, Ms. Haun has created over 75 new dance works, including one full length ballet and four dance films. She has received numerous awards and accolades for her choreography, including a 2016 MacArthur Foundation Award to create a new work in collaboration with renowned Australian Circus Artist, Emma Serjeant. Ms. Haun's work has been featured in the New York Times, Chicago Tribune, Huffington Post, Dance Magazine, Chicago Sun-Times, SeeChicagoDance, and many others.
Winner of three nominations for the prestigious Ruth Page (Chicago Dance) Award for Choreography, Ms. Haun has presented her dances at Danspace Project at St. Marks (NYC), Overture Center (Madison, WI), Dance Center of Columbia College Chicago, Epic Center (Michigan), St. Mary's College, Moming Dance & Arts Center, Florida State University, and many others. Her work has also been presented at Frank Lloyd Wright's Unity Temple, Cheney Mansion, Millennium Park, and many other public spaces. Ms. Haun's choreography has been presented and commissioned by several Chicago, Midwest, and national dance companies, including Chicago Ballet, Aerial Dance Chicago, Zephyr Dance, MOMENTA, and the Chicago Repertory Dance Ensemble.
From 1994 to 2002, Ms. Haun was the founder and director of Chicago's Next Dance Festival, which grew to become the top producer of new and emerging Chicago dance artists. In 2000, she won a Ruth Page Award for Outstanding Contribution to the Dance Community for her work on the NEXT Dance Festival.
From 1985 to 1992, Ms. Haun was a member of the Joseph Holmes Chicago Dance Theatre (JHCDT). She performed and taught with JHCDT while on tour in the US, Canada, Mexico, and the Middle East. Along with her dancing and teaching responsibilities, she was appointed Company Scholarship Coordinator. Ms. Haun eventually formed the scholarship group into a separate company, the Pilsen Dance Ensemble. The Ensemble performed the works of Ms. Haun and other JHCDT company members. During her tenure with JHCDT, Ms. Haun danced several solos and received great critical acclaim for her performances. In 1991, she won a Ruth Page Award nomination for Dancer of the Year.
Ms. Haun began her formal dance training at the age of 10 at the Ellis-DuBoulay School of Ballet in Chicago. She later attended Southern Illinois University at Carbondale from 1981 to 1984, graduating with a B.A. in Theatre/Dance. While obtaining her degree, Ms. Haun choreographed several works for student and faculty dance concerts and musicals. Ms. Haun also served as dance captain and assistant director while performing in several summer stock theater productions in southern Illinois.
Ms. Haun has taught modern dance and dance composition at the Beijing Dance Academy in China, Chicago Academy for the Arts, Columbia College Chicago, University of Nevada, Illinois Wesleyan University, and at numerous festivals and workshops worldwide. She taught modern dance and ballet at Hubbard Street Dance Chicago for 14 years. Wini and her husband, theoretical physicist Stephen Parke, have three daughters.
Profile image by: Michelle Reid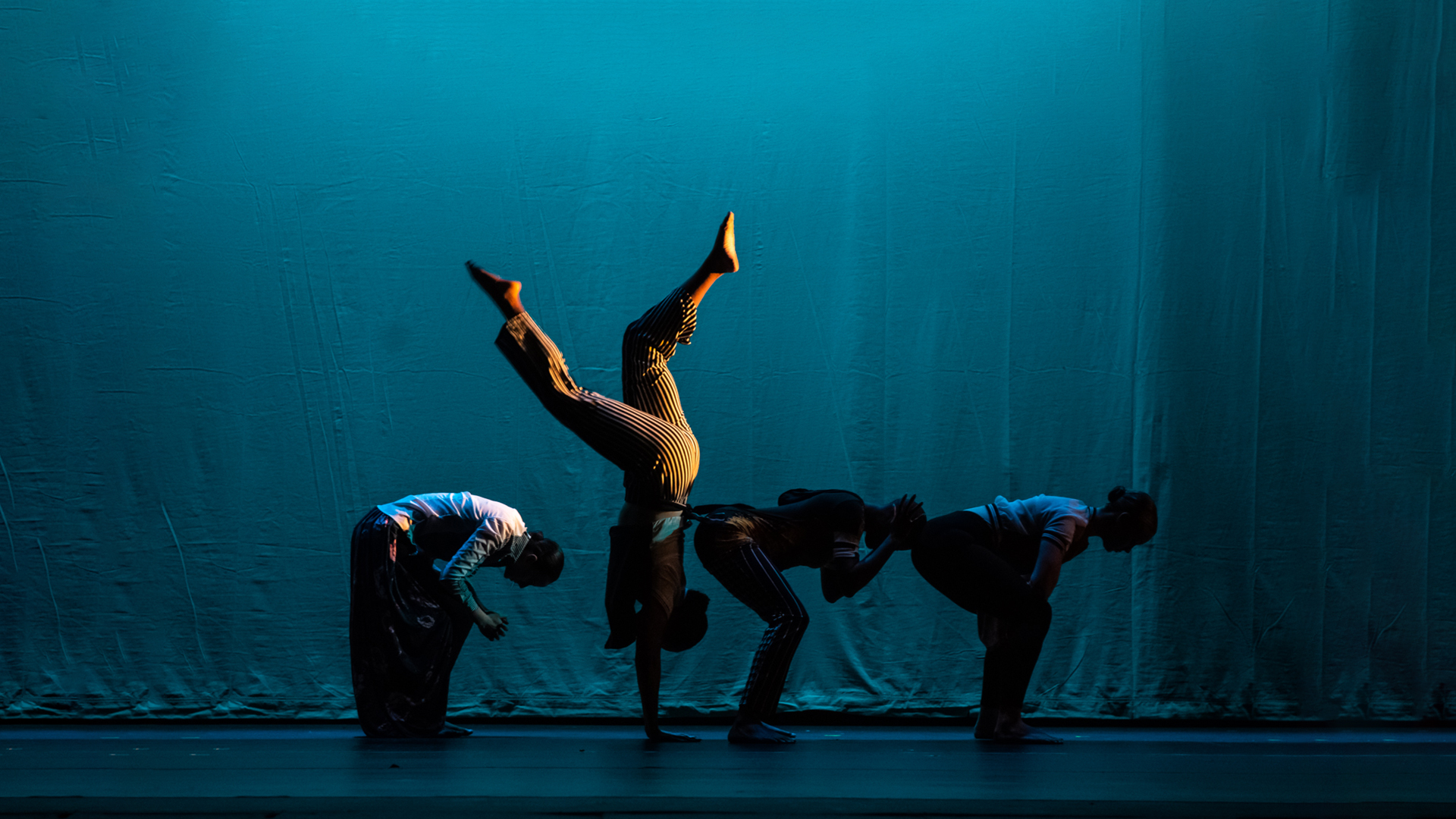 Featured Artworks
When Day Comes, 2022

When Day Comes, 2022

When Day Comes, 2022

I am (not) this body, 2018

Press on, regardless, 2021

Trashed, 2017

Don't Linger Too Long, 2013