3Arts Awards $470,000 to Artists
published: Oct. 5, 2020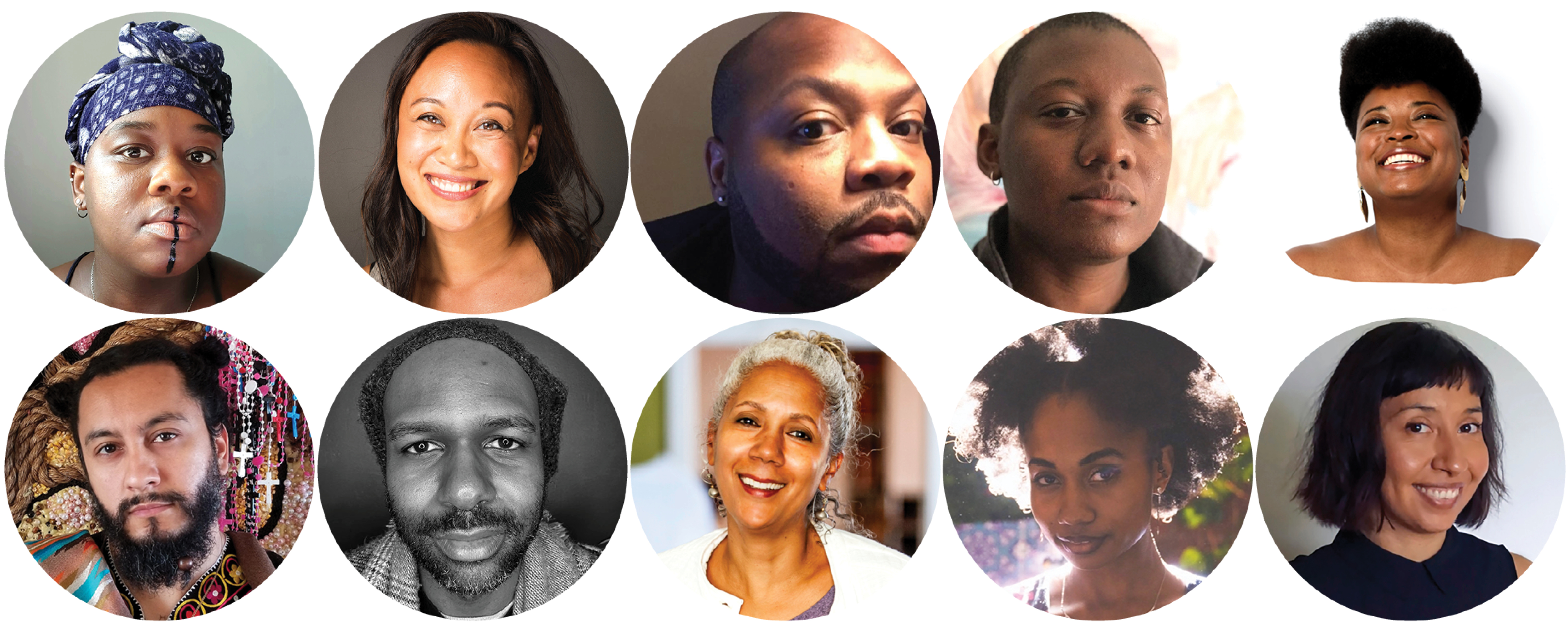 3Arts to award $470,000 to Chicago artists: 'This is the year to encourage people to find hope'
Dancemaker/poet J'sun Howard was in Japan when the pandemic hit, forcing him to come home. He recalls traveling outside the United States for the first time when he was 34 and reveling in the feeling of freedom. Since then, he's been trying to bring back that "transformational experience" to his new works — intimate performances that express generous, loving and compassionate play between Black and Brown men.
"Black boy joy," as Howard put it.
"Being in the same room with Black men, whether it's my collaborators, a community member, a friend who doesn't even know about dance, I just want to uplift our voices — showing what Black men do and how we view the world versus the perspective media puts on us," he said. "(Black boy joy) really is looking at ... what it means to be a Black man in our current reality."
Howard, a Roscoe Village resident, is one of 10 local teaching, performing and visual artists who will receive $25,000 unrestricted grants at 3Arts 13th annual award celebration Oct. 19. 3Arts, the nonprofit grant-making organization, has distributed $4.3M in funds to 1,100 artists since 2007 — the majority to women, people of color and artists with disabilities. This year, it will expand its funding for artists with an additional $200,000 in grants, which will be announced at the Oct. 19 event.
Other 2020 winners of the $25,000 grants include: dance artist Keyierra Collins; musicians Meagan L. McNeal and Junius Paul; teaching artists Luis Álvaro Sahagun Nuño and Dorian Sylvain; theater artists Emjoy Gavino and Sydney Lynne Thomas; and visual artists A.J. McClenon and Reveca Torres. Winners are chosen by a juried panel of artists and arts leaders, said 3Arts Executive Director Esther Grisham Grimm.
article source