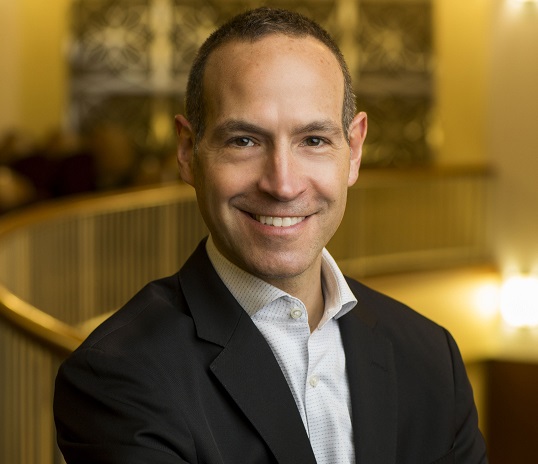 Charlie Grode
Charlie Grode is a collaborative leader in arts and education, with 30 years' experience in organizational, partnership, resource, and staff development. He is passionate about musical learning's power to open a world of opportunity to young people and is focused on making that opportunity accessible to all. Since 2015, he has served as President & Executive Director for Merit School of Music, which is a nationally accredited music school that transforms the lives of more than 2,500 Chicago-area youth each year by removing barriers to sustained, high-quality music education. Charlie holds degrees from Lawrence University and Northwestern University and is a graduate of Harvard Business School's Strategic Perspective in Nonprofit Management program.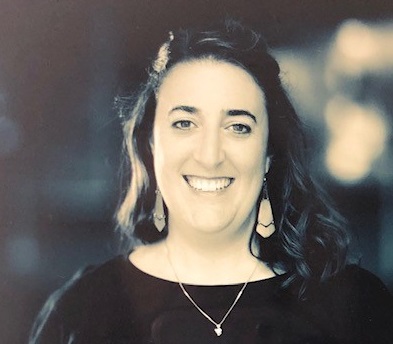 Jordan LaSalle
Jordan LaSalle (she/her/hers) fosters the conditions for equitable and accessible high-quality arts education. As the Vice President of Education at the John F. Kennedy Center for the Performing Arts, she oversees strategic plan implementation; balances mission, vision, and fiscal responsibility; and manages a team reaching over 2 million people annually in local and national schools, districts, and communities. She managed the Chicago Public Schools Department of Arts Education, providing professional development for arts educators, student programming, and advocacy and sustainability measures for arts in the schools via the District's first Arts Education Plan. She has served with pride on the Board of Directors for Young Chicago Authors and on the Advisory Board of Colorado College's Fine Arts Center. Experience as a public school music teacher and non-profit program director, as well as advanced degrees in business and arts administration, increase Jordan's fluency among multiple environments and audiences.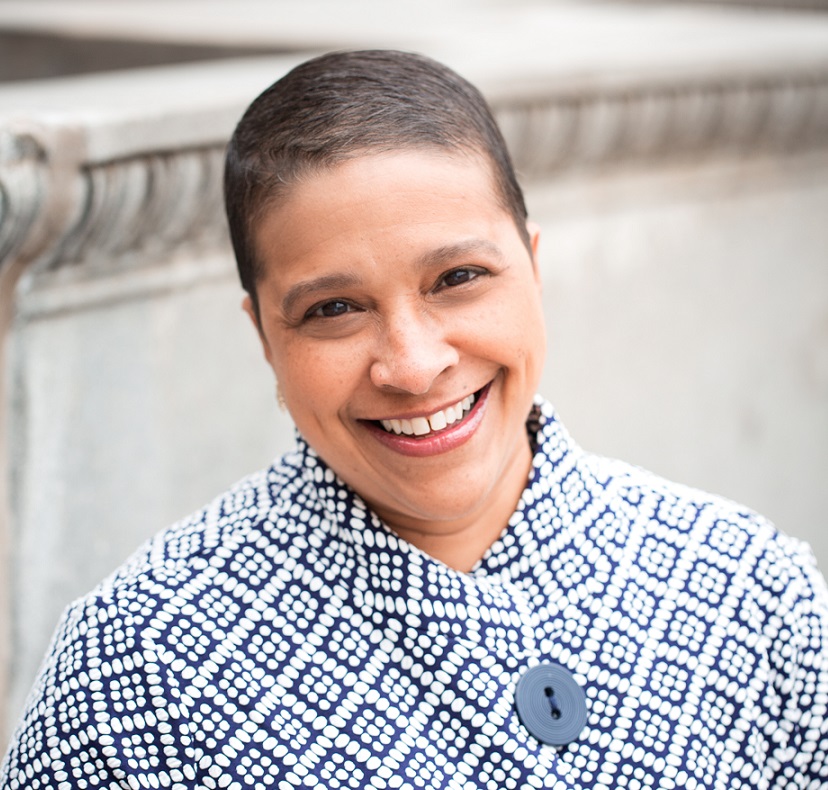 Jill LeCesne Potter
Jill LeCesne Potter is an arts leader with a demonstrated history in guiding the strategy, development, and implementation of programming across a broad sector of learning environments. Her work has led to the successful expansion of arts opportunities for young people through strategic partnership building with cultural and educational institutions, and community-based organizations in Chicago and beyond. A native New Orleanian, Jill believes in cultivating vibrant communities with artists to create transformative spaces that amplify the human spirit. Currently Jill serves as the Lyric Opera of Chicago's Senior Director of Learning Programs. Prior to joining Lyric, Jill served as Chief Program Officer at Urban Gateways where she led a team committed to inspiring creativity and impacting social change. Her programming portfolio often explores experiential models of creative engagement between teachers, students, and teaching artists, intergenerational programming, and youth engagement through trauma-informed practices. Jill received her BA in Art History from the University of New Orleans, studying abroad in Italy through Louisiana State University. She was a cohort member of the National Guild for Community Arts Education's Leadership Institute (CAELI) and the Civic Actor Studio at the University of Chicago. Jill centers her professional development in the areas of racial equity, teaching and learning through anti-racism frameworks, and adaptive leadership. Jill is currently on the Board of Enrich Chicago, The Sunflower Project, and serves in an advisory capacity with several organizations in Chicago and New Orleans.