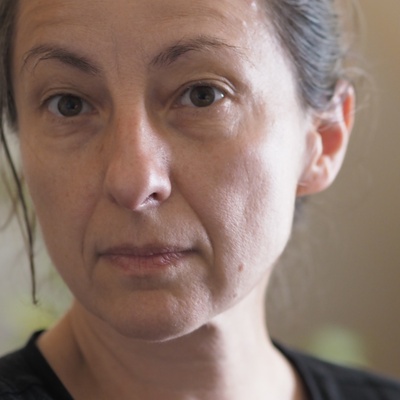 Rozalinda Borcilă
Artist, Creative Researcher, and Media Maker
3Arts / Reva & David Logan Foundation Awardee
Rozalinda Borcilă is a Romanian immigrant, artist, researcher, and activist. She develops long-term territorial projects that combine analytic and embodied modes of artistic research, and take the form of publications, video essays, installations, media/web platforms, and experimental learning walks. Her work traces the ways racialized banishment, ecocide, Indigenous dispossession, and extractive violence are encoded in settler colonial placemaking. How does this coalesce around material forms and flows of capital, around institutional structures and forms of property—but also around modes of feeling, modes of relation, and everyday experiences of being in place? Her work traverses transportation corridors, canal zones, wetland development sites, and foreign trade zones. Recently she has focused on the governance of waterscapes under the calculative logic of offsetting and on glacial narratives as modes of colonial knowing. She works in different institutional and counter-institutional settings: museums, universities, art centers, community spaces, squats, and in the streets.
Rozalinda developed Underlying Miami: Sea Level Rise and Settler Futurities for the Institute of Contemporary Art in Miami, additionally exhibited in the New Local in Brussels. She completed Meskonsin-Kansan, a book and walking project in collaboration with scholar Nicholas Brown and artist/anthropologist Lance Foster, Vice Chair of the Iowa Tribe of Kansas and Nebraska. Her collaborative video installation with Andrea Carlson, entitled Hydrologic Unit Code 071200, was recently commissioned by the University of Michigan Museum of Art. Her project Im/Memorial is the recipient of an Arthur and Lila Weinberg Fellowship for Independent Researchers from the Newberry Library, Spring 2021.
For the past two decades, Rozalinda has also been active in migrant solidarity and border abolition communities. She is core member of NoShelter, a community-based activist media project exploring child detention in the US and the efforts to dismantle it.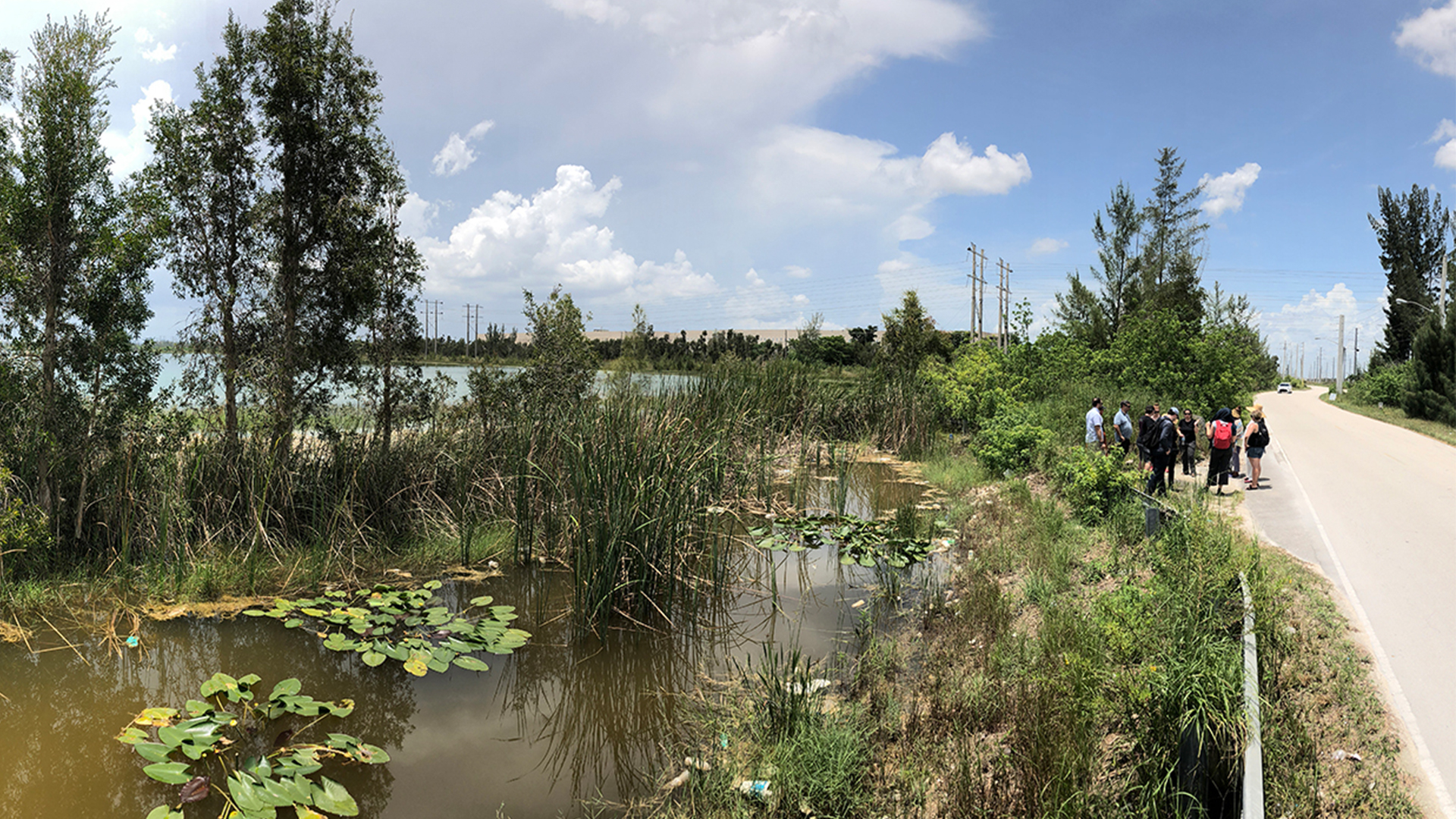 Featured Artworks
Black Snake Tour of Aurora

Black Snake Tour of Aurora

Black Snake Tour of Aurora

A series of walks tracing ways petroleum and finance stabilize the settler colonial present by shaping understandings of community and participation.

Extraction and Mitigation Walk

Commissioned by the Institute for Contemporary Art, Miami

Anthropocene Age Trail

Collaboration with Nicholas Brown and Lance Foster, tracing glacial modes of knowing across two public trails.