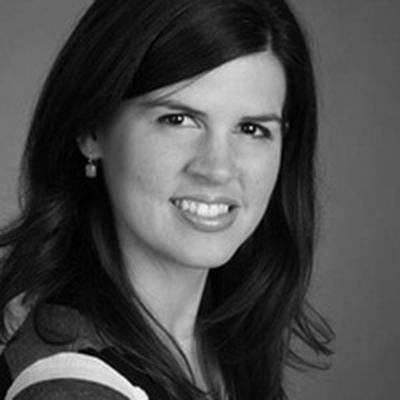 Brandi Berry Benson
Instrumentalist
3Arts / Gertrude E. Grisham Awardee
Violinist/Fiddler, Brandi Berry Benson, whose "four-string acrobatics" and "indispensable skill" (TimeOut Chicago) have been praised as "alert [and] outstanding" (Chicago Classical Review), has also been noted for her "riffs…powered by a flashing blur of bow arm, [as they] rolled out with irresistible glee" (Washington Post).
She has appeared with numerous ensembles including but not limited to Kings Noyse, Apollo's Fire, Newberry Consort, Ars Lyrica Houston, Bach Society Houston, Musica Angelica, Toronto's Classical Music Consort, Indianapolis Baroque Orchestra, Mountainside Baroque, Ensemble Phoenix Munich; and numerous series throughout North America including at the Library of Congress, Dame Myra Hess series, Ars Musica Chicago, the 2010 CMC Springtime Handel Festival in Toronto, the Boston, Berkeley, Chicago, Indianapolis, and Madison Early Music Festivals, Kansas City's Friends of Chamber Music, Early Music Now, and the Academy of Early Music in Ann Arbor.
As a fiddler, Brandi has appeared with bands as part of the Chicago Barn Dance Company, Old Town School of Folk Music Front Porch series, the MakeMusic Chicago series, Irish American Heritage Center, Glenwood Ave Arts Festival, and NYC's Living Room. She serves on the faculty of DePaul University as co-director of their Baroque Ensembles program, as string faculty for the Madison Early Music Festival, and as fiddle faculty at the Old Town School of Folk Music.
A student of Stanley Ritchie and Cynthia Roberts, Brandi holds degrees in violin performance from Indiana University and the University of North Texas. She is artistic director of the Bach & Beethoven Experience (www.bbexperience.org).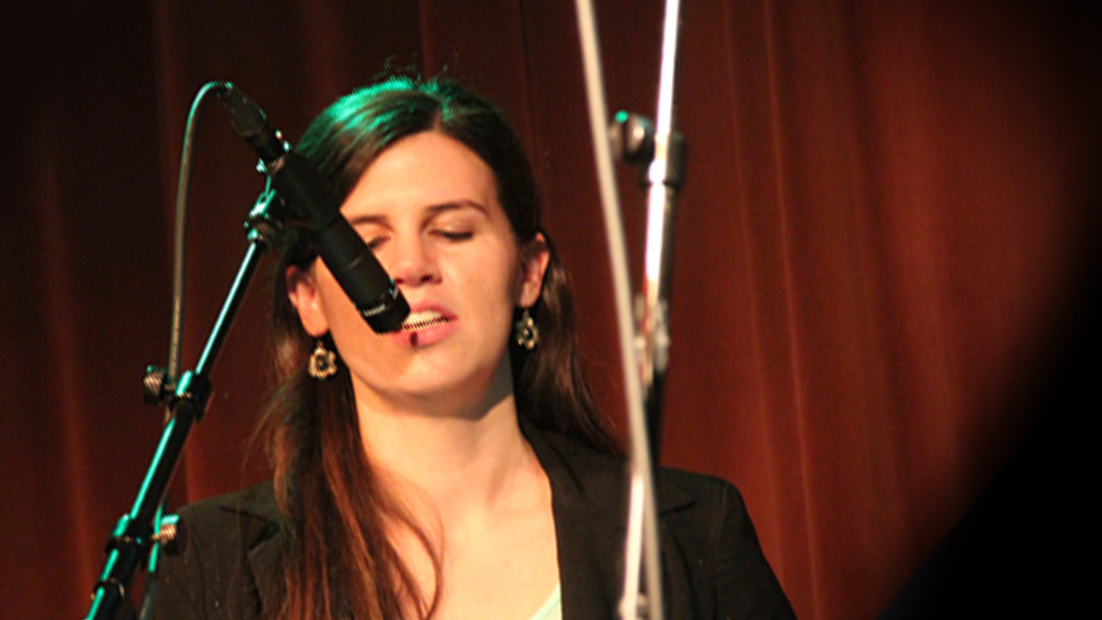 Brandi Berry Benson has crowd-funded a project with 3AP
$6,042 raised of $5,000 goal
0 Days 0:00:00 LEFT

3Arts matched
121% funded

The Gentle Shepherd is the first Scottish "folk opera" ever written, published in 1725 by the poet Allan Ramsay. I first happened upon this work by accident while sifting through a bunch of Scottish folk music. As a baroque violinist …

Read more about Gentle Shepherd

$5,153 raised of $5,000 goal
0 Days 0:00:00 LEFT

3Arts matched
103% funded

Chicago Stories is a music project featuring newly commissioned works by Chicago composers inspired by the stories and experiences of fellow Chicagoans and their communities. It all started with a conversation I had with my Bach & Beethoven Experience (BBE) …

Read more about Chicago Stories