WHAT IS 3AP? Crowdfunding with a Match



3AP (3Arts Projects) is a unique crowdfunding and grantmaking platform with a built-in match that helps Chicago artists finance new creative work. 3Arts pledges 1/3 of each project's funding goal, charges no fees to artists, and provides mentoring and technical support. Read our most recent 3AP Impact Study, covering projects funded and completed through December 2016.
Artist Eligibility
3AP is open to current and past 3Arts awardees and fellows, in addition to other local artists through strategic partnerships. In 2017-18, we are partnering with the following organizations to open 3AP eligibility to their artist grantees and/or artists in residence: Artadia; Arts + Public Life and the Center for the Study of Race, Politics and Culture at the University of Chicago; Chicago Artists Coalition; Chicago Dancemakers Forum; Rebuild Foundation; and the School of the Art Institute of Chicago at Homan Square.
Our goal in expanding 3AP to reach artists beyond our own awardees is connected to our organization's commitment to our city, with the belief that the more diverse artists we can support in Chicago, the healthier our city will be for all of its citizens.
How It Works
Unlike other crowdfunding platforms, 3AP does not charge a service fee to artists and 3Arts makes its own investment in each project with a 1/3 match. In addition, we provide artists with a crowdfunding workshop as well as considerable behind-the-scenes mentorship and technical support, including producing each campaign video.
Participating artists post projects on our website. Donors make contributions to 3Arts with recommendations to support projects. Once 1/3 of the funding goal has been reached through donor recommendations, 3Arts pledges 1/3 in the form of a matching grant. If the total funding goal is reached within the allotted time frame, all contributions, including the 3Arts match, are distributed to the artist.
Contributions are tax-deductible to the fullest extent of the law. Payments will be processed immediately. Please read our Terms and Conditions.
3AP has maintained a 100% success rate with all projects reaching their funding goals. This is due in large because hundreds of people like you care about art in our region.
High Concept Labs Partnership
Since 2016, 3Arts has partnered with High Concept Labs to provide a recent 3AP artist each year with access to the HCL Sponsored Artist program, which promotes the growth of artists and their work through customizable, no-cost support services including shared studio space, communications and design, audience development, and more. In 2017, Rashayla Marie Brown was selected as an HCL Sponsored Artist to continue developing her project, "Reality is Not Good Enough," which was successfully funded on 3AP in August 2015.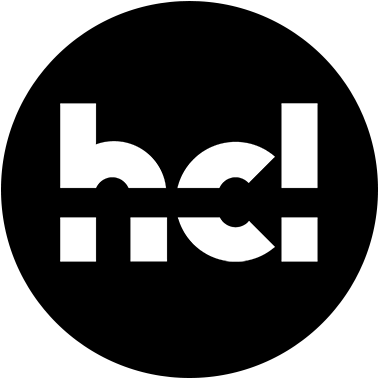 login to support
88

successful projects

$457,568

raised

($123,791 matched)

4,024

supporters