Crowdfunding with a Match



3AP (3Arts Projects) is a unique crowdfunding platform with a built-in match that helps Chicago artists finance new creative work. 3Arts pledges 1/3 of each project's funding goal, charges no fees to artists, produces the project videos, and provides coaching before, during, and after each campaign. Read our latest 3AP Impact Study.
Artist Eligibility
In 2019, 3AP will be open to artists who have received a 3Arts Award (2008-2018), a 3Arts Fellowship (2008-2018), and/or a 3Arts Make a Wave grant in 2017. Read about the 20 projects we're supporting in 2019.
How It Works
Unlike other crowdfunding platforms, 3Arts charges no service fees to artists and makes its own investment in each project with a 1/3 match. In addition, we provide artists with a crowdfunding workshop as well as considerable behind-the-scenes mentorship and technical support, including producing each campaign video.
Participating artists post projects on our website. Donors make contributions to 3Arts with recommendations to support projects. Once 1/3 of the funding goal has been reached through donor recommendations, 3Arts pledges 1/3 in the form of a matching grant. If the total funding goal is reached within the allotted time frame, all contributions, including the 3Arts match, are distributed to the artist.
Contributions are tax-deductible to the fullest extent of the law. Payments will be processed immediately. Please read our Terms and Conditions.
3AP has maintained a 100% success rate with all projects reaching their funding goals. This is due in large part because hundreds of people like you care about art in our region.
High Concept Labs Partnership
Since 2016, 3Arts has partnered with High Concept Labs (HCL) to provide a recent 3AP artist each year with access to the HCL Sponsored Artist program, which promotes the growth of artists and their work through customized, no-cost support services including shared studio space, communications/design, audience development, and more.
In 2018, Jan Bartoszek and Aram Han Sifuentes were chosen as HCL Sponsored Artists. Jan will use the sponsorship to further develop Futura: Past Forward (funded on 3AP in August 2017) and Aram will work on a new project called #exsanguination: a process of cleansing and mourning, in collaboration with Roberto Sifuentes and Jon Cates.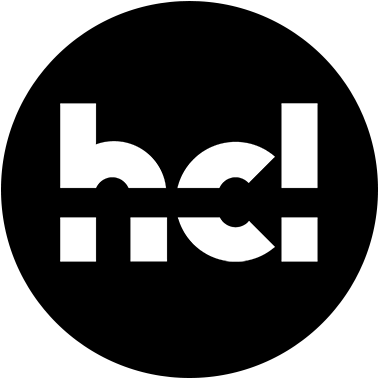 login to support
118

successful projects

$613,551

raised

($165,795 matched)

5,430

supporters