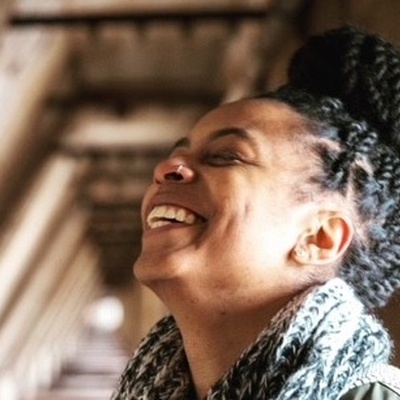 Brittany "BrittanE" Edwards
Vocalist & Musician
3Arts / SIF Fund at The Chicago Community Foundation Awardee
Born and raised in Chicago, Brittany ("BrittanE") Edwards is an artist, producer, and songwriter. Growing up as the daughter of a worship leader/musicians, she drew inspiration from her mother as well as other artists, producers, and songwriters such as Prince, Lauryn Hill, Sade, and Jimmy Jam & Terry Lewis. At the age of three, BrittanE began studying dance, modeling, and charm at FieldCrest School of the Performing Arts. Soon after, she began attending Sammy Dyer School of the Theatre where she honed her skills as a dancer and performer. Along the way she picked up a couple of instruments, beginning to play piano and drums at age seven.
Writing raps--which she kept from most people until she was in high school--became a part of her life early on. In her second year of college she began to produce and write music with the intent to lay low and behind the scenes, avoiding the politics and woes of being a performing artist in the music industry. However, everything changed when her music mentor heard a song she had written and challenged her to overcome her fear of being jaded by the industry. He encouraged her to continue to be who she was and reach the peole who were waiting to hear what she had to say. This conversation marked the beginning of her career as a full-time musician.
To date, BrittanE has collaborated and performed with many companies and artists including the Lyric Opera Chicago songstress and fellow Chicago native Lea Violet. In 2018 she received a 3Arts Award in music. Fresh off a collaboration with "Cabinet of Curiosity" and "Blu Rhythm Collective" in 2019, BrittanE is preparing to release new material. Currently she is working on her next music project along with planning a live show for its release in spring 2020. She also will be performing at "The BTS Awards," which will be live streamed on Netflix from Atlanta on October 5, 2019.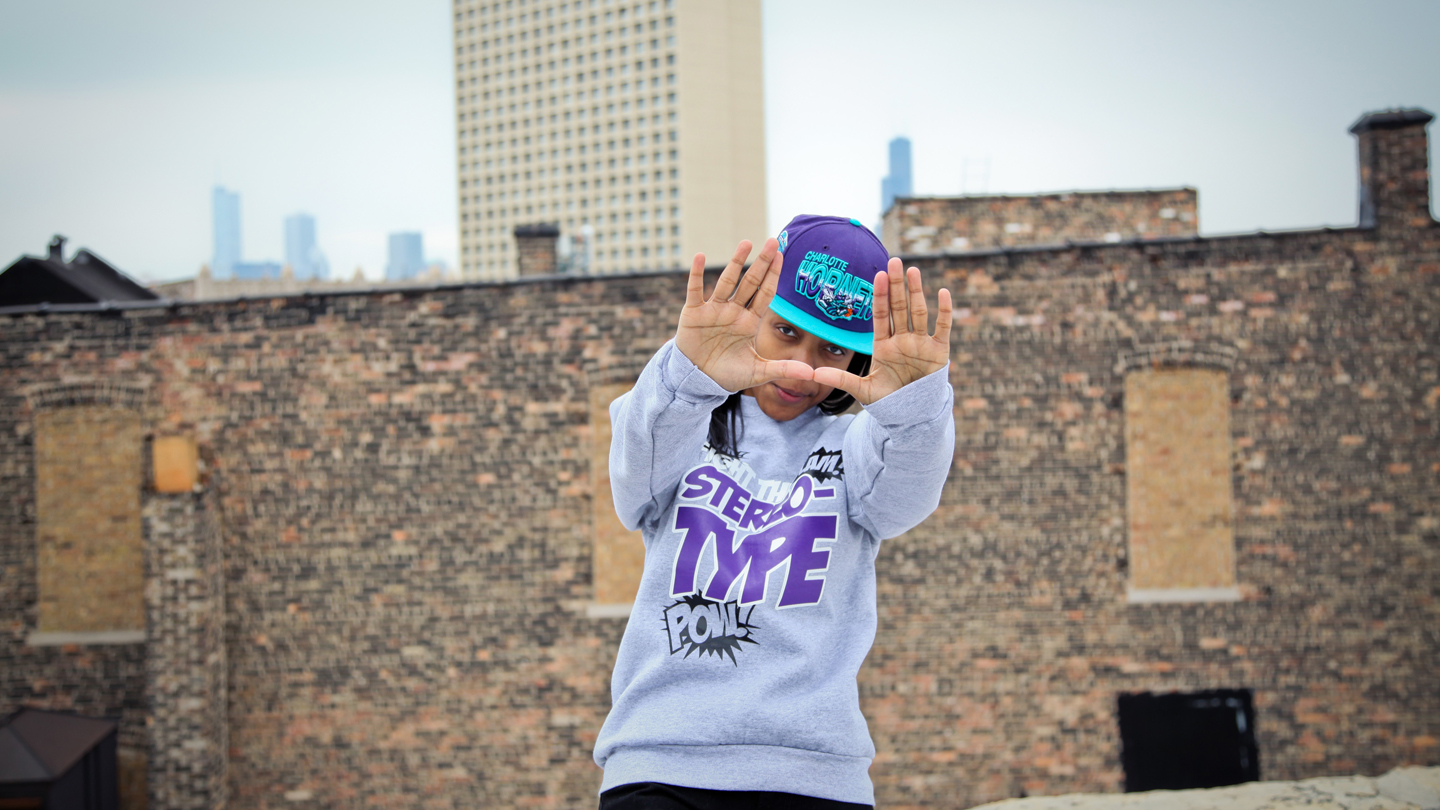 Brittany "BrittanE" Edwards has crowd-funded a project with 3AP
$4,466 raised of $4,000 goal
0 Days 0:00:00 LEFT

3Arts matched
112% funded

Next year in support of my debut album 20'something, I am producing a live concert that will give audiences a multisensory and boundary-pushing experience. This will be my first full-length album, and it will take listeners on a journey …

Read more about 20'something: The Live Experience