Calamity West
Playwright
3Arts / Merrill Lynch Awardee
2014 3Arts Awards
Theater
Calamity West is a Chicago-based, award-winning playwright and screenwriter. Her plays have appeared at Williamstown Theatre Festival, Roundabout, The Goodman Theatre, Jackalope Theatre, Steep Theatre, Victory Gardens, and TimeLine – to name a few. She holds a BA in dramatic writing from Webster University and an MFA in creative writing from California College of the Arts. She teaches playwriting and literature at her alma mater of Webster University and playwriting at the University of Chicago. In 2018 she founded the Playwrights Lab at Jackalope Theatre where she is a proud company member. In 2014 she was the recipient of the 3Arts Award in theatre.
From 2020 to 2021 Calamity's short film, Cool For Five Seconds, ran the festival circuit accumulating the following recognition and awards: NewFilmMakers LA, 2021: Nominated for Best Screenplay and Best Dramatic Short; Midwest Film Festival 2020: Grand Prize Winner; Midwest Film Festival, 2020: Judges Choice at Midwest Film Festival's Female Filmmaker Night; New York Independent Film Festival: Final Nominee for Best Narrative Short Film; Beloit International Festival: Best Illinois Short Film.
Calamity currently resides in the neighborhood of Albany Park in Chicago where she writes, teaches, reads, fills her head with music, bakes pies, and hosts dinners.
​West is represented by ICM Partners and managed by Industry Entertainment.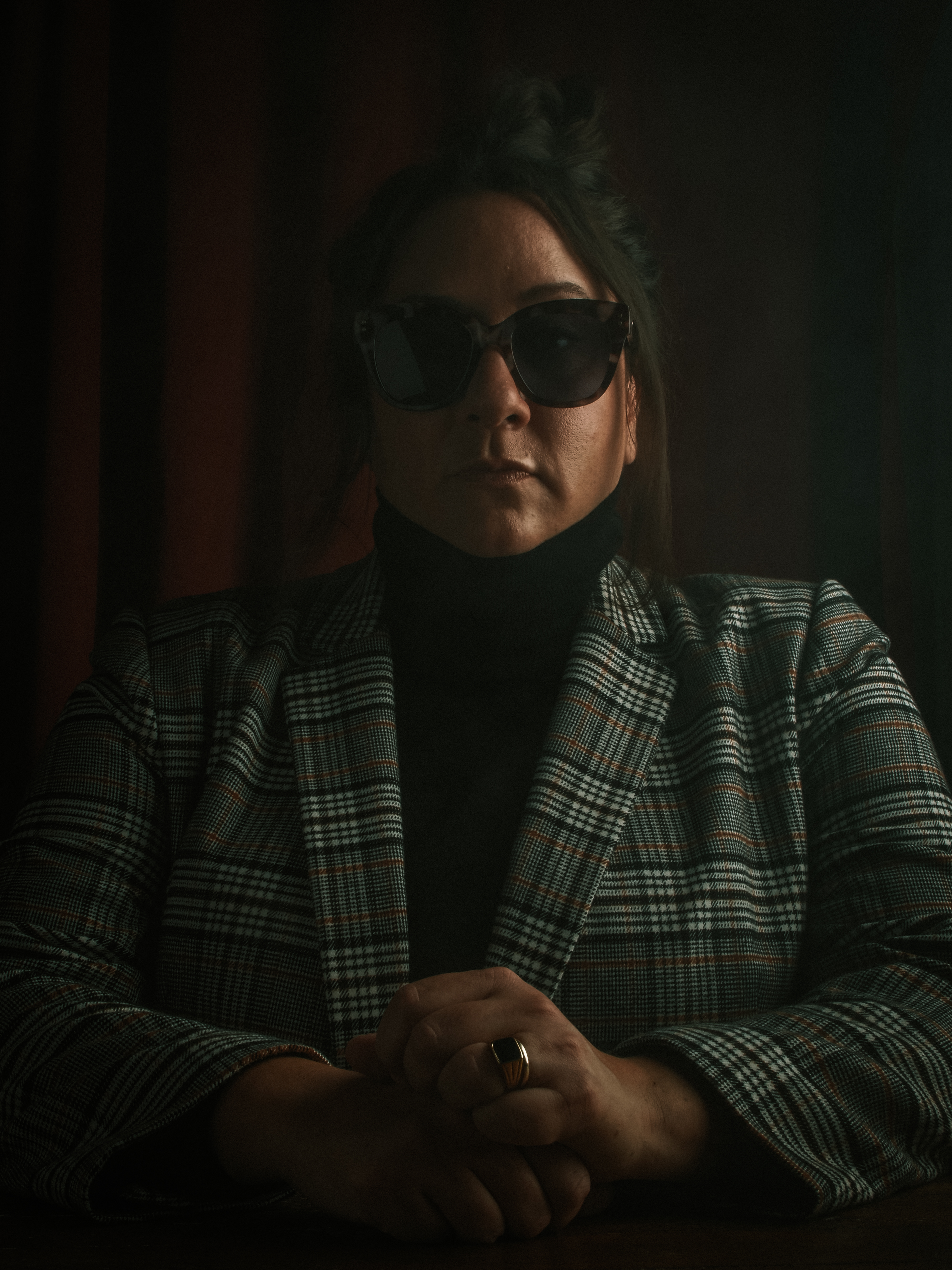 Featured Artworks
GIVE IT ALL BACK by Calamity West

GIVE IT ALL BACK by Calamity West

HINTER by Calamity West

HINTER by Calamity West

IN THE CANYON by Calamity West

IN THE CANYON by Calamity West

ROLLING by Calamity West

ROLLING by Calamity West

THE GACY PLAY by Calamity West

THE GACY PLAY by Calamity West

THE GACY PLAY by Calamity West

THE GACY PLAY by Calamity West

THE PEACOCK by Calamity West

THE PEACOCK by Calamity West

THE PEACOCK by Calamity West

THE PEACOCK by Calamity West

GIVE IT ALL BACK by Calamity West