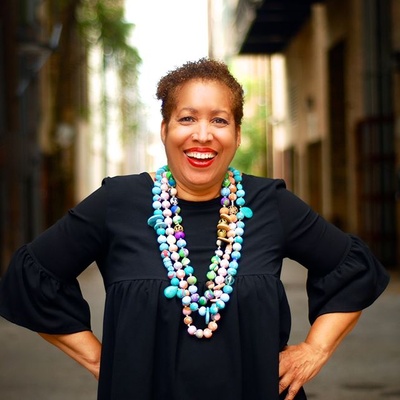 Candace Hunter
Installation Artist
3Arts / Chandler Family Awardee
2021 Next Level / Spare Room Awards / 2016 3Arts Awards
Visual Arts
Candace Hunter (chlee) creates collage, paintings, installations and performance art. She tells stories. Through the use of appropriated materials from magazines, vintage maps, cloth, various re-used materials, she offers the new landscape of materials back to the viewer with a glimpse of history and admiration of the beautiful. Her mixed media artworks are sometimes applause and sometimes rants about the effects of politics and history and a smattering of the now. This personal story-telling is important as an act of meditation and mediation.
The untold stories of enslaved peoples, of women fighting for potable water, of children who never made it home for dinner and never would again, of men sitting on death row, and of the abducted daughters of Chibok, are just some of the stories that Candace yearns to tell visually.
During this season of Civil Unrest and the Coronavirus Pandemic, Candace found a way to bring a bit of joy to her personal world and to her audience with the creation of BROWN LIMBED GIRLS. The collages created during the pandemic spoke of joy and whimsy and like Candace, also spoke of hard truths.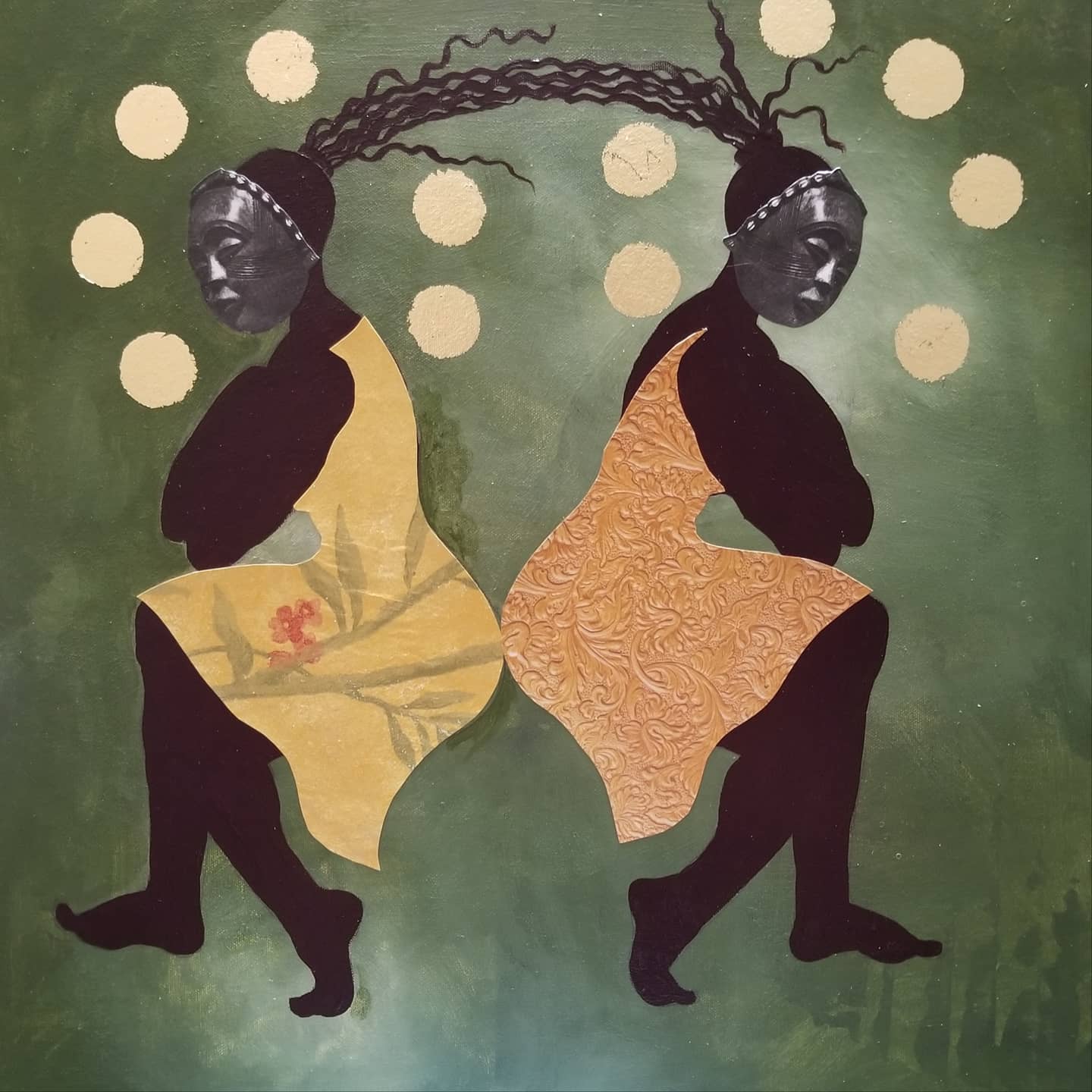 Featured Artworks
Those Inbetween

The seminal image from the HOODED TRUTHS series

A Mother's Tear

from an installation for the series, Loss/Scape

Xenogenesis, Is it a Ship or is it Planet Earth

from the Octavia Butler inspired exhibition, SO BE IT. SEE TO IT.

Ancient Ina Text, Fledling, #6/15

from the Octavia Butler inspired exhibition, SO BE IT. SEE TO IT.

Covid Sunshine

from the City of Chicago's Covid Awareness Billboard program

Indigo

detail from the installation, DUST IN THEIR VEINS