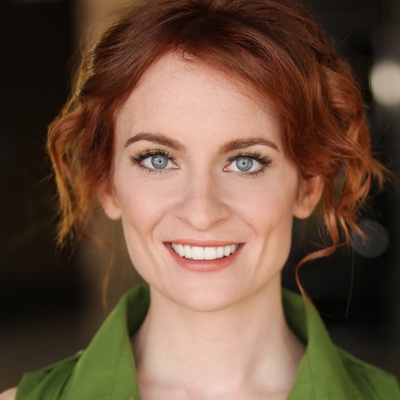 Jess Godwin
Singer/Songwriter
3Arts / RH, Restoration Hardware Awardee
J (aka Jess Godwin) is an audiovisual artist and mentor currently based in Brooklyn. A proud recipient of a 2016 3Arts Award, she uses music, storytelling, and visuals to translate and transform her worldview. She has created hundreds of videos and songs, mainly solo, in several different installations over the past decade.
J explores difficult emotions, universal themes, and human connection through soundscapes, movement, color, and design. Her music has been licensed on several international TV shows, her voice has been featured in multiple national commercial jingles, and her music videos have been viewed by millions. She has performed in professional music and theater venues across the U.S. as an actor and a musician, and she has helped over 15,000 self-proclaimed non-musicians write their own songs in under an hour through three separate in-school outreach programs.
She is currently developing an audiovisual storytelling experience that integrates an exploration on disconnection with the body with her deep love of nature.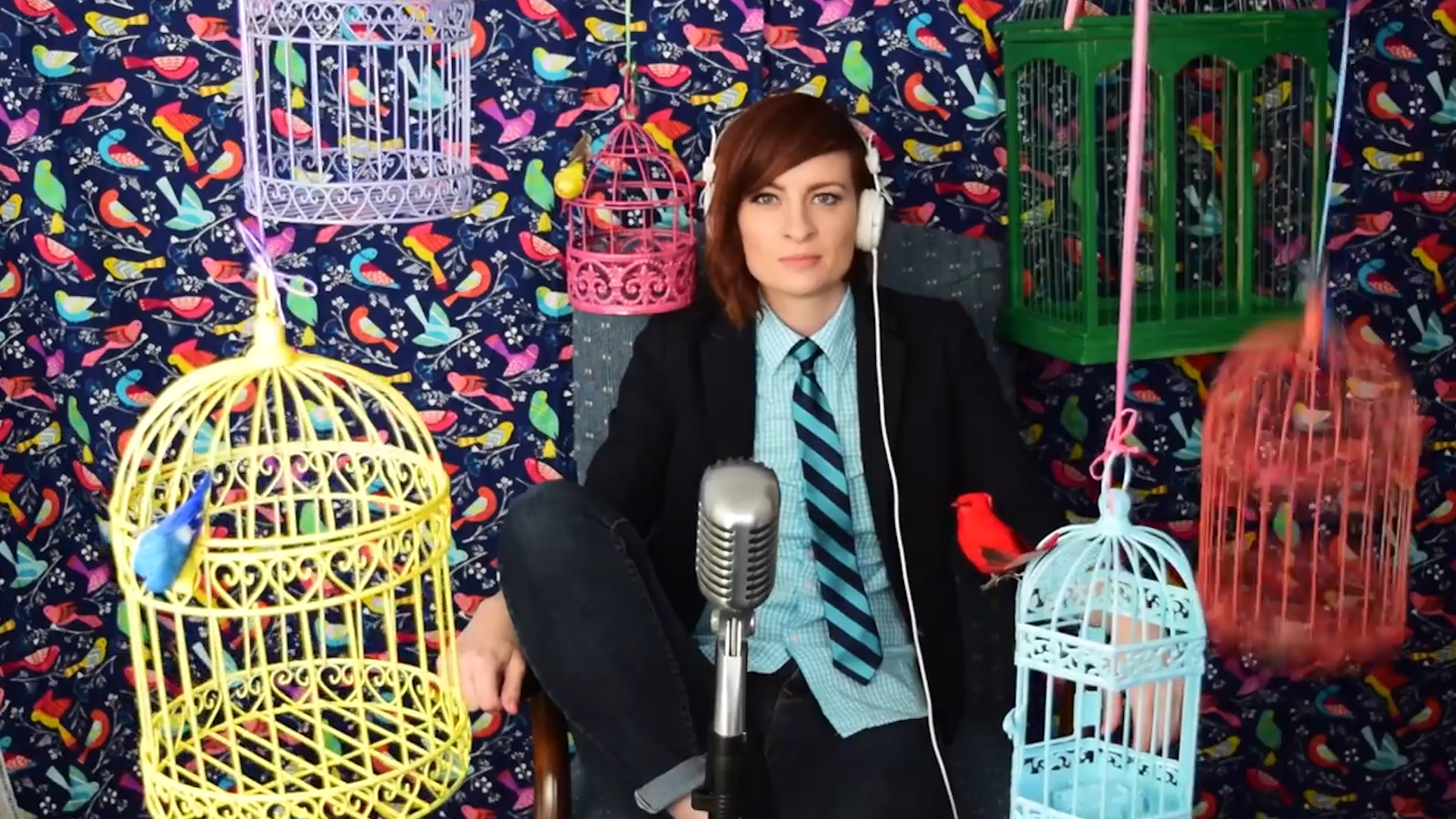 Jess Godwin has crowd-funded a project with 3AP
$5,542 raised of $3,500 goal
0 Days 0:00:00 LEFT

3Arts matched
158% funded

I am on a mission to help young people find a sense of pride and empowerment in their self-image. This spring, I am producing a performance and a collaborative songwriting workshop for Chicago Public School students that gives voice to …

Read more about Shameless