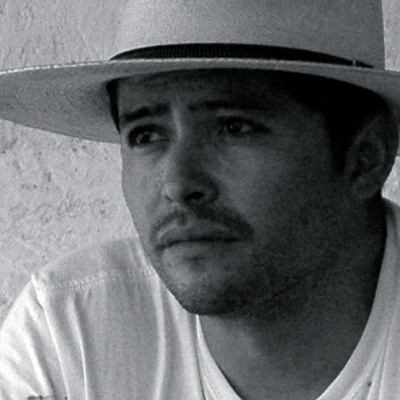 Juan Angel Chavez
Sculptor/Installation
3Arts / Northern Trust Artist
Juan was born in La Junta, Chihuahua, Mexico, where he lived until 1985. At the age of thirteen, he immigrated with his family to Chicago, where he lives and works to day.
Juan focuses in larger then life sculptures and installations made of found materials, light and sound. His work has been exhibited in Chicago at the Museum of Contemporary Art, The Mexican Fine Art Center Museum, and the Hyde Park Art Center. Nationally and abroad, his work has recently been exhibited at venues in Los Angeles, California; Burlington, Vermont, Columbus Ohio, Boston, Massachusetts; and Copenhagen, Denmark. He has been recognized with the prestigious Richard H. Driehaus Individual Artist Award and the Louis Comfort Tiffany award in NY City.
Juan, also, has been an active participant in Chicago's arts community, and has served as an Arts Representative on the City of Chicago's Public Art Committee and currently holds a Faculty position in the sculpture department at The School of the Art Institute of Chicago.
Juan Angel Chavez has crowd-funded a project with 3AP
$3,170 raised of $3,000 goal
0 Days 0:00:00 LEFT

3Arts matched
106% funded

"The Marshfield Project" is an experimental site dedicated to exhibiting, collaborating, and exploring the art, ideas, and projects from creative individuals who are not artists but have a passion for the creative process.

Read more about The Marshfield Project