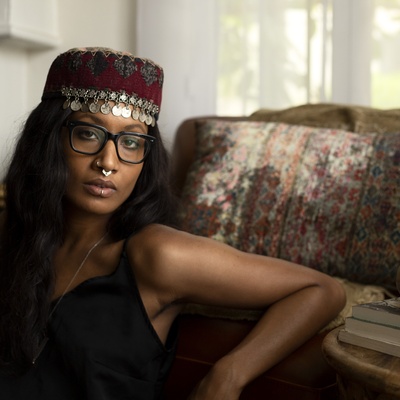 Sophia Nahli Allison
Documentary Filmmaker
3Arts / Southwest Airlines Awardee
Sophia Nahli Allison is an Academy Award® nominated filmmaker, photographer, and artist.
As a black queer radical dreamer, she reimagines the archives by excavating hidden truths. A meditation of the spirit, her work conjures ancestral memories, mysticism, and abstraction to explore the intersection of fiction and non-fiction storytelling and world building.
Sophia was a 2020 United States Artists Fellow, a 2014 Chicago 3Arts Award recipient, and has been an artist-in-residence at Black Rock Senegal, MacDowell, The Camargo Foundation in Cassis, France., POV Spark's African Interactive Art Residency, and The Center for Photography at Woodstock. She holds a Master's degree in visual communication and a Bachelor's degree in photojournalism.
Sophia received a 2021 Academy Award nomination for her short experimental documentary A Love Song For Latasha (2019), of which she was the director, cinematographer, editor, and a producer. She directed and co-wrote the 2021 HBO Max special Eyes On The Prize: Hallowed Ground. She is currently working on her ongoing self portrait series Dreaming Gave Us Wings and developing a dark comedy series with her creative partner.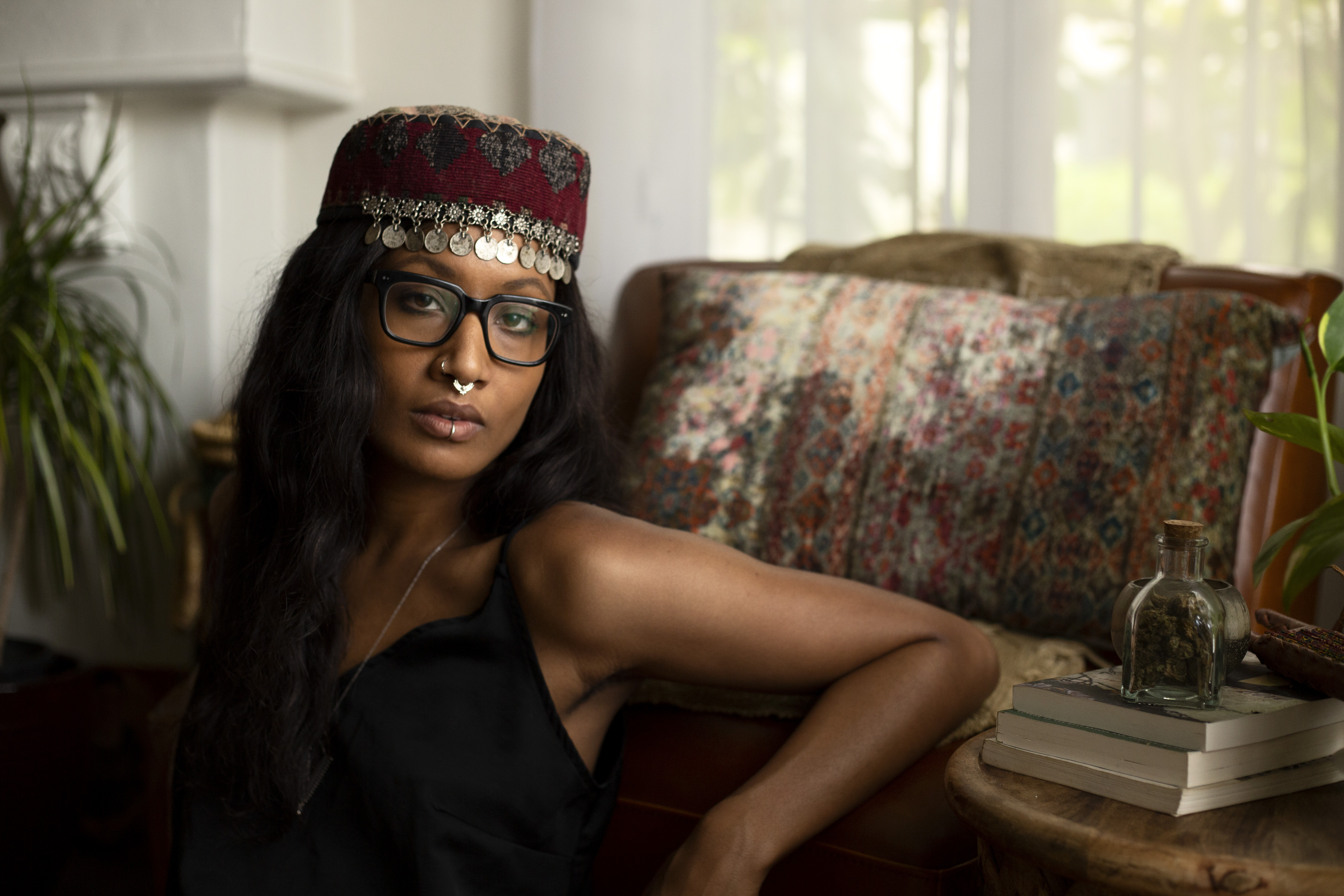 Featured Artworks
Lucid Dreams

Self portrait from the series Dreaming Gave Us Wings

The Return

Self portrait from the series Dreaming Gave Us Wings

A Love Song For Latasha

Eyes On The Prize: Hallowed Ground