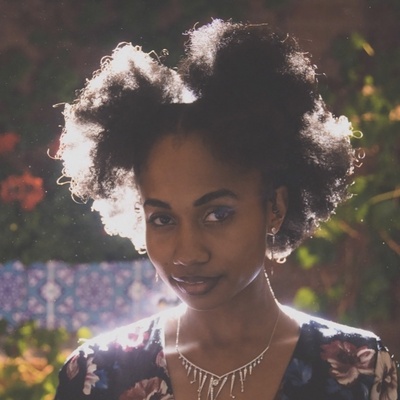 Sydney Lynne
Scenic Designer
3Arts / HMS Fund Awardee
Sydney Lynne Thomas is a Chicago-based designer from Dallas, Texas who has been a practicing visual artist for 10 years. Her breadth of work includes scenic design, workshops, painting, sculpture, installation, photography, community organizing, and building. Beginning with a background in visual arts, Thomas explored a variety of visual and mixed media arts, including paints, pastels, encaustics, ceramics, printing, and textiles. She later transitioned into the field of scenic design, where she translated her love of color and provocation to the stage.
She has designed or collaborated on more than 50 theatrical projects in the last few years. Her process works to activate and hold space for womxn, Black/Brown/Native folks, queer/non-cis identified bodies, bodies with ranges of ability, under-privileged/- resourced communities, displaced / misplaced / mistreated bodies (-incarcerated and -immigrated), and so many others, deserving even more space.
As a proud artist resident of Bronzeville, Thomas continues to extend her creative work on the South Side and on the West side. She is currently co-leading the arts programming of the Re: Center Initiative in partnership with the Chicago Park District in the Austin neighborhood. She founded NBRHood Watch in 2020, a community-shared archive currently documenting the West and South Sides of Chicago. Through that project, Thomas and a group of artistic collaborators have collected more than 750 photos of the areas around their homes, affirming affinity, responsibility, and protections over spaces while critically engaging with the legacies embedded in the conceptions of land and 'territory,' This organization will continue to grow via accessible virtual platforms, offering links to maps, collaborator resources, historical archives, and tools to help further activate and connect the shapers of our communities.
An ongoing focus of Thomas' work is to continue artistic explorations through curating/creating safe, accessible, engaging physical spaces with a mind towards community and collaboration. She also continues to better investigate and understand interconnectivity through the frameworks of sustainability and technology, especially in relationship to developing and facilitating youth platforms.
She was nominated in 2020 for a Non-Equity Jeff Award in Scenic Design. She is a graduate of Northwestern University (2019), studying theatrical design/production.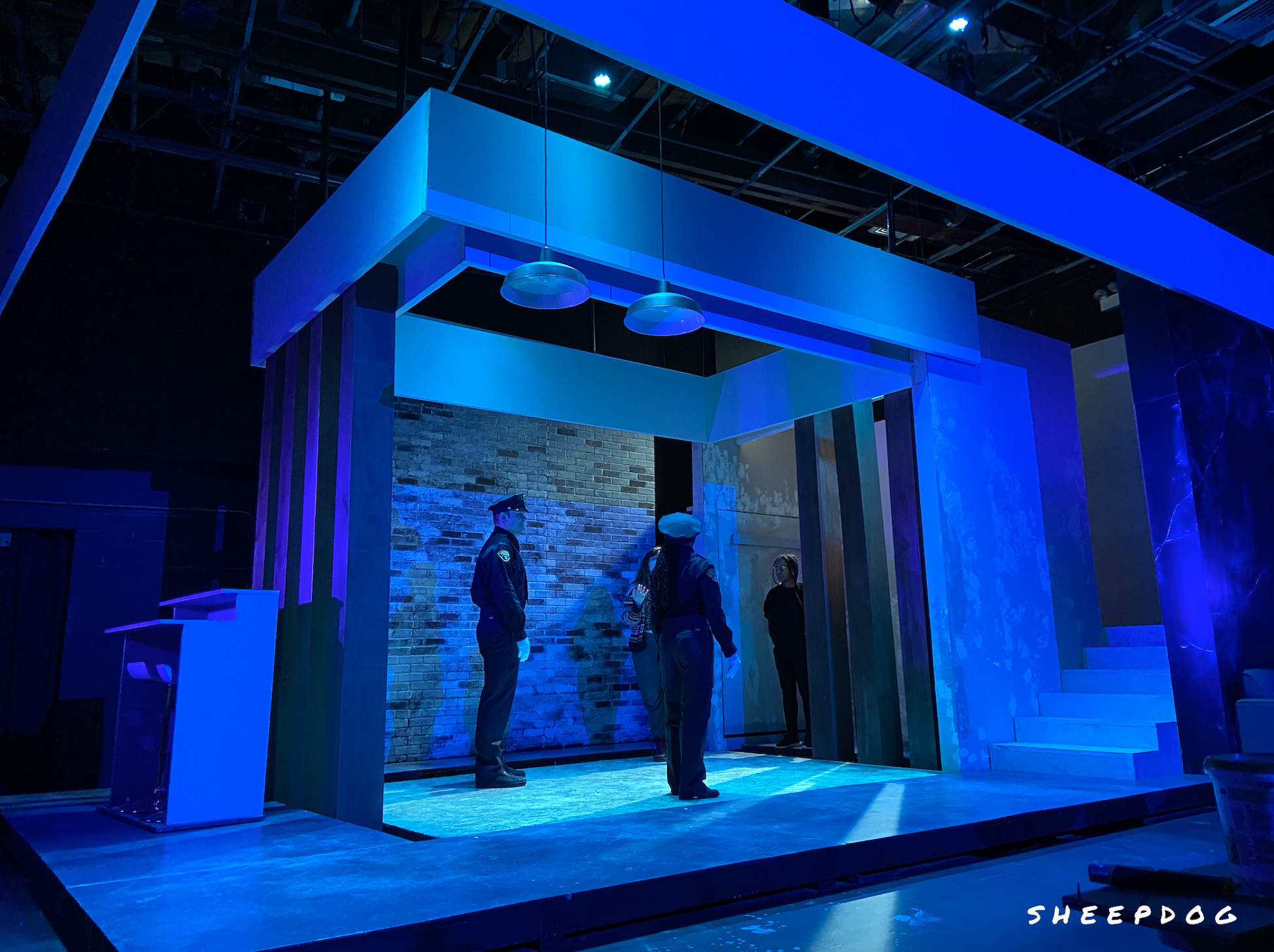 "Sheepdog" at Shattered Globe Theatre
Featured Artworks
"Hoodoo Love'

"Hoodoo Love"

"Hoodoo Love"

"Oedipus"