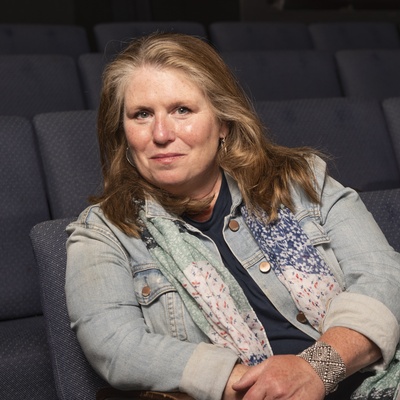 Tara Mallen
Actor, Director, Producer
3Arts / William Franklin Grisham Awardee
Tara Mallen is an actor, director, producer, and the founding Artistic Director at Chicago's Rivendell Theatre Ensemble. Most recently she was seen on stage in Rivendell's critically acclaimed production of Motherhouse. Recent stage credits include The Luckiest (Raven Theatre, Jeff nomination - supporting actor), Spay, Laura and the Sea, The Cake (Jeff Award - Actor), Look, we are breathing, The Firebird's Take the Field, Rasheeda Speaking, Crooked, Self Defense, and The Walls (Rivendell Theatre); Sweat (Arena Stage); The Cake (Renaissance Theatreworks); How Long Will I Cry: Stories of Youth Violence (Steppenwolf), among many others. She is the proud recipient of a 2017 3Arts Award for her work in Chicago as a theatre artist. Screen credits include the upcoming Apple TV series Dark Matter and Contagion (Warner Bros.), The Last Shift (Sony Pictures); Empire (Fox); Boss (Starz); Chicago Fire (NBC); Doubt (CBS/Sony Pictures pilot); Controversy (Fox Pilot); Chicago P.D. (NBC); and Sense8 (Netflix)
For Rivendell, Tara co-conceived and directed the critically acclaimed world premiere of Women At War, a theatrical exploration of women in today's military that played to sold out houses in the fall of 2014 and is now touring throughout the mid-west; the Jeff nominated Midwest premieres of The Electric Baby by Stefanie Zadravec, 26 Miles (in co-production with Teatro Vista); Fighting Words by Sunil Kuruvilla; Psalms of a Questionable Nature by Marisa Wegerzyn; the co-production of Elliot, a Soldier's Fugue with Stageworks/Hudson in Hudson, NT; and the brief and brilliant Shady Meadows by Lisa Dillman as part of the 2007 Chicago Humanities Festival.
For the past eight years Tara has been a lead teaching artist for the Goodman Theater's "GeNarrations" program where she facilitates a memoir and performance workshop for Senior Citizens. She has directed and led workshops at the Theatre School at DePaul University, Oakton Community College and Lake Forest College and is a freelance on camera acting coach in Chicago. She has been planning and implementing youth theatre programs for the past 25 years--including residencies as part of the City of Chicago "After School Matters" program; Chicago Arts Partnership in Education (CAPE); the Kildonan School (Amenia, NY); The International High School (Queens, NY); Open Eye: New Stagings (NY, NY); Camp Barney Mendintz (Atlanta, GA); and the Dutchess Arts Camp (Millbrook, NY).
Professional affiliations include membership in Actor's Equity Association for the past thirty years as well as the Screen Actor's Guild/AFTRA and the League of Professional Theater Women. Ms. Mallen graduated Magna Cum Laude with a BFA from Brooklyn College.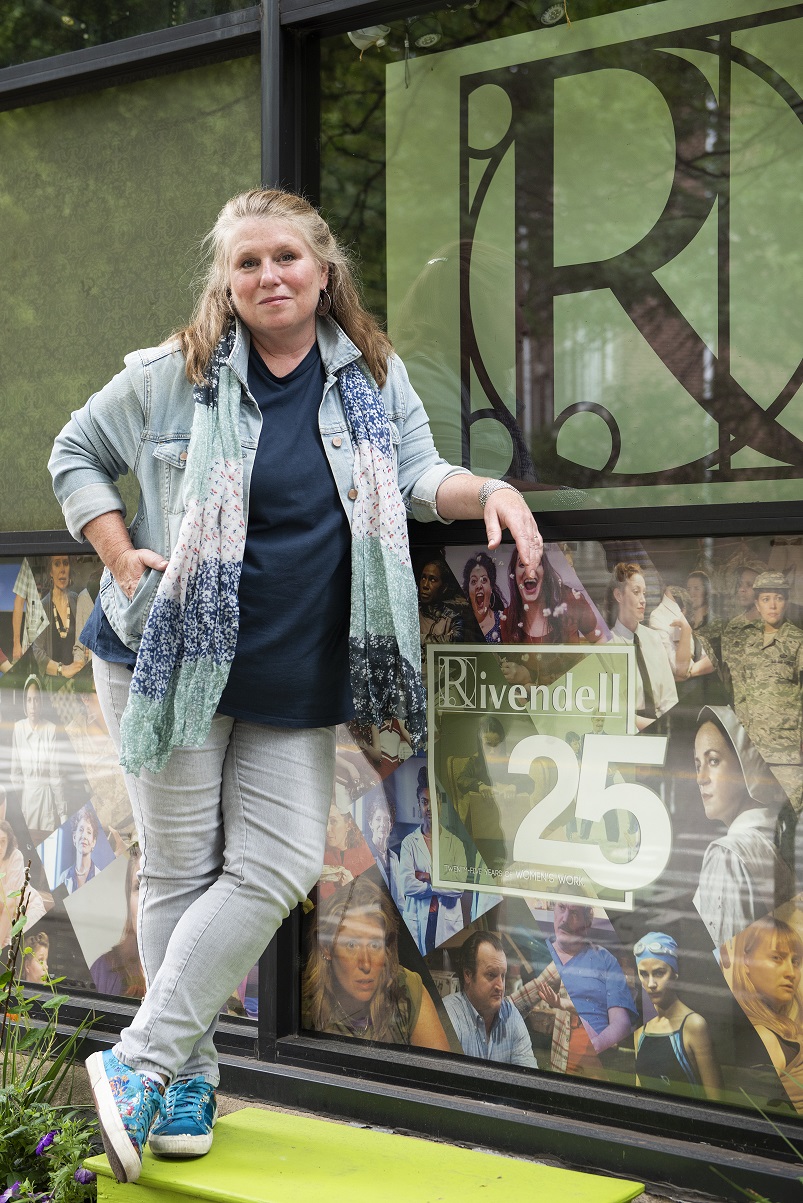 Tara Mallen has crowd-funded a project with 3AP
$7,900 raised of $6,000 goal
0 Days 0:00:00 LEFT

3Arts matched
132% funded

In collaboration with Tonika Lewis Johnson, the Rivendell Theatre Ensemble is adapting her Folded Map Project into a live theatrical production. Together, we will add another artistic form to this ground-breaking work that examines segregation and economic disparities on Chicago's …

Read more about The Folded Map Project at Rivendell