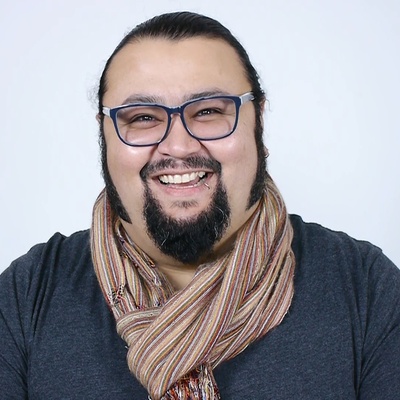 William Estrada
Multidisciplinary Artist
3Arts / Community Awardee
William Estrada was born to immigrant parents and grew up assembling memories in California, Chicago, and Mexico. His teaching and art making practice focus on exploring inequality, migration, historical passivity, cultural recognition, self-preservation, and media representation in marginalized communities. He documents and engages experiences in public spaces to transform, question, and make connections to established and organic systems through discussion, creation, and promotion of counter narratives. He has worked as an educator and artist with Telpochcalli Elementary School, Chicago Arts Partnership in Education, Hyde Park Art Center, SkyArt, Marwen Foundation, Urban Gateways, DePaul University's College Connect Program, Graffiti Institute, Prison + Neighborhood Art Project, and The School of The Art Institute of Chicago.
William's practice attempts to record complex stories, ignored spaces, and the on-going struggle to connect urban life, academia, and the mainstream. His work is a discourse of existing images, text, and politics that appoints the audience to critically re-examine the meanings of their surroundings. As a teacher, artist, cultural worker, and urban anthropologist he reports, records, reveals, and imparts experiences you find in academic books, school halls, city streets, television sets, teacher lounges, kitchen tables, barrios, college campuses, and in the conversations of close friends.
His current research is focused on developing community based street workshops that question power structures of race, economy, and cultural access.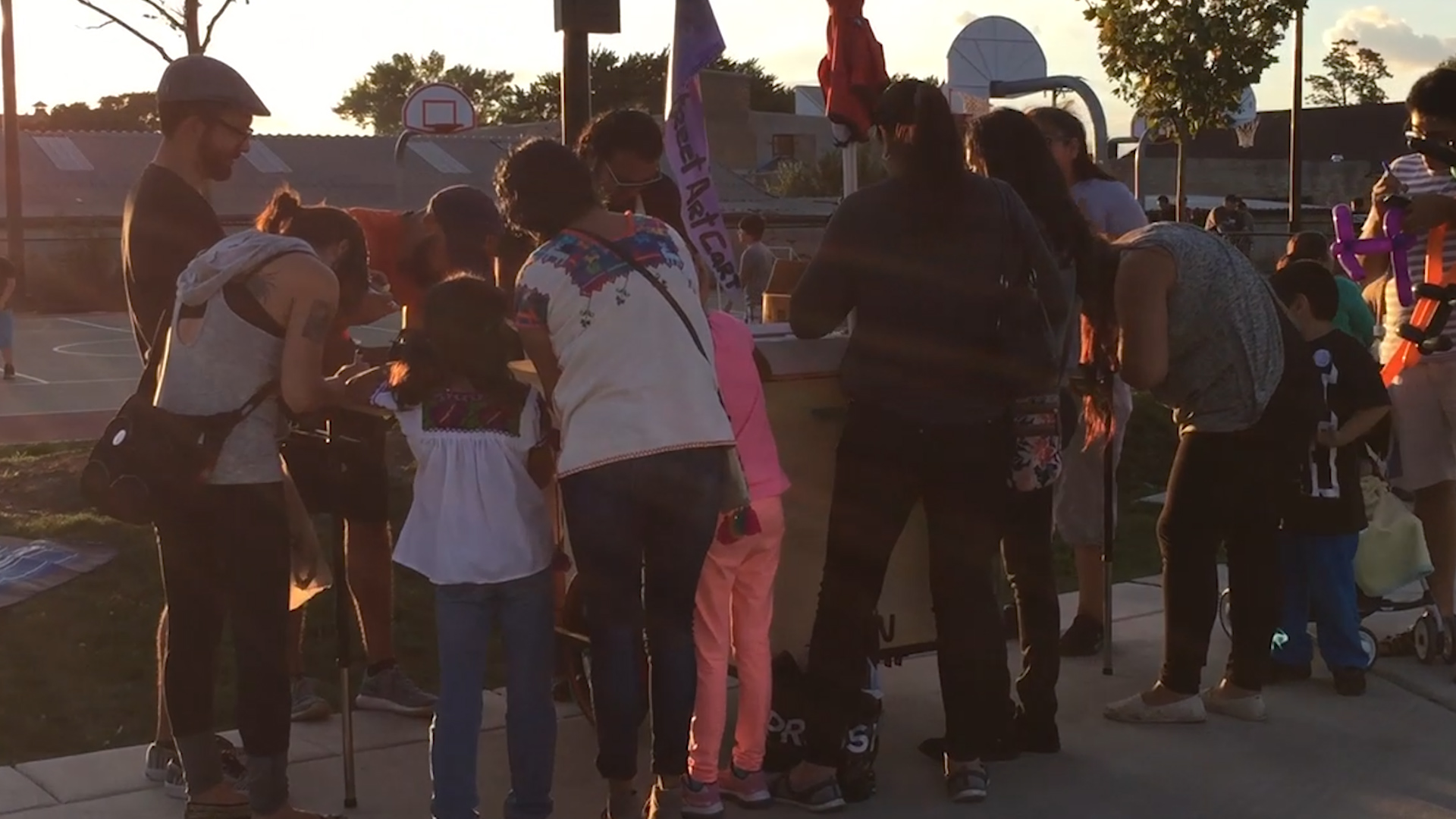 William Estrada has crowd-funded a project with 3AP
$5,075 raised of $3,000 goal
0 Days 0:00:00 LEFT

3Arts matched
169% funded

As a teaching artist with nearly twenty years of experience working in schools and arts organizations, I am excited to create a "Mobile Street Art Cart" that will bring collaborative, community-relevant artmaking to the streets of Chicago. For the past …

Read more about The Mobile Street Art Cart

$5,850 raised of $5,000 goal
0 Days 0:00:00 LEFT

3Arts matched
117% funded

As a community artist with more than twenty years of experience working in schools and arts organizations, I am excited to launch an expanded Chicago Neighborhood Family Portrait Project that will provide free family portraits to people in their neighborhood. …

Read more about Chicago Neighborhood Family Portrait Project