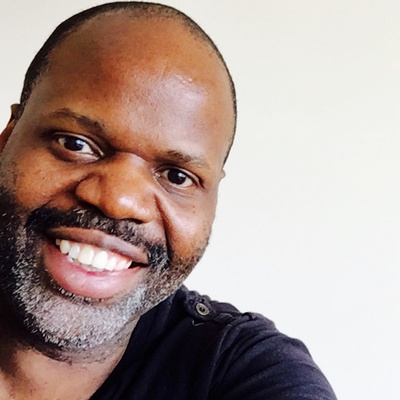 Barak adé Soleil
Dance Maker & Interpreter
3Arts / Denise & Gary Gardner Awardee
Barak adé Soleil makes dance, theater, and performance art. An award-winning creative practitioner, he has been engaging diverse communities within the USA, Canada, South America, Europe, and West Africa throughout his career. He is the founder of D UNDERBELLY, an interdisciplinary network of artists of color, and recipient of the prestigious Katherine Dunham Choreography Award given by New York's AUDELCO for Excellence in Black Theatre. His hybrid aesthetic speaks to the expanse of contemporary art, utilizing techniques drawn from the African diaspora, disability and queer culture, and postmodern and conceptual forms.
In 2015, Barak was invited to present the 'good' body as the keynote speaker and performer for Middlebury College's noted Clifford Symposium. Since then, he has presented this performative lecture at Gallery 400 in Chicago and Antioch College in Yellow Springs, Ohio. Chicago's NewCity named him one of the "Top 50 Players" of the year. He is presently developing what the body knows, a provocative dance project focused on the complex intersection and legacy of disability and race that will receive its world premiere in Chicago at Stony Island Arts Bank in October 2016. For the Hemispheric Institute's 2016 Encuentro, he traveled to Santiago, Chile to present a solo diptych turttle // ele'fant. In Pittsburgh at the August Wilson Center for African American Culture, Barak presented a diptych that included the experimental new dance tablewerk, as part of the 2016 Kennedy Center LEAD Conference on disability. Other recent projects include lower(the)depths, a galvanizing theatre project developed within Montreal's diverse community, and the black | body, an independently curated series of transgressive art by black artists from across the diaspora.
Barak is a 2015 Chicago Dancemakers Forum Lab Artist, 2015-16 recipient of a 3Arts/University of Illinois at Chicago Residency Fellowship, 2016 Choreographer-in- Residence at Rebuild Foundation, and 2017 recipient of a 3Arts Residency Fellowship at the Robert Rauschenberg Foundation. 2016 marked Barak's 25th anniversary of being involved in live arts.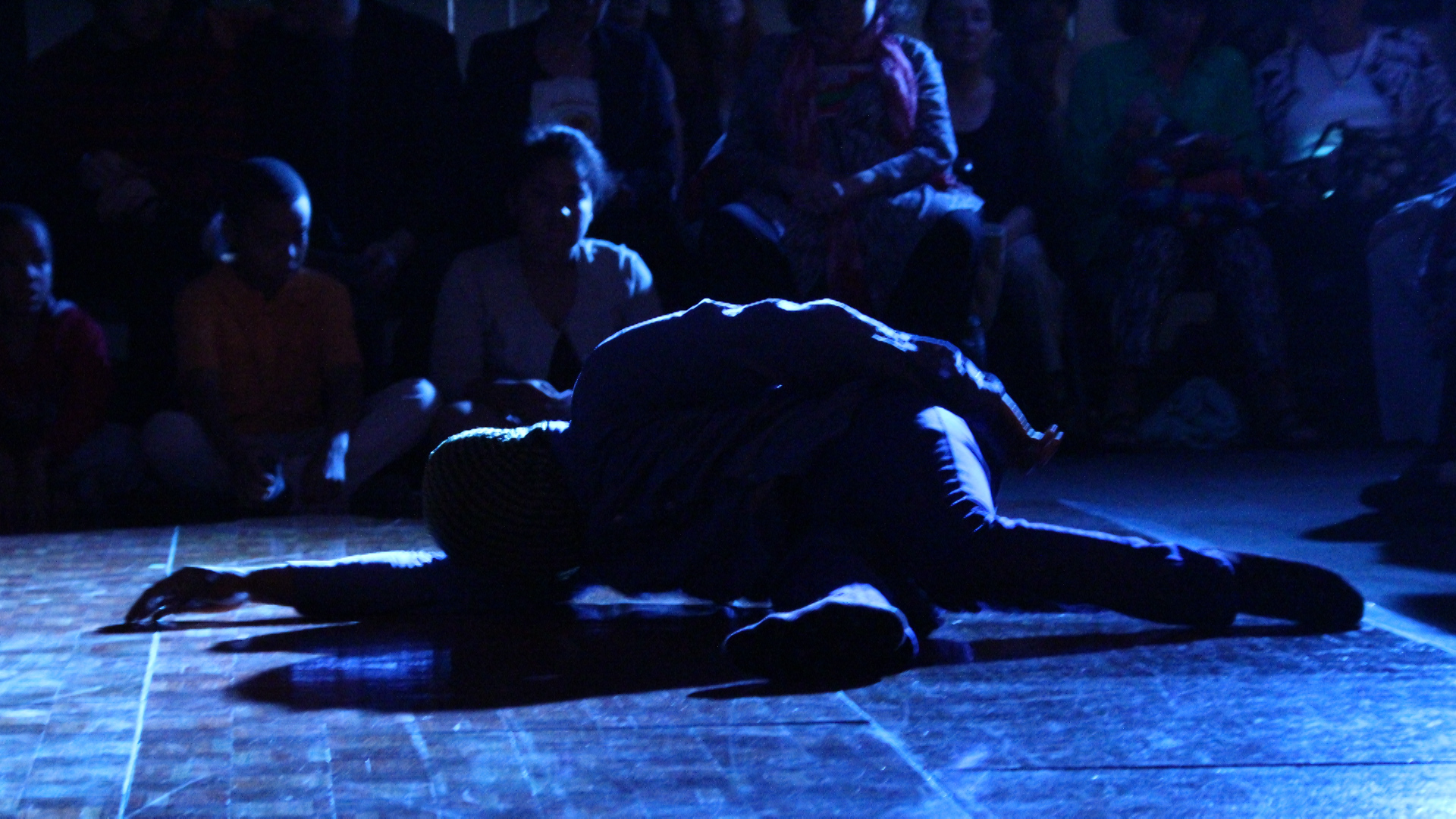 Barak adé Soleil has crowd-funded a project with 3AP
$3,655 raised of $3,000 goal
0 Days 0:00:00 LEFT

3Arts matched
122% funded

With your support, I will produce the final phase of what the body knows: an in-depth choreographic project focused on the complex intersection and legacies of race and disability. The dances will unfold as a suite of solos and …

Read more about what the body knows