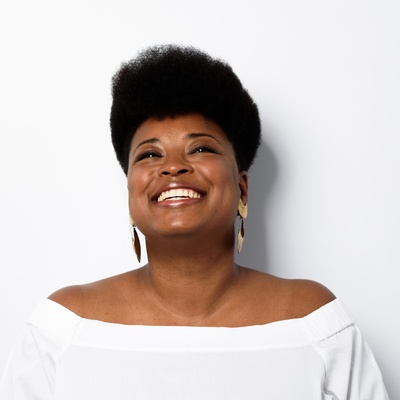 Meagan McNeal
Vocalist, Cultivator, Mother
3Arts / Walder Foundation Awardee
Meagan McNeal is a powerhouse singer/songwriter and recording artist from Chicago. Well-versed in the genres of soul, jazz, and R&B, she is known for her diverse range and soulful voice. Influenced by groundbreaking artists such as Anita Baker, Ella Fitzgerald, Chaka Kahn, and Aretha Franklin, Meagan refined her talents throughout the years and shaped her signature style.
Meagan attracted attention on the local circuit and received international acclaim with the release of her debut album entitled Mindset in 2013. Gracing the stage of NBC's "The Voice" in 2017, Meagan's radiating vocals landed her on the team of Grammy Award Winning artist Jennifer Hudson. Using the tools and experiences she attained from the mentorship and artist development on "The Voice," she furthered her music career.
Since embarking on her journey in 2008, Meagan went on to perform throughout the USA and across the globe. With a fervent drive and dedication, she was a backing vocalist for world-famous artists like Eminem, Common, and The O'Jays. Compelling audiences with her sultry but graceful harmonies, her energetic stage presence was embraced by audiences large and small.
In 2019, she released "Roses," a haunting call to action that urges listeners to not wait another minute to live fully, give their love and gifts while they can. These experiences lend themselves to her refined versatility and open-minded approach to her signature vocal style. Her music transcends boundaries and spreads messages of unapologetic, universal truth.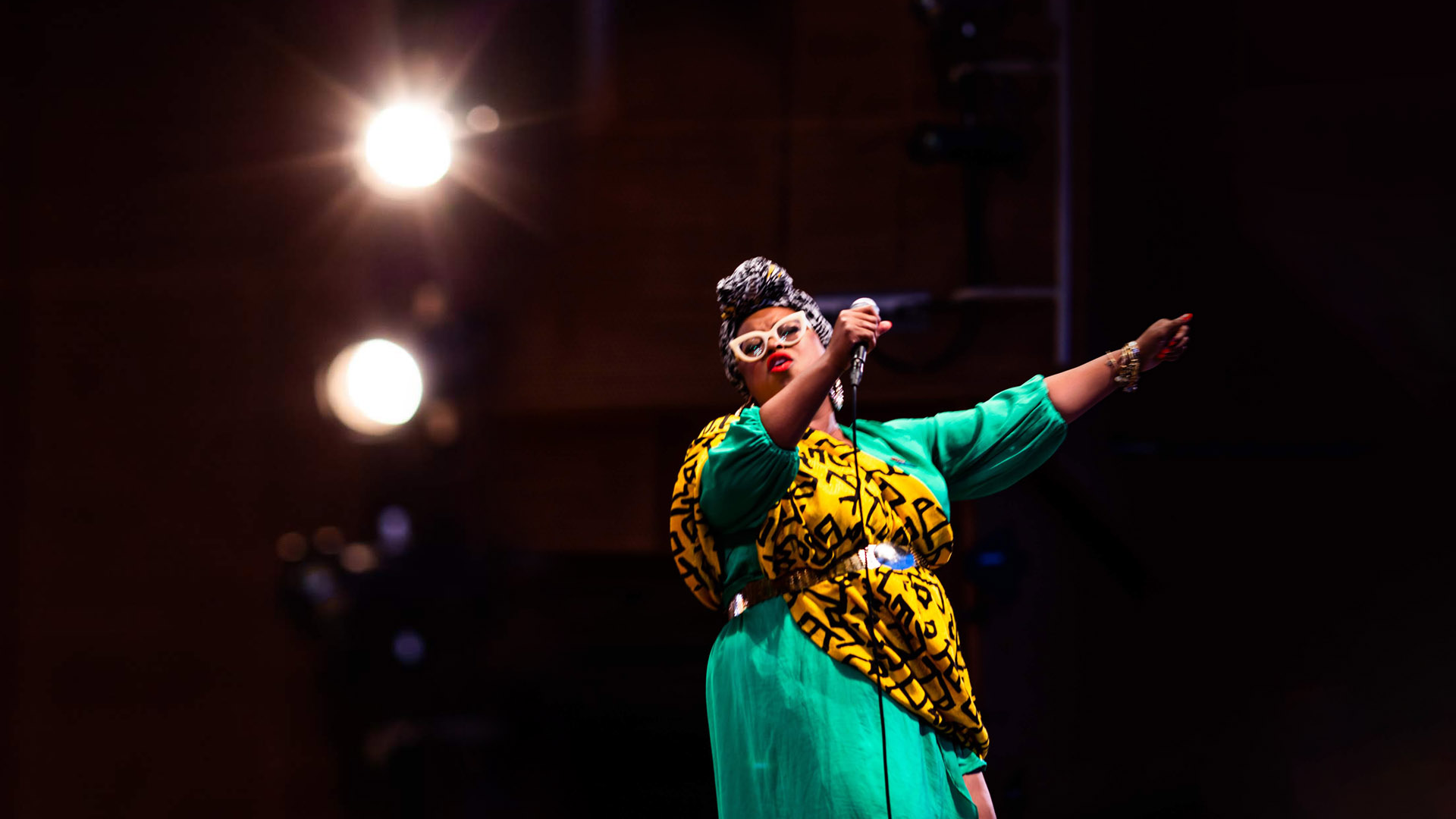 photo by Chris Andrew