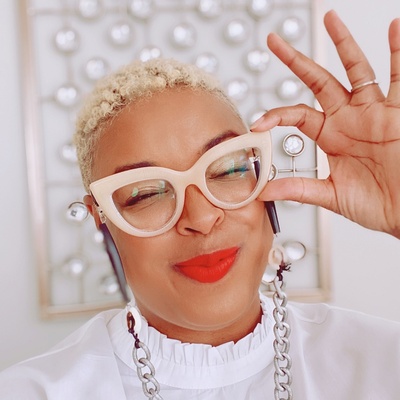 Meagan McNeal
Vocalist, Cultivator, Mother
3Arts / Walder Foundation Awardee
Meagan McNeal is a powerhouse singer and recording artist from Chicago. Well-versed in the genres of soul, jazz, and R&B, she is known for her diverse range. Influenced by groundbreaking artists such as Anita Baker, Ella Fitzgerald, Chaka Kahn, and Aretha Franklin, Meagan refined her talents throughout the years and shaped her signature style.
Gracing the stage of NBC's The Voice in 2017, Meagan's radiating vocals landed her on the team of Grammy Award-winning artist Jennifer Hudson. Using the tools and experiences she attained from the mentorship and artist development on The Voice, Meagan furthered her music career, connecting more closely with Chicago's cultural scene.
In 2019, as part of an activation led by avery r. young and The Floating Museum, Meagan's video of singing House music on Chicago's EL train while babywearing, garnered the attention of the Kelly Clarkson Show and millions of people worldwide.
In 2020, she released the single, "Roses," a haunting call to action that urges listeners to not wait another minute to live fully and give their love and gifts while they can. These experiences lend themselves to her refined versatility and open-minded approach to her signature vocal style. Also in 2020, Meagan became a 3Arts Awardee, and joined a family of some of Chicago's most brilliant minds.
Since embarking on her journey in 2008, Meagan has performed throughout the USA and across the globe.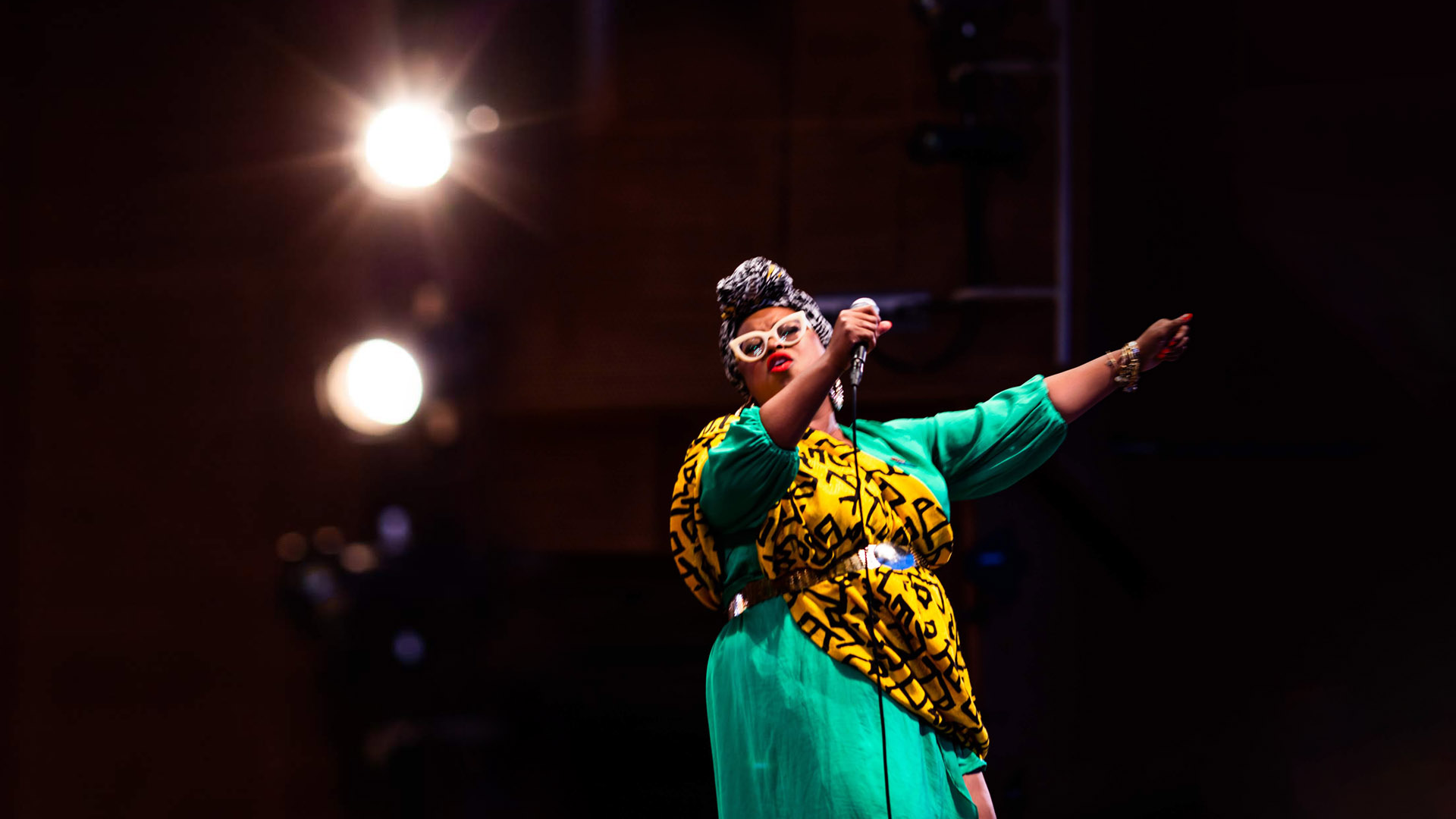 photo by Chris Andrew
Meagan McNeal has crowd-funded a project with 3AP
$11,663 raised of $6,000 goal
0 Days 0:00:00 LEFT

3Arts matched
194% funded

GREENHOUSE is an album recording and placemaking collaboration that aims to inspire growth and healing. With their transparent frames letting light and nutrients in, greenhouses create an atmosphere for plants to bloom. I believe that people, in the same manner, …

Read more about GREENHOUSE