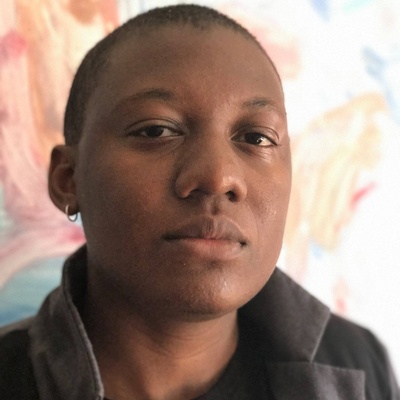 AJ McClenon
Interdisciplinary Artist
3Arts / Gary & Denise Gardner Fund Awardee
2020 3Arts Awards / 2019 Make a Wave
Visual Arts
Originally, I was born and raised in "DC proper," and I now call Chicago my second home. In 2014 I received a Master of Fine Arts from the School of the Art Institute of Chicago. Beforehand I received a Bachelor of Arts with a minor in creative writing from the University of Maryland, College Park, and I also studied at The New School. It has been a pleasure sharing work and performing in spaces like the Museum of Contemporary Art, Chicago; LA Film Forum; Echo Park Film Center; Danspace Project; Woman Made Gallery; Roman Susan Gallery; Links Hall; National Museum of African American History & Culture; and Hyde Park Art Center.
Alongside my artistic experiences I am passionate about teaching and community collaborations and I truly hope that all the memories and histories that are said to have "too many Black people" are told and retold again. As a means to uphold these stories, I create performances, installations, objects, sounds, visuals, and writings. These creations often revolve around an interest in water and aquatic life, escapism, Blackness, science, grief, US history, and the global future. I am deeply invested in leveling the hierarchies of truth and using personal narrative to speak on political and cultural amnesia and their absurdities.
As an interdisciplinary artist, I consider all the ways that time can be expressed as a non-linear process mimicking the circular patterns of our actions and emotional vicissitudes; how past information lives within us and can be witnessed in the present day experiences of our world. Therefore, there is no echelon order in the many ways that each medium comes to life through my process. Oftentimes my own writing (either autobiographical or science fiction) may appear in video work or collages. Other times, where language fails to communicate an experience, a feeling, a thing, then perhaps just a sound comes into place or an image alone. Sometimes my physical body feels an urgency to communicate directly to an audience, something that a drawing or an object can't express, which is where performance comes into place.
Even though water isn't always the forefront of every piece or collaboration, water has been a teaching force that has guided my practice. I tried to escape grief by writing about water. I tried to escape grief by recording water with a waterproof camera, but water taught me more about escaping than anybody else. Water taught me how to float. Water taught me abundance. Water taught me resourcefulness. Water taught me forgiveness. I ask myself when creating: at which point during the submersion will we have arrived?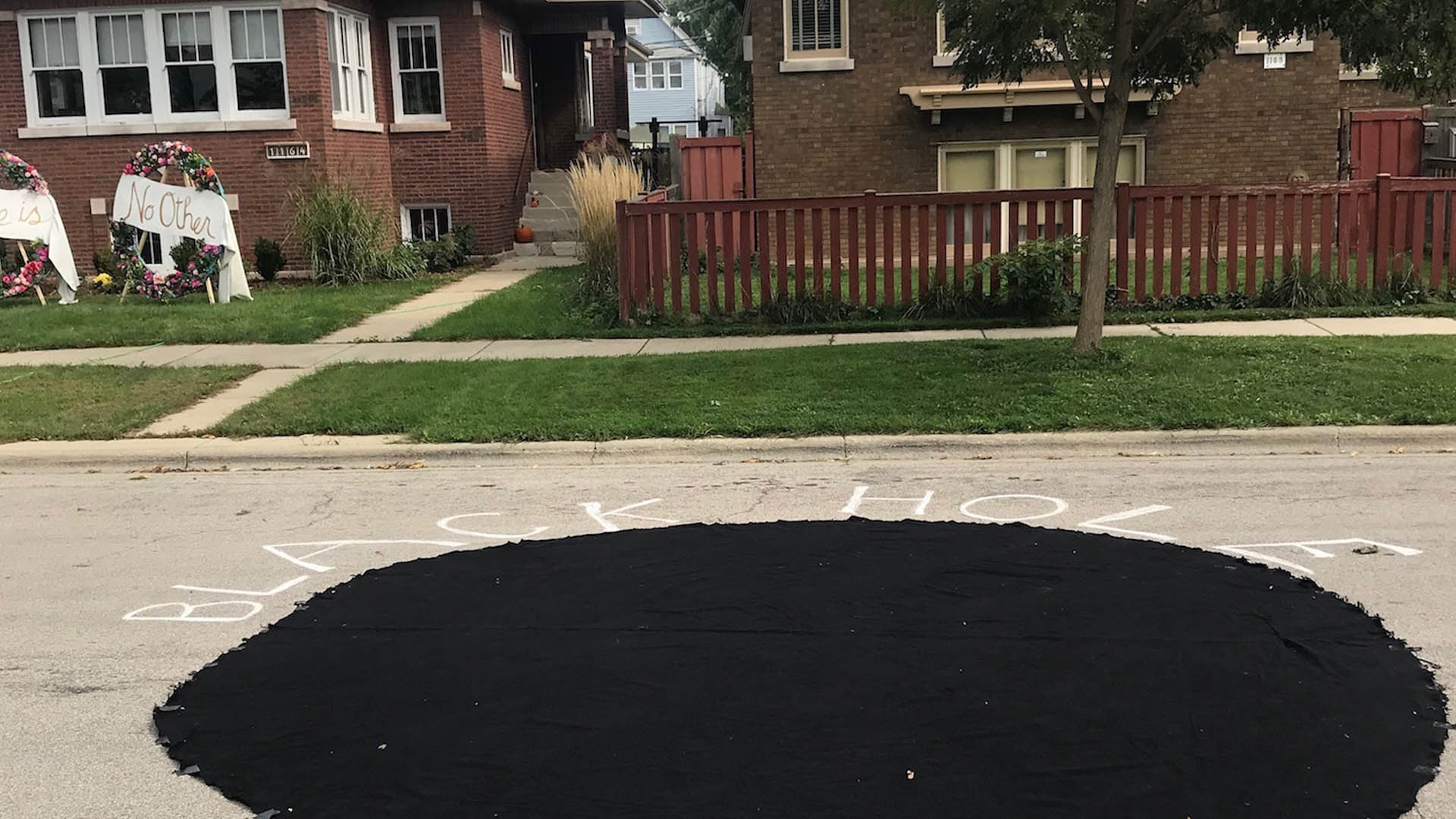 Featured Artworks
Photo: Ally Almore

Photo: Ally Almore

Columbia Park screening

"Vega, How to Swim"