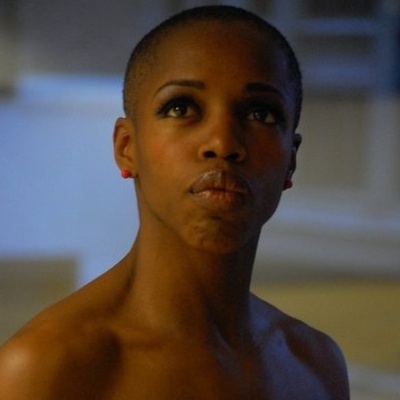 Cat Mahari
Artist & Black Being
3Arts / Walder Foundation Awardee
Cat Mahari's practice is built from a richly layered body history, stemming from an archive of research, physical training, and intent to manifest an intellectual, material, and informal legacy of liberation through documentation. By examining personal marks and socio-genealogical maps, she explores inner and outer environments.
Her upcoming film Sugar in the Raw, premiering in autumn 2022, is a Surrealist-inspired exploration of Blk intimacy, trust, and touch via Chicago House and Stepping. She is a 2022 artist in residence at Elastic Arts Dark Matter Residency and at Art Omi Dance. In 2021 she was named a City of Chicago Esteemed Artist Awardee in Dance and received a 2021 3Arts Award in dance. Her works include the Afro Sci-fi Krump film, Imprints & Traces, and the multi-disciplinary performance, BAM!, for which she received a Generative Performing Artist Fellowship from the Charlotte Street Foundation. BAM! is an immersive ensemble work focusing on Blackness, Amerikkka, and violence. Her post-disciplinary work, the mixtape series violent/break vol i and vol ii, has received national and international development support at Brink Festival (London), High Concept Labs (Chicago), and Imir Scene Kunst (Norway).
Mahari is an active culture bearer of Hip Hop and House; former member of the Krump family Gool, with a BFA in dance performance from UMKC and MA in performance, practice, and research from RCCSD.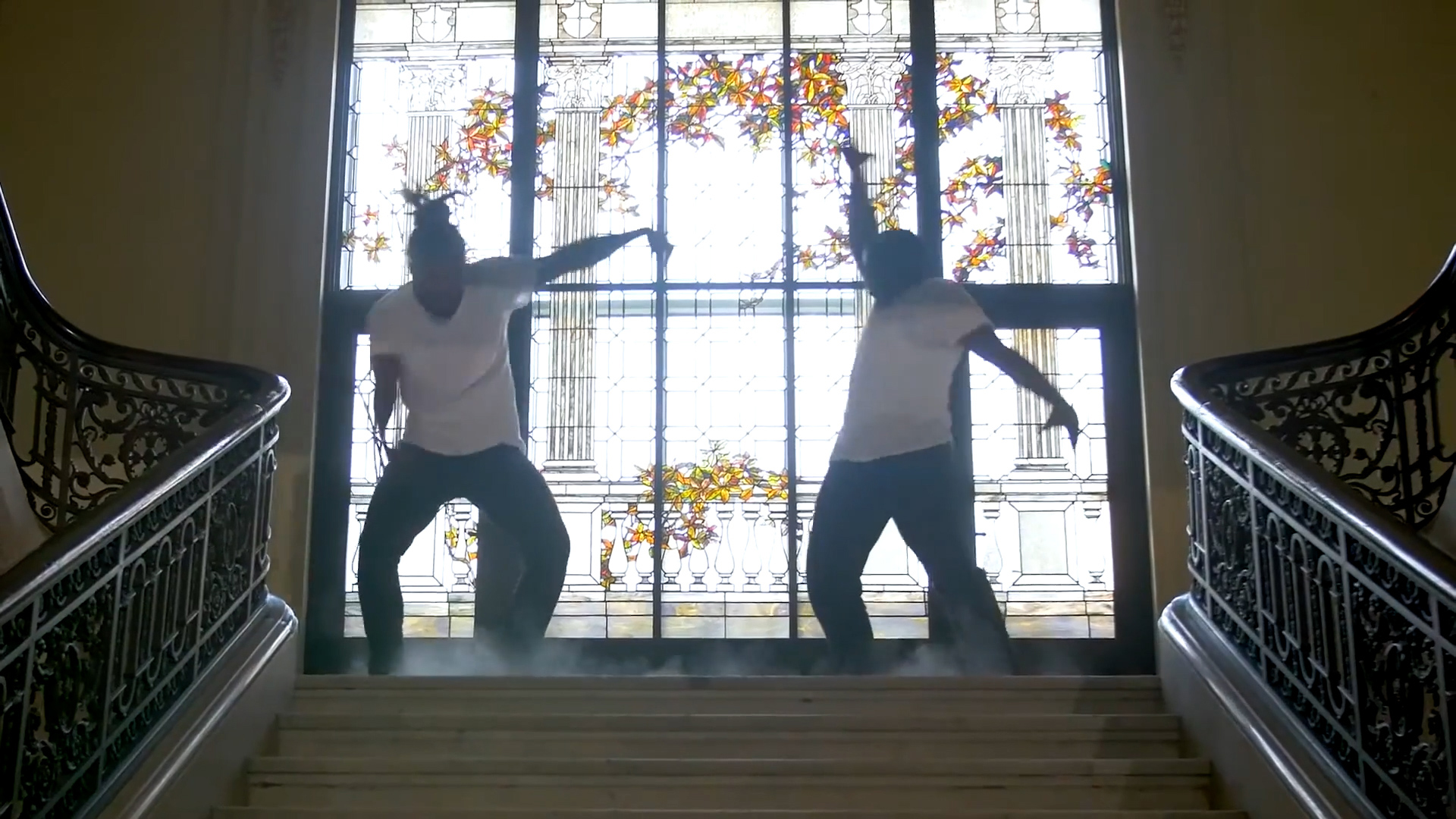 Cat Mahari has crowd-funded a project with 3AP
$5,275 raised of $5,000 goal
0 Days 0:00:00 LEFT

3Arts matched
106% funded

Blk Ark: The Impossible Manifestation is a multimodal project consisting of a live performance, community co-created sound score, and scholarly digital publication. Inspired by Ẹsẹ̀ntáyé, a Yoruba ceremony wherein a baby's destiny is revealed, Blk Ark is a destiny of …

Read more about Blk Ark: The Impossible Manifestation