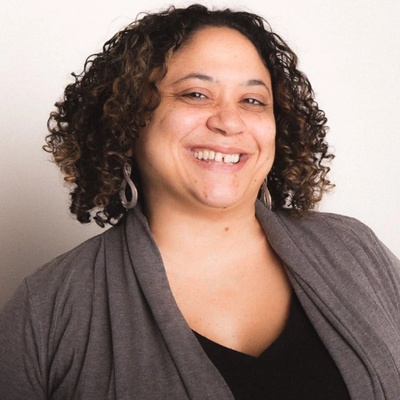 Meida Teresa McNeal
Performance Maker
Meida Teresa McNeal is the Director of Honey Pot Performance, an Afro-feminist collective dedicated to critical performance and public humanities. Recent projects include ways of knowing (2019), a performance and media project exploring systems of knowledge production that premiered at Experimental Station in November 2019 and The Chicago Black Social Culture Map (2019), an online map, community archiving, and live program series exploring Chicago's Black social lineage from the Great Migration to the present, which included 6 programs across the city's South, West, and North sides. As a solo artist, Meida recently created and produced Fifth City Revisited in June 2019 through Links Hall's Co-Mission Fellowship. A remount of the show along with community programming will be staged in April 2020 at First Church of the Brethren in the Fifth City community.
Meida also works with the Chicago Park District as Arts & Culture Manager supporting community arts partnerships, youth arts, cultural stewardship, and civic engagement initiatives across the city's parks and cultural centers.
In 2020, Meida will be collaborating with the City of Chicago's Department of Cultural Affairs and Special Events on a series of cultural planning projects from asset mapping to a public exhibition in support of building resources and community stewardship around arts and culture in communities. The exhibition, Re:Center 2020 / Chicago Parks as Learning Labs for Civic Engagement and Cultural Stewardship, engages participants in reimagining the cultural resources of their communities for the present/future while also considering how public spaces like parks can be hubs for creative thinking and doing that result in pleasure, leisure, learning, revitalization, and social justice.
[Headshot photo: Joe Mazza/Brave Lux]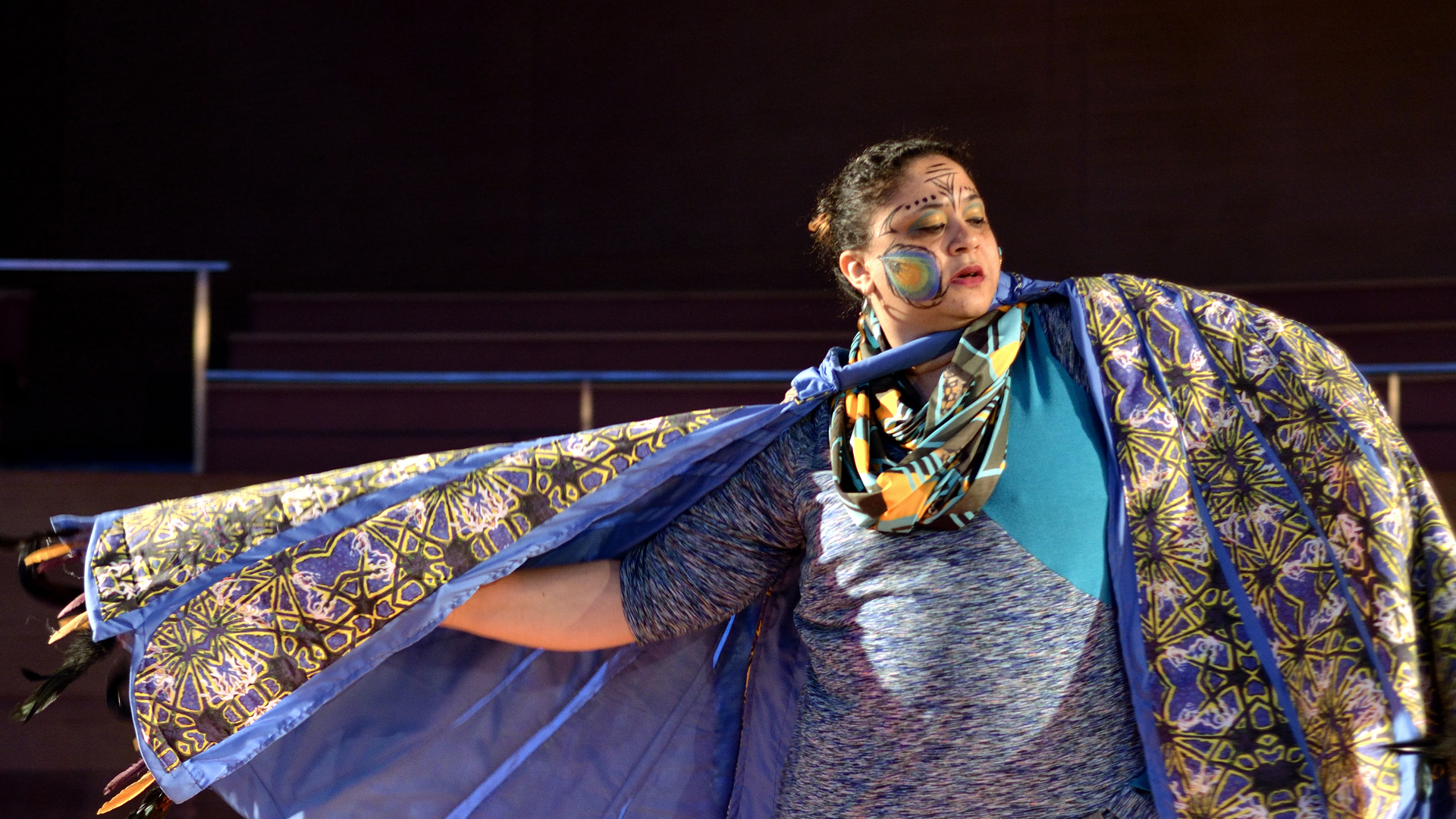 Meida Teresa McNeal has crowd-funded a project with 3AP
$5,117 raised of $5,000 goal
0 Days 0:00:00 LEFT

3Arts matched
102% funded

Ma(s)king Her is an AfroSurrealist dance theater work centered on women of color as empowered future beings, countering a real life narrative where their presence is more often subjugated to silence and/or invisibility. Honey Pot Performance (HPP), our creative collaborative …

Read more about Ma(s)king Her

$5,080 raised of $5,000 goal
0 Days 0:00:00 LEFT

3Arts matched
102% funded

I am staging a solo performance project called Fifth City Revisited at the First Church of the Brethren in Garfield Park. The work explores the history of Fifth City, a radical community experiment from the 1960s to early 1990s on …

Read more about Fifth City Revisited