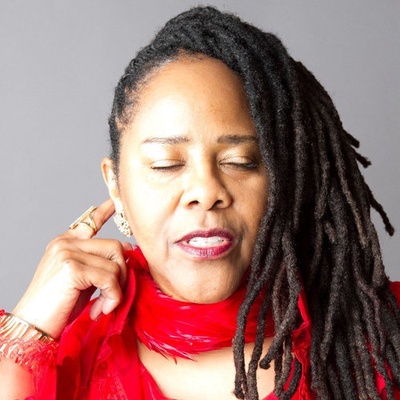 Regina Harris Baiocchi
Composer
Regina is a poet, author, and composer whose music has been performed by Detroit and Chicago Symphony orchestras, US Army Band, and internationally-acclaimed artists. Performances include concerts in Paris, Rome, and Bari, Italy, as part of Festival Incontri Musicali di Musica Sacra, and in Turkey and Unna, Germany at the Women Composers' Library. Regina has written music for symphony orchestra; a libretto and one-act opera; hand drum concerto; marimba concerto; ballet; chamber music; liturgical and secular music; and vocal and instrumental, including for pipe organ.
Her writings on Artists of Color, Spirituals, Jazz, Gospel, Blues, Hip-Hop, Poetry and Women are published by Oxford University, Third World, Facts on File, and CBMR presses; Chicago Tribune Magazine, and National Writers Union. Regina is profiled in New Grove Dictionary of American Music; International Dictionary of Black Composers; From Spirituals to Symphonies; on Afri-Classical.com; HistoryMakers.com; Answers.com; ReginaHarrisBaiocchi.com; and HaikuFest.com
Regina founded Haiku Festival to celebrate children and promote literacy. She wrote Indigo Sound (fiction); Urban Haiku; Blues Haiku; Jazz Haiku; and produced Kidstuff music CD. She contributed to seven CDs, including: Kaleidoscope; Soul of a Singer; Good News Falls Gently; journeys, places, stories; Landscapes: one woman's journey; unto thee i burn; and the forthcoming Where Freedom Rings, from the African American Composer Initiative, on Cambria Records.
Excerpts from Urban Haiku appear in Nicole Franklin's When Sistas Jump film on Double Dutch rope. Regina has received awards from 3Arts; National Endowment for the Arts; Lila Wallace-Reader's Digest; Arts Midwest; Illinois Arts Council Agency; Chicago Department of Cultural Affairs & Special Events; Chicago Public Library; and ASCAP (American Society of Composers, Authors & Publishers).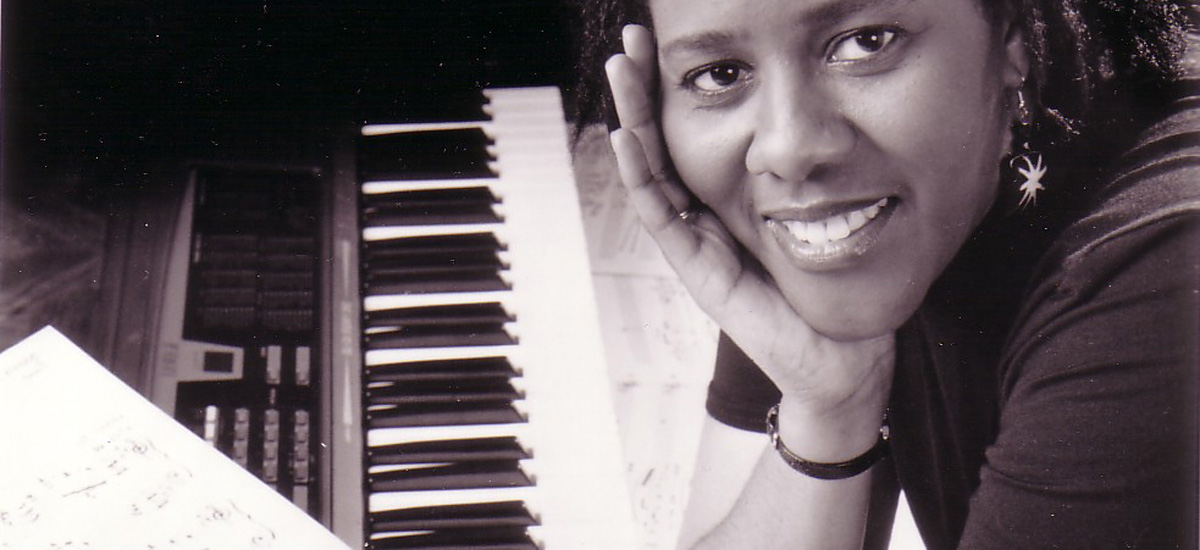 Regina Harris Baiocchi has crowd-funded a project with 3AP
$5,307 raised of $5,000 goal
0 Days 0:00:00 LEFT

3Arts matched
106% funded

Honoring the 10th anniversary of the Haiku Festival, which teaches poetry and promotes literacy for Chicago schoolchildren, this project will raise funds for a celebratory event featuring guest poet Sonia Sanchez.

Read more about Haiku Festival

$5,122 raised of $5,000 goal
0 Days 0:00:00 LEFT

3Arts matched
102% funded

With Percussing Up a Storm, I am creating the first recording dedicated to my original music for percussion instruments. I love composing for percussion because it has an energy unlike any other kind of music. I feel a kinship …

Read more about Percussing Up a Storm