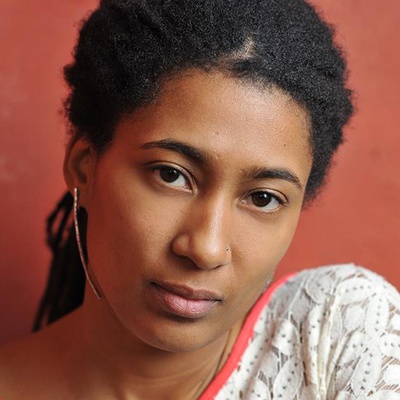 Tomeka Reid
Composer & Cellist
3Arts / Southwest Airlines Awardee
Recently described as "a new jazz power source" by the New York Times, cellist and composer Tomeka Reid has emerged as one of the most original, versatile, and curious musicians in Chicago's bustling jazz and improvised music community. Her distinctive melodic sensibility, usually braided to a strong sense of groove, has been featured in many distinguished ensembles over the years. Reid has been a key member of ensembles led by legendary reedists like Anthony Braxton and Roscoe Mitchell, as well as a younger generation of visionaries including flutist Nicole Mitchell, singer Dee Alexander, and drummer Mike Reed. She is also a co-leader of the adventurous string trio called Hear in Now with violinist Mazz Swift and bassist Silvia Bolognesi.
After growing up outside Washington, D.C., Reid's musical career kicked into gear when she moved to Chicago in 2000 to attend DePaul University for graduate school. Her work with Nicole Mitchell and the Association for the Advancement of Creative Musicians proved influential to the young musician. By focusing on developing her craft primarily as a side person and working in countless improvisational contexts, Reid has achieved a stunning musical maturity.
In 2015, Reid released her debut recording as a bandleader with the eponymous recording, Tomeka Reid Quartet, a lively yet charged album that is a vibrant showcase for the cellist's improvisational acumen, but also her knack for dynamic arrangements and her compositional ability.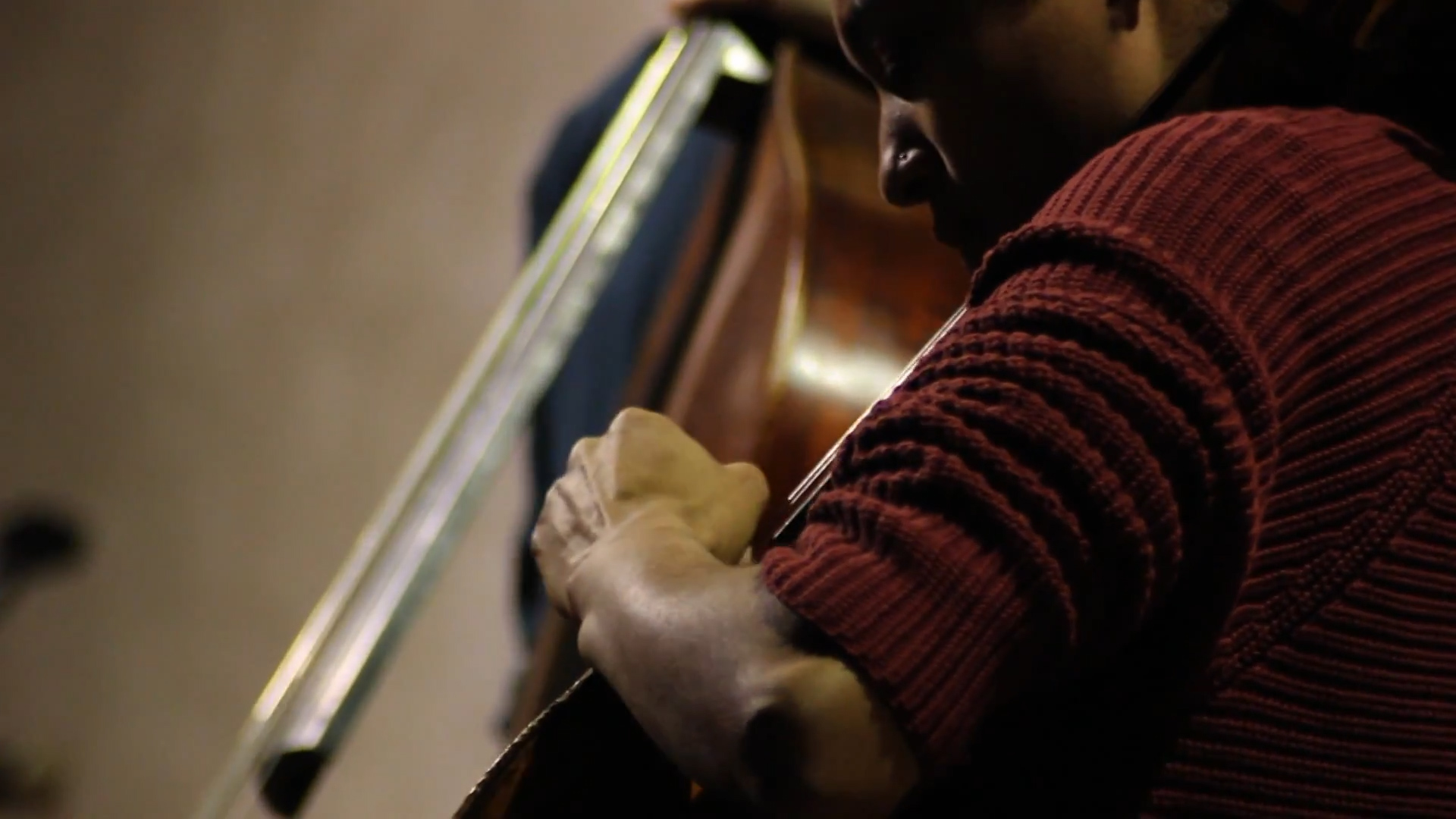 Featured Artworks
Tomeka Reid playing cello

Illustration of Tomeka

Tomeka Reid standing behind a cello
Tomeka Reid has crowd-funded a project with 3AP
$5,797 raised of $5,000 goal
0 Days 0:00:00 LEFT

3Arts matched
116% funded

The 2016 Chicago Jazz String Summit (CJSS) is a weekend festival of performances that will highlight the achievements of local, national, and international string players who make bold statements in jazz, improvised, and new music today. There are few music …

Read more about Chicago Jazz String Summit