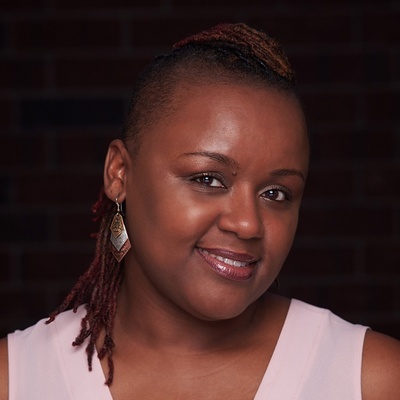 Vershawn Sanders-Ward
Choreographer
3Arts / Southwest Airlines Awardee
2013 3Arts Awards / 2016 AS220 Fellow
Dance
Vershawn Sanders-Ward is a movement artivist, and Founder and Artistic Director of Red Clay Dance Company based in Chicago, IL. A native of Chicago, Sanders-Ward holds a MFA in Dance from New York University and a BFA in Dance from Columbia College Chicago. Her work has been presented at festivals in New York, San Francisco, Chicago, Kalamazoo, Toronto, Toubab Dialaw, Senegal, Kampala, Uganda, and The Yard at Martha's Vineyard. She is a 2017 Dance/USA Leadership Fellow, a 2013 3Arts awardee, and recipient of a 2009 Choreography Award from Harlem Stage NYC for the creation of her solo work, "New World Afrikan," which premiered at the Dance Transmissions Festival in Kampala, Uganda.

Sanders-Ward has served as an adjunct faculty member, facilitated residencies, and received choreographic commissions from Columbia College Chicago, Northwestern University, Knox College, City Colleges of Chicago, AS220, and the National Theatre in Kampala, Uganda. In 2018 & 2015, NewCity selected her as one of the "Fifty People Who Really Perform for Chicago".

In 2018, she is excited to be celebrating the 10th year anniversary of Red Clay Dance Company! The upcoming season features two world premieres, The TransAtlantic Project in November 2018 and The Art of Resilience in April 2019.
Sanders-Ward proudly serves on the Board of Directors for Enrich Chicago, a group of arts organizations and foundations that have made racial equity in the arts their primary focus. Committed to uplifting the work of emerging artists, she also curates La Femme, a biennial two-day festival presented in the month of March in celebration of Women's History Month, that brings the work of black/African/African Diaspora female choreographers from around the world to Chicago stages.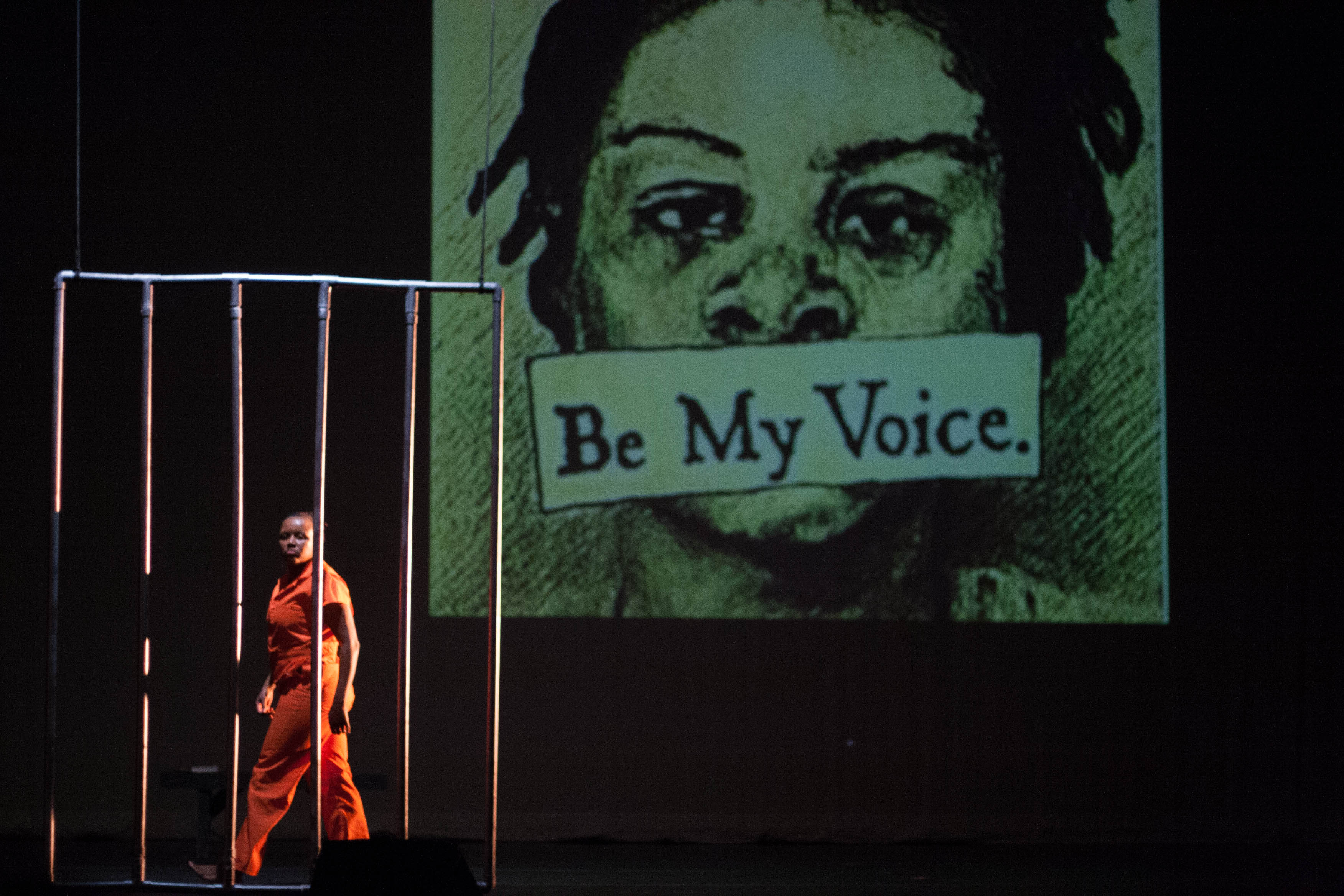 Vershawn Sanders-Ward has crowd-funded a project with 3AP
$3,030 raised of $3,000 goal
0 Days 0:00:00 LEFT

3Arts matched
101% funded

ri'flekSHens in 6, my first evening-length work, is an introspective exploration of the relationship between fathers and daughters. The work will explore the effects absent fathers, either physically and emotionally, can have on their daughters and expressed through virtuosic …

Read more about ri'flekSHens in 6

$5,025 raised of $5,000 goal
0 Days 0:00:00 LEFT

3Arts matched
100% funded

In 2007, I had the opportunity to travel to Senegal, West Africa to participate in a dance training at L'Ecole De Sables. It was there that I met an amazing choreographer/dancer named Jonas Byaruhanga, the founder and artistic director of …

Read more about The TransAtlantic Project