Next Level / Spare Room Awards
A unique concept in the grantmaking field in which a second award at a higher level is distributed to a past recipient, the 3Arts Next Level/Spare Room Awards reflect our belief that once is not enough and that artists thrive with continued investment at critical junctures.
With support from an Anonymous Donor at the Chicago Community Foundation, we have inaugurated this program by giving unrestricted cash grants of $50,000 to three women visual artists who are past 3Arts awardees practicing in the Chicago metropolitan area. We will offer this program again in 2021 to honor three additional women visual arts awardees. Our hope is to expand these awards for artists working in the performing arts.
Selection Process
3Arts awardees who meet the eligibility requirements are invited to submit an online application. A panel of three distinguished judges convene to review the applications and select the recipients. Recipients are artists who are actively making distinctive and compelling work; have plans to advance their next creative leap and/or project; and are at a critical juncture when an award of this size and nature could have a significant impact.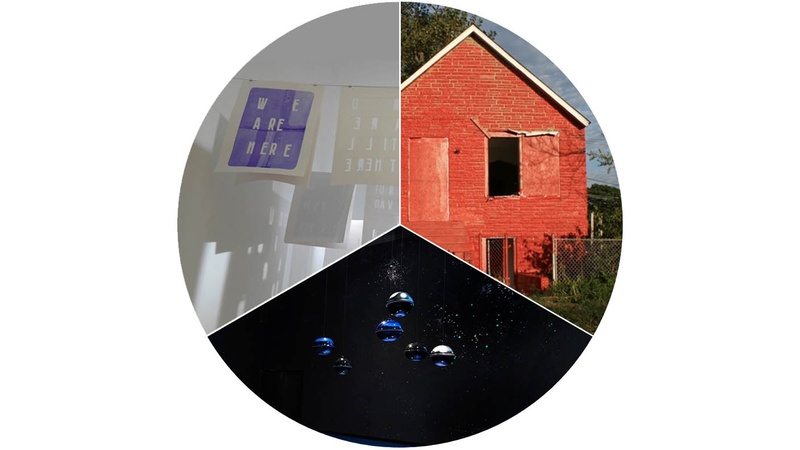 2020
Huong Ngô

Interdisciplinary Artist

Next Level Spare Room & Reva & David Logan Foundation Awardee

Hương Ngô (Huong Ngo, Ngô Ngọc Hương, 吳玉香) is an artist born in Hong Kong, often working between France and Vietnam, and currently based in Chicago where she is an Assistant Professor in Contemporary Practices at The School of the …

Amanda Williams

Painting/Installation/Photography

Next Level Spare Room & Stan Lipkin and Evelyn Appell Lipkin Awardee

Amanda Williams is a visual artist who trained as an architect. Williams' creative practice employs color as a way to draw attention to the complexities of race, place, and value in cities. The landscapes in which she operates are the …

Folayemi Wilson

Multidisciplinary Artist

Next Level Spare Room & Allstate Awardee

Folayemi Wilson is an object and image maker whose work celebrates the Black imagination as a technology of resistance and self-determination. Her work explores the Black Atlantic experience though sculptural and multimedia installations presenting speculative fictions that reference history, integrating inspiration …
2020 Judges
Next Level/Spare Room Award
Michelle T. Boone
Janine Mileaf
Camille Wilson White
More Award Years