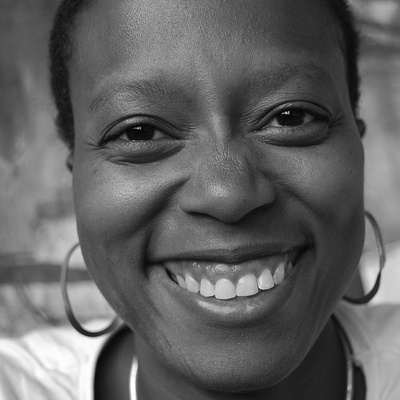 Amanda Williams
Painting/Installation/Photography
3Arts / Next Level Spare Room & Stan Lipkin and Evelyn Appell Lipkin Awardee
Amanda Williams is a visual artist who trained as an architect. Williams' creative practice employs color as a way to draw attention to the complexities of race, place, and value in cities. The landscapes in which she operates are the visual residue of the invisible policies and forces that have misshapen most inner cities. Williams' installations, paintings, and works on paper seek to inspire new ways of looking at the familiar and in the process, raise questions about the state of urban space and citizenship in America.
Williams has exhibited widely, including the Venice Architecture Biennale, a solo exhibition at the Museum of Contemporary Art Chicago, and a public project with the Pulitzer Arts Foundation in St. Louis. In addition to being a 2014 3Arts awardee, Williams is a United States Artists Ford Fellow, a Joan Mitchell Foundation Painters & Sculptors grantee, an Efroymson Family Arts Fellow, a Leadership Greater Chicago Fellow, and on the museum design team for the Obama Presidential Center. Her work is in several permanent collections, including the Museum of Modern Art in New York and the Art Institute of Chicago. Williams (along with Olalekan B. Jeyifous) has been commissioned to design a permanent monument to Shirley Chisholm in Brooklyn's Prospect Park. She epitomizes what it mean to be a civic artist and is often sought after as a leading voice on the subject of art and design in the public realm; including talks at the MET and a mainstage TEDTalk. Williams lives and works in Chicago.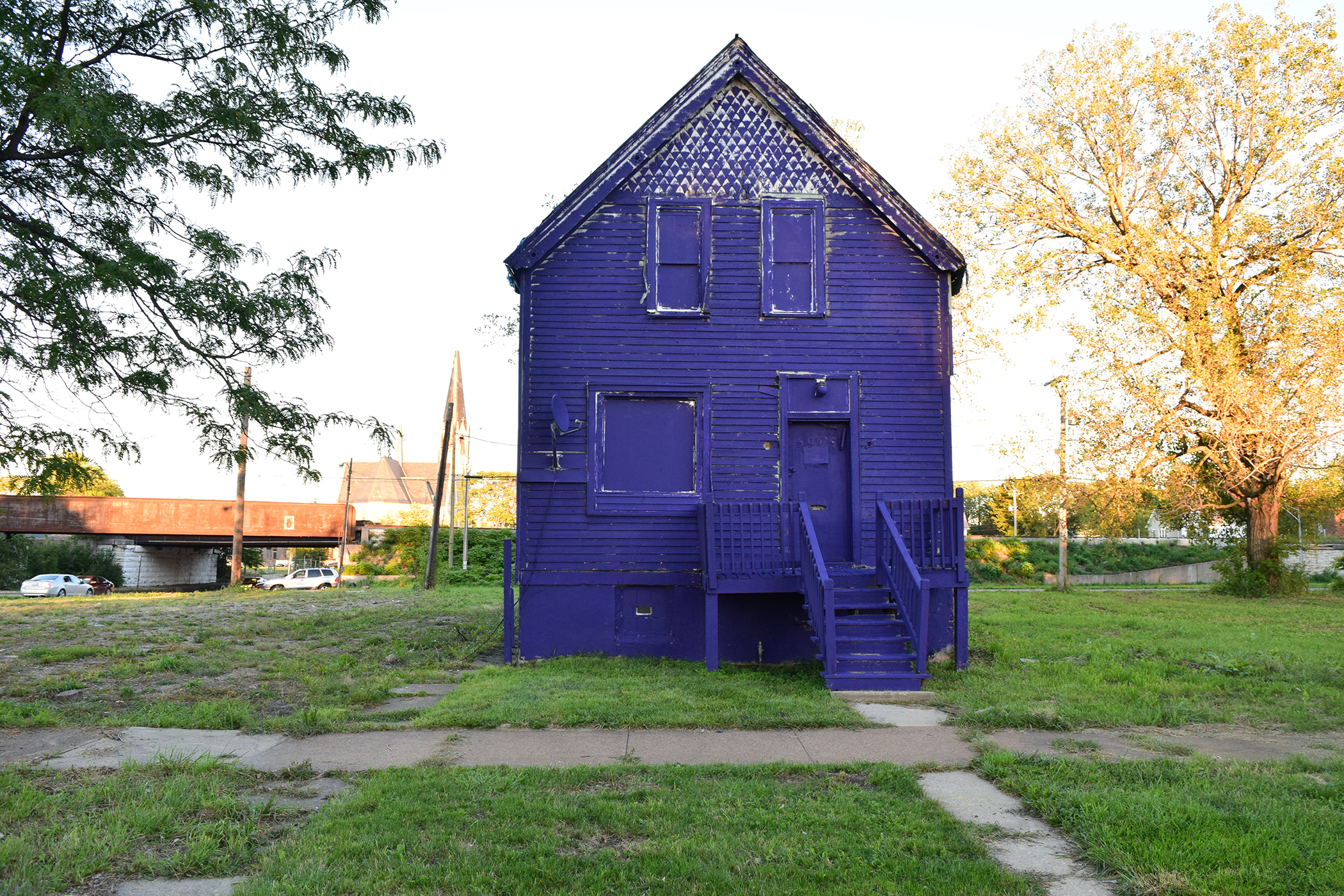 Courtesy of the Artist
Featured Artworks
Color(ed) Theory: Harold's Chicken Shack

Chicago Works Exhibition: MCA Chicago

A Way, Away: Listen While I Say

Thrival Georgraphies: In My Mind I See A Line

Our Democracy Our Destiny
Next Level / Spare Room Awards
A unique concept in the grantmaking field in which a second award at a higher level is distributed to a past recipient, the 3Arts Next Level/Spare Room Awards reflect our belief that once is not enough and that artists thrive with continued investment at critical junctures.
With support from an Anonymous Donor at the Chicago Community Foundation, we have inaugurated this program by giving unrestricted cash grants of $50,000 to three women visual artists who are past 3Arts awardees practicing in the Chicago metropolitan area. We will offer this program again in 2021 to honor three additional women visual arts awardees. Our hope is to expand these awards for artists working in the performing arts.
Selection Process
3Arts awardees who meet the eligibility requirements are invited to submit an online application. A panel of three distinguished judges convene to review the applications and select the recipients. Recipients are artists who are actively making distinctive and compelling work; have plans to advance their next creative leap and/or project; and are at a critical juncture when an award of this size and nature could have a significant impact.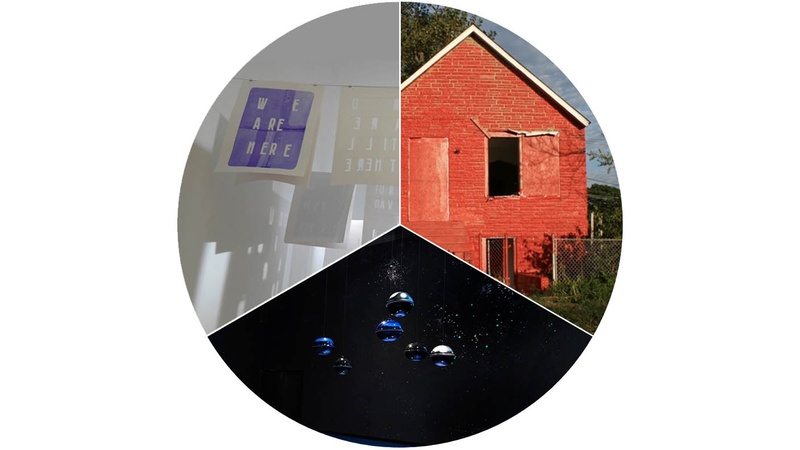 Amanda Williams has crowd-funded a project with 3AP
$7,392 raised of $5,000 goal
0 Days 0:00:00 LEFT

3Arts matched
148% funded

Color(ed) Theories is a new publication that will compile photographs, anecdotes, and essays archiving my 2013-2015 site-specific painted house installations called Color(ed) Theory. The publication will artfully present the extensive documentation created throughout the project, along with essays that …

Read more about Color(ed) Theories