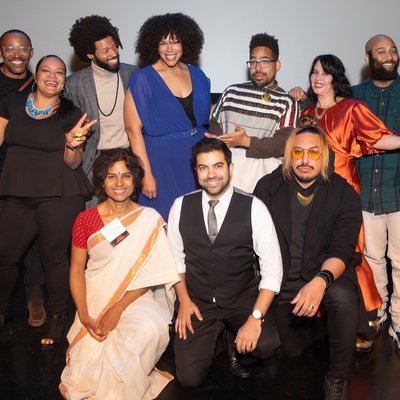 3Arts
3Arts is a nonprofit organization that advocates for Chicago's women artists, artists of color, and Deaf and disabled artists who work in the performing, teaching, and visual arts. By providing cash awards, project funding, residency fellowships, professional development, and promotion, 3Arts helps artists take risks, experiment, and build momentum in their careers.
We consider it our civic duty and a privilege to champion local artists and invest in the essential creative process that drives their art forth and touches all of us, in every corner of our community. That creative energy is the foundation on which the future will be built.
Since 2007, 3Arts has supported more than 1,200 artists across all program areas, representing approximately 70% women artists, 67% artists of color, and 17% Deaf and disabled artists working in the six-county metropolitan area, and distributed $4.5 million through our grantmaking.
Profile image by: Robin Subar
3Arts has crowd-funded a project with 3AP