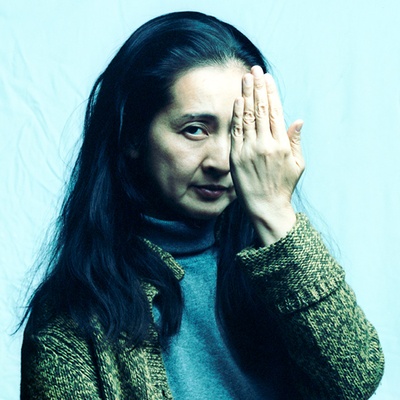 Ayako Kato
Dancer & Choreographer
3Arts / Reva & David Logan Foundation Awardee
Called "moving everyday sculptures, artfully cast in naturalness" (Luzerner Zeitung, Switzerland), Ayako Kato established her dance company Ayako Kato/Art Union Humanscape in 1998 and has been active as a choreographer, dancer, educator, and curator. She has created work through interdisciplinary collaborations with more than sixty musician-composers, and has toured throughout the US, Japan, and Europe. Most recently, she received the Best of Dance 2020 in SeeChicagoDance and the High Concept Labs Fellowship. She is also a recipient of: Links Hall Co-MISSION Fellowship; residencies at Montalvo Arts Center in Saratoga, California (2021) and Camargo Foundation in Cassis, France (2018) through the 3Arts Residency Fellowships; a 3Arts Award (2016); the Meier Achievement Award; and a Chicago Dancemakers Forum Lab Artist Award. She has received recognition for her work as "Best of Dance" by the Chicago Tribune and as one of "Fifty People Who Really Perform For Chicago" by NewCity (2014, 2018, 2020). The company has received funding from the Reva & David Logan Foundation, the Doris Duke Charitable Foundation, The Richard H. Driehaus Foundation, The Japan Foundation, The Puffin Foundation, Illinois Arts Council Agency, Chicago's Department of Cultural Affairs and Special Events (DCASE), the Chicago Dancemakers Forum, Experimental Sound Studio, and Links Hall.
Kato's current project is "Inception: ETHOS Episode II" from the trilogy. Recent projects include "To the Shore: ETHOS Episode I," a promenade performance from the Colvin House to Thorndale Beach as part of the Pivot Arts Festival 2019; "Just being," a solo performance at Steelworkers Park in South Chicago, premiered as a film as part of Bridge Dance Festival 2020 curated by Rika Lin and Links Hall; a site-responsive performance with pianist Mabel Kwan for Edra Soto's "Screenhouse" at Boeing Gallery North, a public art commission of the Millennium Park Foundation and produced with the Arts Administration and Policy program of The School of the Art Institute of Chicago; and the 30th Anniversary Winter Solstice concert by Michael Zerang and Hamid Drake, two of the world's leading percussionists, presented at Constellation in 2020. Her essay on improvisation, "'Art of Being' through Emptiness," will be published as part of Worlding Bodies by the Center for the Advancement of Public Action at Bennington College, directed by Susan Sgorbati.
Since 2010, Kato has been an artist in residence at the Hamlin Park Fieldhouse Theater under Chicago Moving Company's Dance Shelter Program. She has been studying dance anatomy under Irene Dowd since 2007. In addition to classical ballet and modern dance, she also studied Tai Chi, Noh Theater, and Butoh with master Kazuo Ohno, one of the founders. She holds an MFA in Dance from the University of Michigan and a certificate from the Institute for Curatorial Practice in Performance of Wesleyan University.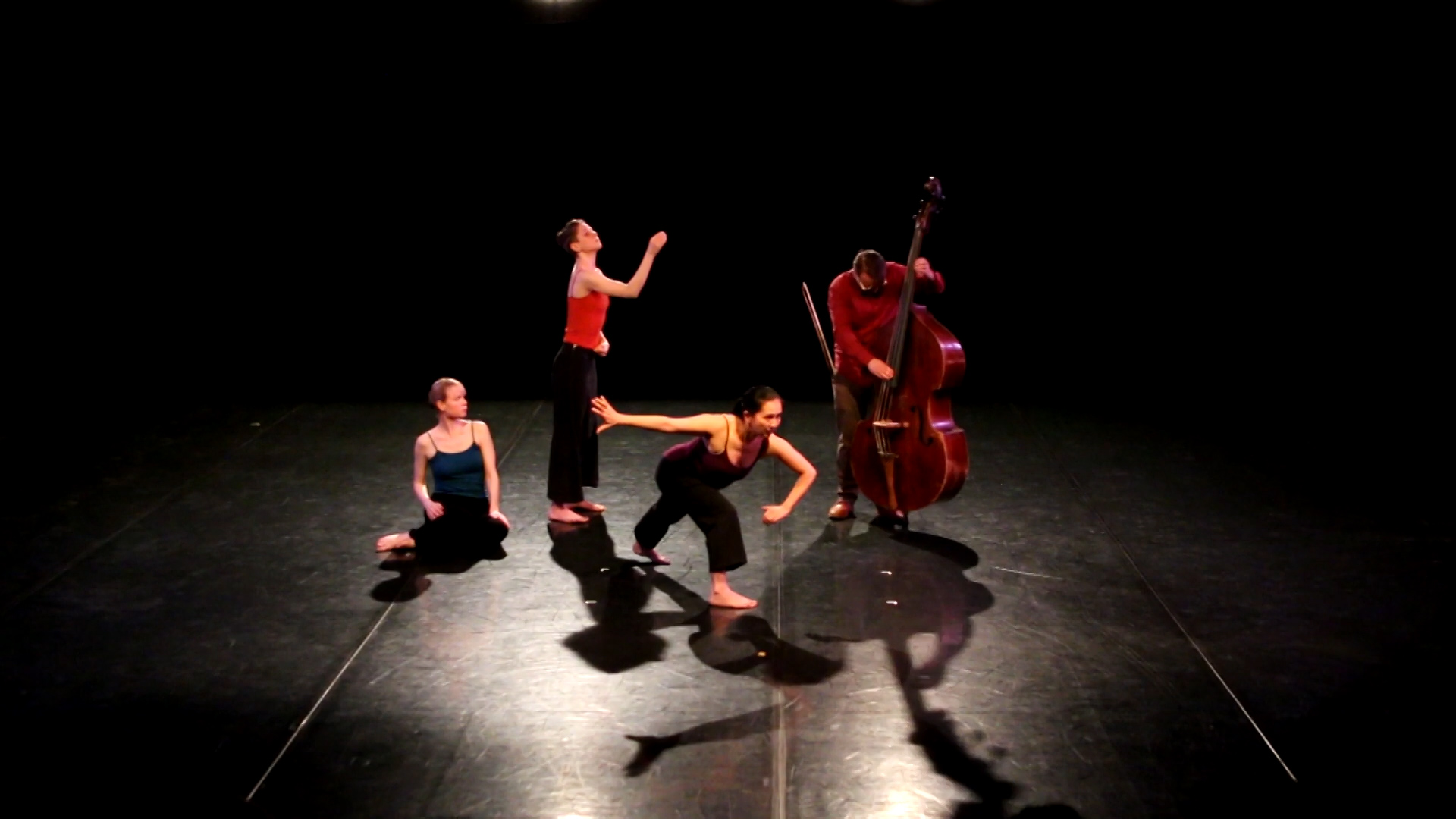 Ayako Kato has crowd-funded a project with 3AP
$3,030 raised of $3,000 goal
0 Days 0:00:00 LEFT

3Arts matched
101% funded

As a dancemaker, I have always been passionate about the collaborative possibilities between dance/movement and music/sound. While knowing that my work is not created in a soundless vacuum, an ongoing interest of mine is to explore the independence of dance …

Read more about stück 1998/anchor 2018

$3,290 raised of $3,000 goal
0 Days 0:00:00 LEFT

3Arts matched
110% funded

For me, dance is the art of being like a condor hovering in the breeze. Though its outstretched wings appear still, they exist in constant transformation as they collaborate with the ever-changing conditions of the unseen winds. Inspired by this …

Read more about Inception: ETHOS Episode II