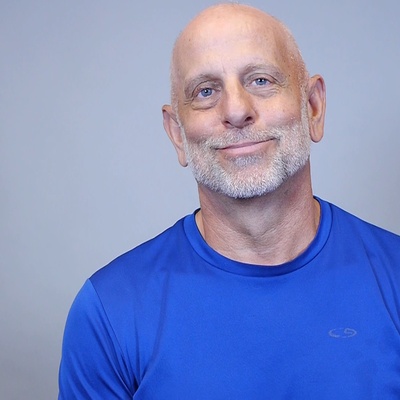 Kris Lenzo
Dancer
3Arts / David Pinkerton Awardee
Kris Lenzo transitioned to dance after more than two decades as a wheelchair athlete. He was a national champion in both wheelchair basketball and wheelchair track multiple times. Kris competed as a US team member in Nova Scotia, Spain, and the United Kingdom. Since 2003, he has danced with MOMENTA. He has performed at "Spring to Dance" in St. Louis in 2009, 2011, 2012, 2013, 2017, and 2018. He has also appeared at "Dance Chicago," "Duets for my Valentine," Bodies of Work's "Disability, Art, and Culture" Festival in 2006 and 2013, "Counter Balance" (I-VII), and annually at the Chicago Disability Pride Parade where he was Grand Marshal in 2016.
In 2017, as part of his 3Arts Residency Fellowship at the University of Illinois at Chicago, Kris collaborated with Sarah Cullen Fuller to create a new solo dance piece, The Journeyman. The work premiered at MOMENTA's March 2017 Spring concert and was performed at Loyola University's In Dance Film Festival, the Midwest Rehab Conference at Rush Medical Center, DisArt Symposium in Grand Rapids, Michigan, Access Living's Gala at Navy Pier, and at Chicago's Disability Pride Parade. Kris co-teaches MOMENTA's "EveryBodyCanDance" workshops for dancers with and without disabilities.
Images below courtesy of Lisa Greene and Corey Kessler.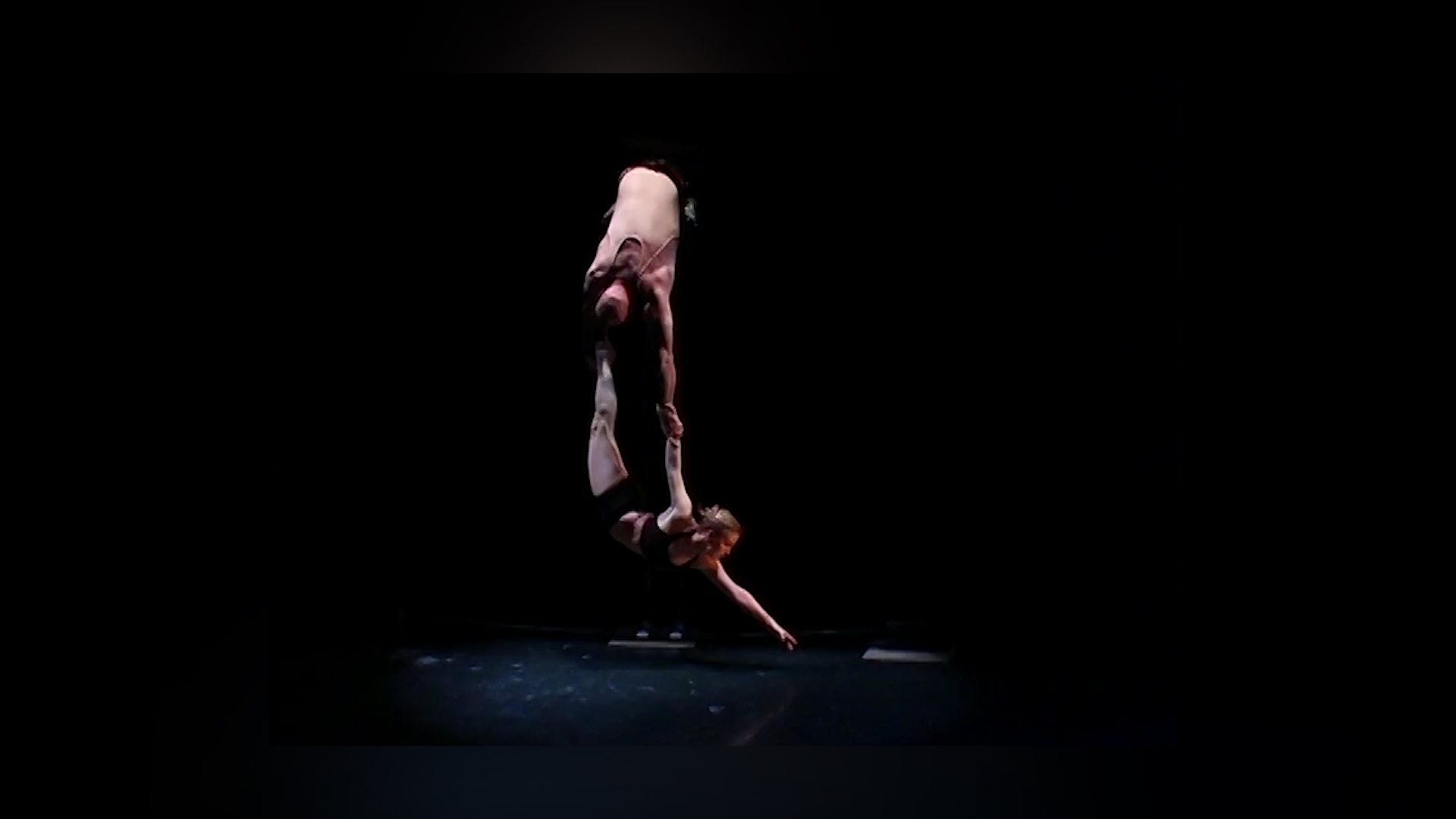 Kris Lenzo has crowd-funded a project with 3AP
$6,102 raised of $5,000 goal
0 Days 0:00:00 LEFT

3Arts matched
122% funded

Smart Ass Cripple: The Movie is a short biographical documentary about Mike Ervin, a playwright, disability rights activist, and writer of the blog "Smart Ass Cripple." As a disabled artist myself, I have always appreciated Mike's work and felt that …

Read more about Smart Ass Cripple: The Movie