Meet the Newest Residency Fellows
published: May 24, 2018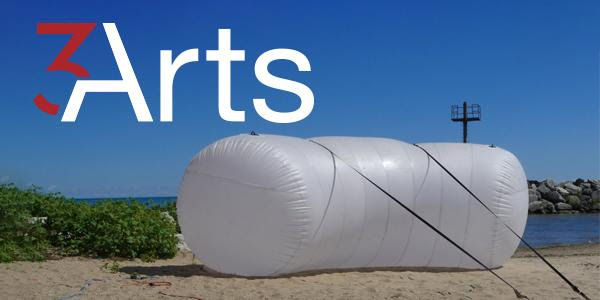 The following artists have been selected for our next round of 3Arts Residency Fellowships taking place in 2019 at spectacular artist communities from France to Florida. These all-expenses-paid, monthlong residencies include $2,000 stipends and airfare. Domestic travel is generously supported by our Airline Partner, Southwest Airlines.







The Camargo Foundation (Cassis, France):
Sophia Nahla Allison
Cheryl Pope
Djerassi Resident Artists Program (Woodside, California):
Petra Bachmeier
Joan Mitchell Center (New Orleans, Louisiana):
Jamil Khoury
Laura Kina
The Rauschenberg Residency (Captiva, Florida):
Ayriole Frost
Cecil McDonald Jr.
download PDF ↓