Bodies of Work
Chicago, Illinois
Annually, 3Arts partners with Bodies of Work (BOW) to provide three-month residencies that are customized, in-town opportunities for Deaf and disabled artists. These residencies are centered on the creation of new work, professional development, and advocacy for Disability Arts & Culture and include $1,500 monthly stipends, accessibility support, and more.
Bodies of Work (BOW) is a consortium consisting of two primary organizations anchored at the University of Illinois Chicago (UIC) and the School of the Art Institute of Chicago (SAIC), with secondary partners at UIC's Disability Cultural Center and Access Living's Art & Culture Team.
Residencies are offered by invitation to practicing, Deaf and/or disability-identified artists who live and work within the Chicago metropolitan area. Artists are identified by research and engagement in the Disability Arts & Culture community and by former program alumni.
In addition to determining their own artistic goals, resident artists may opt to teach master classes, lead critiques, work in concert with students and faculty locally and nationally, engage in public performances and presentations, and access other resources at UIC or SAIC.
To learn more about artists in this program and continuing advocacy efforts, visit our Disability Culture Leadership Initiative.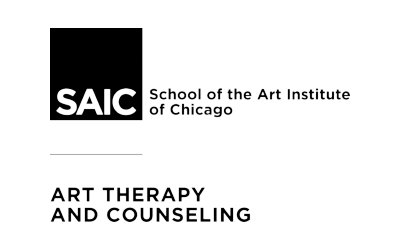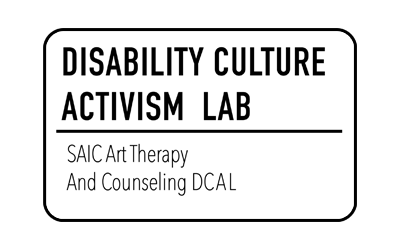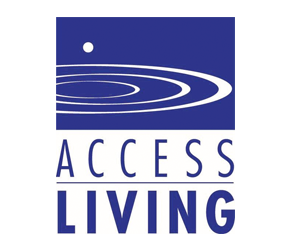 The 3Arts/Bodies of Work Residency Program is supported in part by grants from the National Endowment for the Arts and the Joyce Foundation.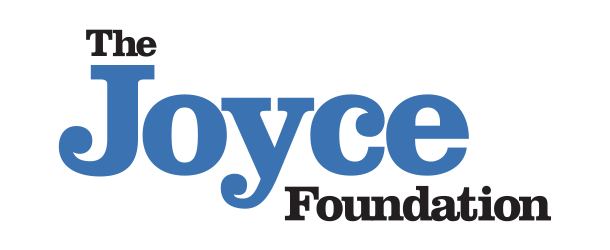 (Image: Performance still from Am I My Pain (2021) at CounterBalance, choreographed by Robby Lee Williams and also featuring Kris Lenzo, Sydney Erlikh, and Maggie Bridger. Photo by Marcela Rafea.)
Bodies of Work's website