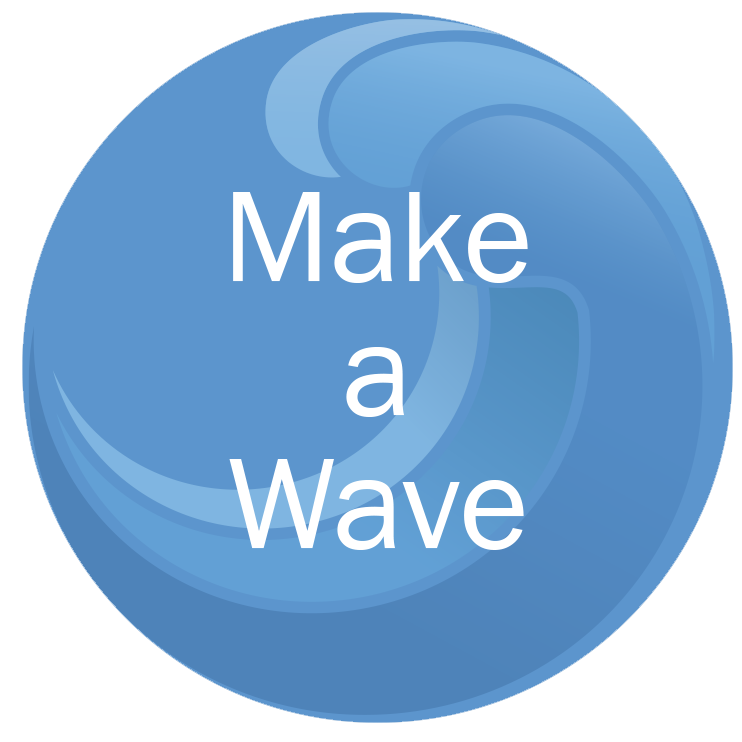 Make a Wave is an unprecedented celebration of Chicago artists during our organization's 10th anniversary year—and our birthday gift to our city.
In 2017 we invited all past 3Arts awardees to select another artist apiece to receive a surprise $1,000 award, in effect sending a wave from one artist to another through Chicago's brilliant cultural core.
We are thrilled to announce that Make a Wave will be an annual initiative. Each year, the ten newest recipients of 3Arts Awards will be invited to select another Chicago artist to receive a surprise grant from 3Arts.

Three cheers to the individuals, circles of friends, and institutions who made generous contributions to our 10th anniversary Make a Wave program in 2017.